Beautiful and economically promising, the Philippines has always attracted people from all over the world. Because of its tropical climate, stunning beaches, and welcoming population, the country is a favorite destination for ex-pats and businesses in Southeast Asia. However, all non-Filipinos require visas to work and live in PH. This article will explain the various visa options. How to apply for one, and what you'll need to bring with you.
Types of Visas
Visitors from other countries can choose from various visas issued by the Philippines' government. The most common types of visas include those allowing visitors to come and go temporarily and those allowing people to work or live in the country permanently. Knowing about these types of visas is essential when planning for an international relocation.
Tourist Visa
A tourist visa is for foreigners who wish to visit the Philippines for tourism or commercial purposes. The initial validity period for this visa is 30 days, with an additional 30-day extension available.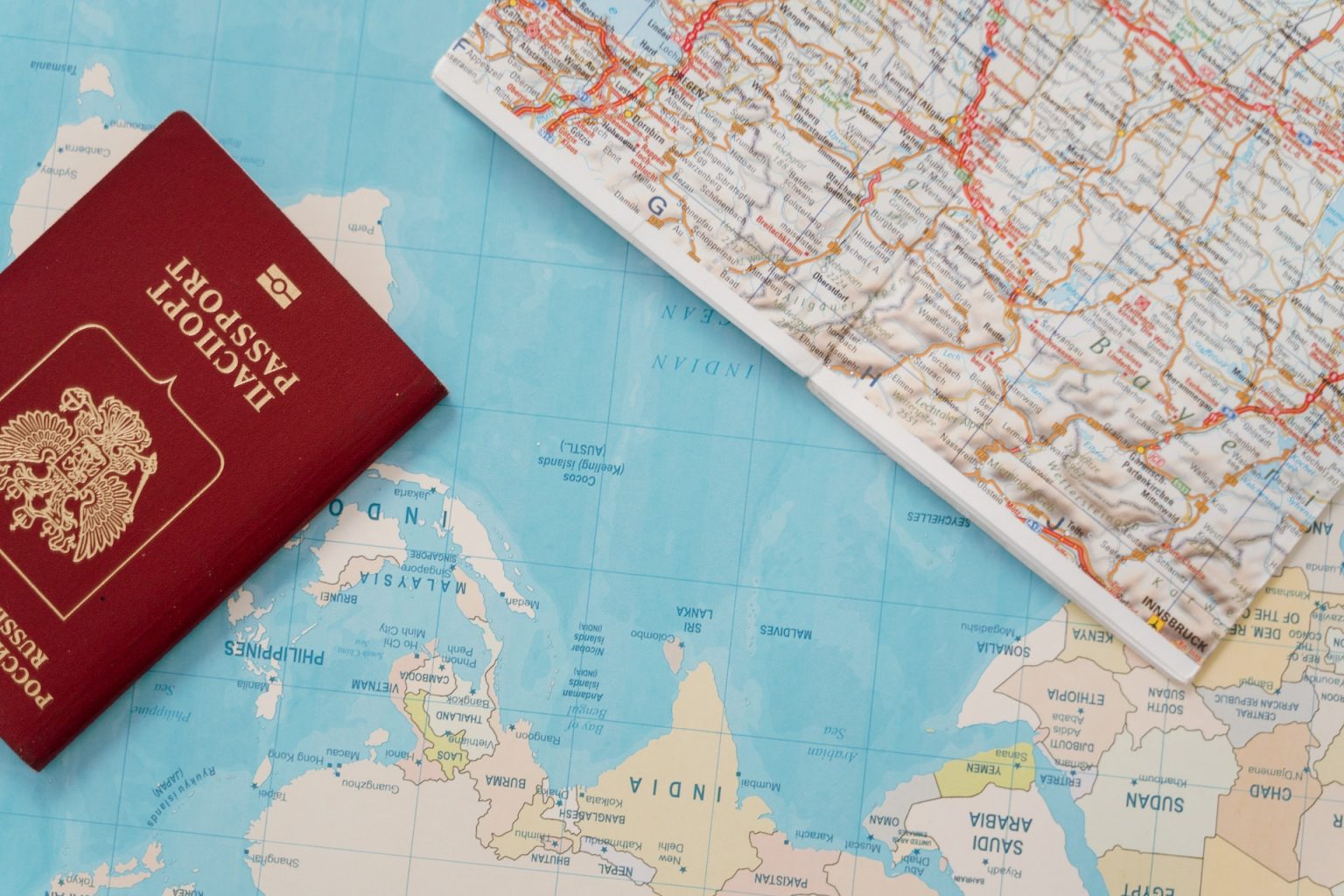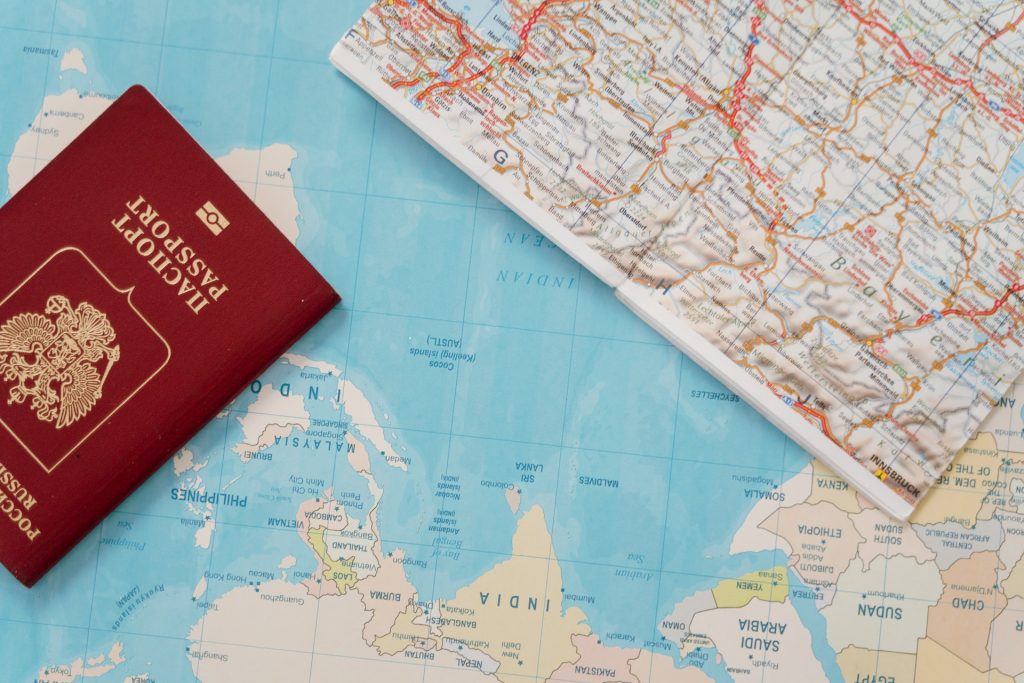 Student Visa
Student visas are available for visitors from outside the Philippines who wish to enroll in an educational program lasting more than 30 days. In order to maintain their status as full-time students, visa holders are granted extensions beyond the initial year. The applicant must have an acceptance letter from the school and proof of financial support.
Work Visa
Anyone outside of the Philippines who has been offered a job is eligible to apply for visas to work and live in PH. As long as the foreign national maintains full-time employment, this visa's one to three-year validity period can be extended. A confirmed job offer letter from the company is a must when applying for this visa.
Permanent Resident Visa
A permanent resident visa is available indefinitely for those who wish to remain in the Philippines. That would require some proof, such as a marriage certificate to a Filipino citizen or an investment in the Philippines. It's also possible to get a retirement visa in the Philippines. Be sure to check out all the available options before committing to one.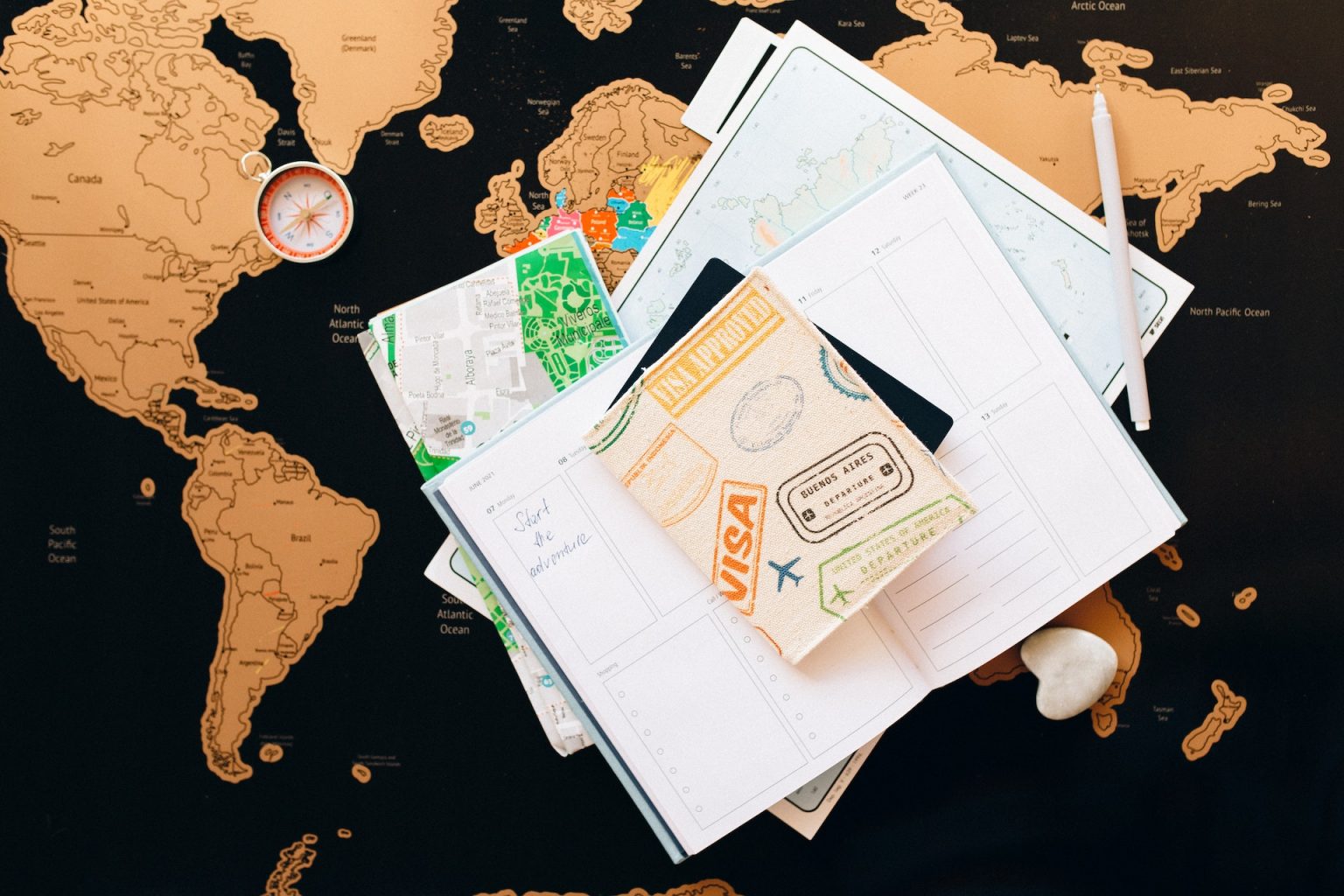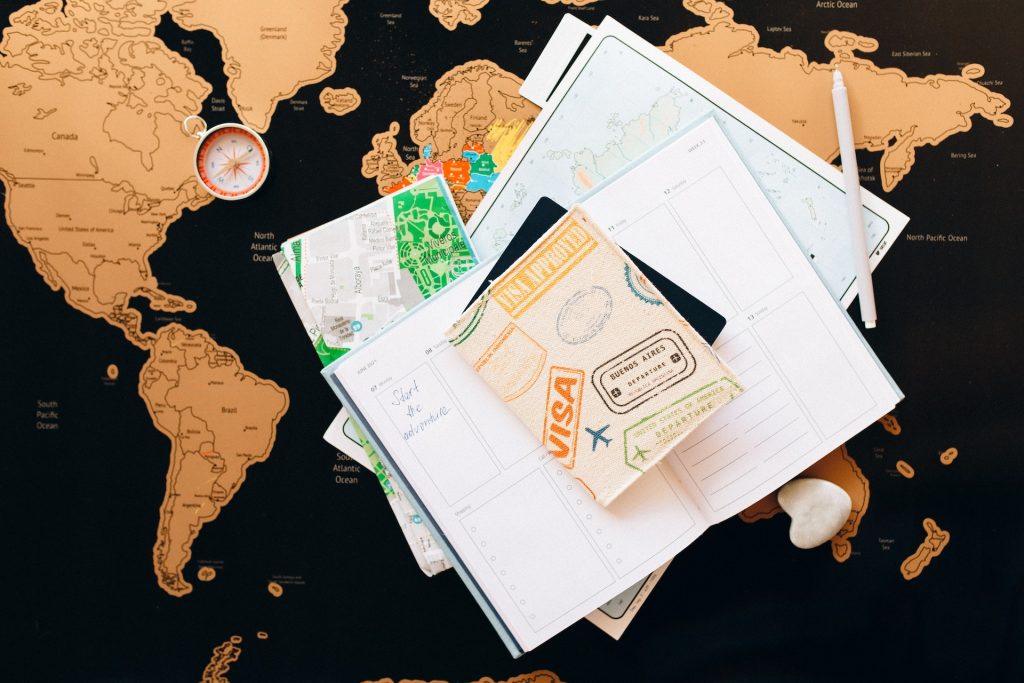 The most common forms of special immigrant visas in the Philippines are as follows:
Suppose a foreign investor is willing to put at least US $75,000 into a new or existing Filipino firm. In that case, they may qualify for a Special Investor's Residence Visa (SIRV) (companies must be in specific sectors or be publicly traded).
Foreign nationals or companies that aim to employ at least ten host country citizens are eligible to apply for a Special Visa for Employment Generation (SVEG).
An SRRV, or Special Resident Retiree's Visa, can be obtained by those 50 or older. They also must have sufficient financial resources (as required by the government) and intend to retire in the Philippines.
Requirements for Obtaining a Visa
Requirements for obtaining visas to work and live in PH depend on the visa type. A valid passport, a filled-out visa application form, two passport-sized photos taken within the past six months, proof of financial stability, a detailed travel itinerary, a medical certificate, a police clearance certificate, and other supporting documents may be required, but this varies by country and visa type. Some places may even require moving insurance. But it is also important to know about moving insurance in general. You should try to have one on all trips.
Process of Applying for a Visa
The process of obtaining a Philippine visa begins with the applicant filling out an application form and sending it to the Philippine consulate or embassy that is most conveniently located for them. The embassy or consulate will review the application and any supporting materials and may ask for more details or documentation.
Once the application goes through, the consulate or embassy will issue a visa that details the visit's purpose and the allowed length of time. Note that entry into the Philippines is not guaranteed even with a visa. The ultimate decision on whether or not a foreign national is permitted admission into the country is made by the immigration officer at the country's point of entry. However, if you've prepared everything in advance and followed all the instructions, the chances of rejection are very low.
Please check if your country does not belong to the list of visa required in the Philippines prior to entry as this depends per nationality as most of the non-restricted countries may enter the Philippines without needing to go through the Philippine Embassy.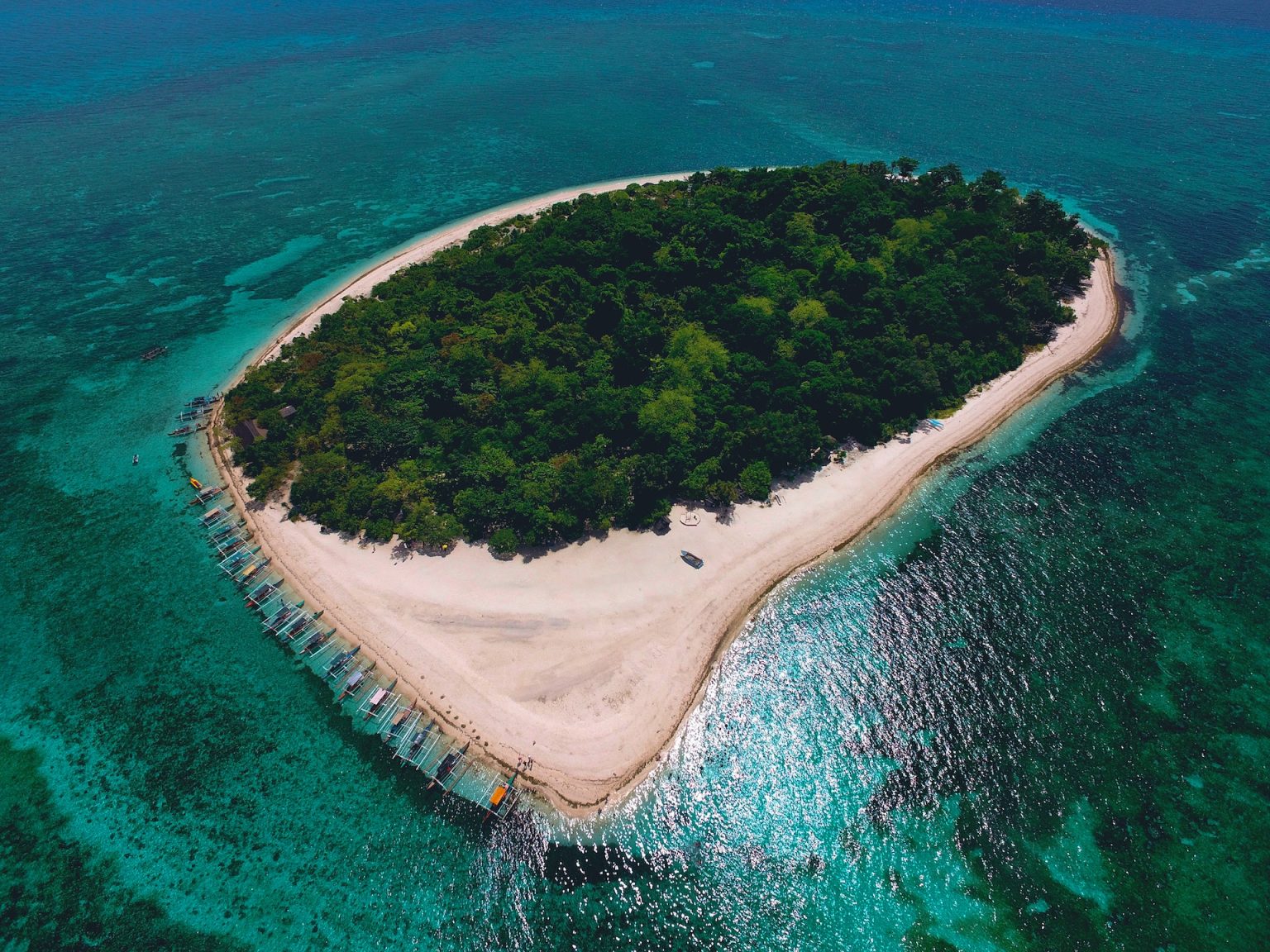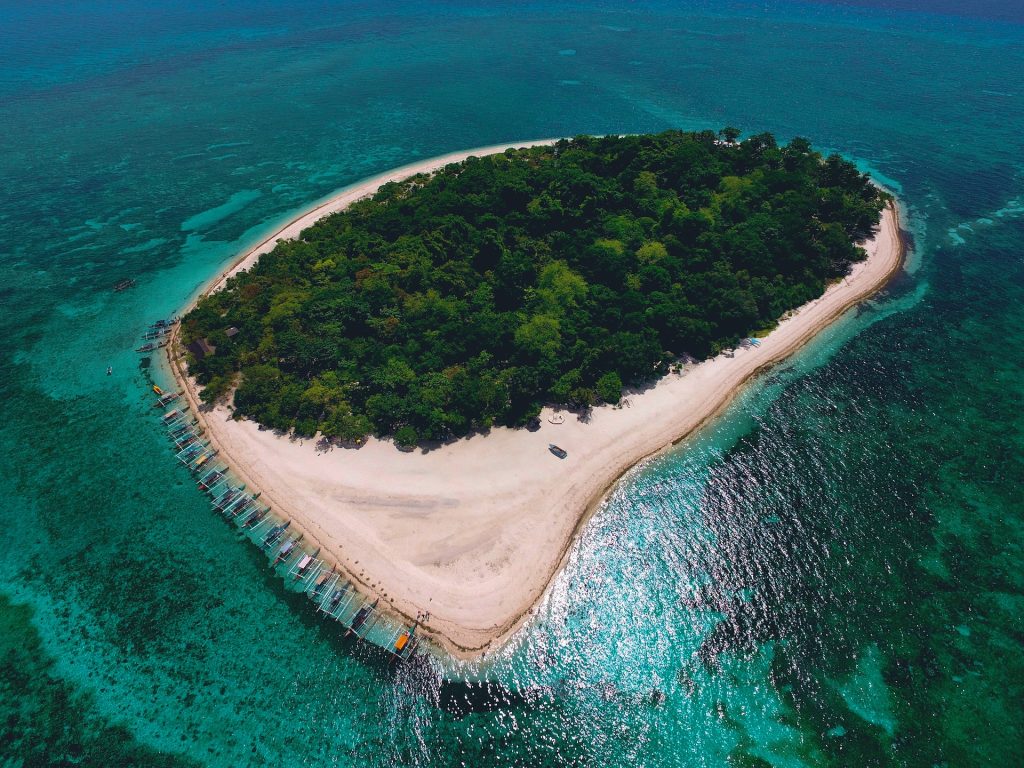 Conclusion
A visa is necessary for anyone outside the Philippines who wants to settle there permanently or temporarily. Adherence to the application procedure and presenting all the essential documentation is crucial to avoid delays or complications. But also to avoid potential fines and penalties. Then visitors to the Philippines should ensure they comply with all immigration regulations and ensure that visas are up to date while staying in the country.
Finally, all non-Filipinos who wish to have visas to work and live in PH must go through the immigration and visa process. To ensure a trouble-free trip, non-citizens should familiarize themselves with the many types of visas. Furthermore, they should check all the visa requirements and the application process. Living and working in the Philippines might be a rewarding and engaging experience with the proper preparation and paperwork.