We all know that preparing a move is usually a stressful situation, imagine doing it during the Covid-19 pandemic. You might be tempted to postpone your move, cancel, or just simply do not know how to start preparing? Rest assured that we are here to assist you to move in a stress-free, safe and healthy environment.
Here are keys to ensuring you move safely during the Covid-19 pandemic:
1. Hire an International Moving Company Ahead of Time
When it comes to moving during the coronavirus pandemic, you have two options
– to have a DIY kind of relocation
– to hire professional international movers.
The first option is better if you want to do everything by yourself (and avoid any contact with other people) but unlike many think, you will not necessarily save money.
The second option is better if you want to save time and energy as well as have somebody plan every moving-related detail for you.
If you decide to go with professional international movers, make sure you know all the necessary details about finding the right international service if you plan on moving overseas. Do not focus on finding the cheapest movers out there; focus on finding ones that can help you organize a safe relocation, that are willing to discuss the best possible practices for the moving day, and that are following all the safety measures in order to protect their clients.
2. The first step is to do your homework on your International Moving Company
Stress-free, safe, and healthy International Moving Company is one who follows the COVID-19 – PH Department of Health guidelines. Find out if they adapted their protocols, how often do they monitor the health of their crew members? Are they able to follow the requirements of your building/village admins? Find out any reviews from recent clients who move during the pandemic.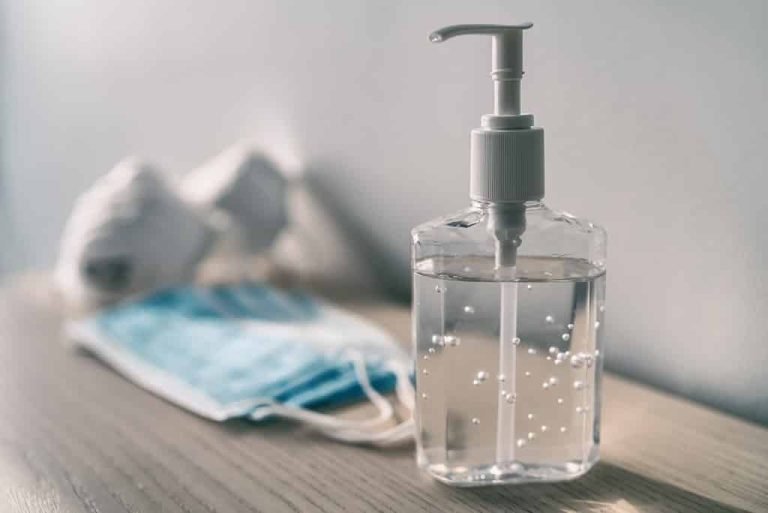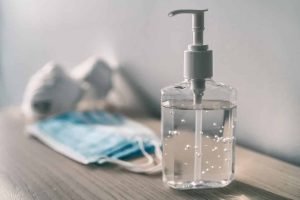 3. Make sure your location is accessible during this time
The Philippines have more than 7000 islands, this makes your move challenging during the Covid-19 pandemic. It is important to be updated on the latest Covid-19 news regarding your City, Province, Barangay, … Find out what is needed for us to enter your premises: gate passes, work permits, how many crew members can enter your house or unit per day…?
4. The New Normal "Survey"
As social distancing is highly advisable during this time, make sure that the International Moving Company can provide you a virtual survey. However, some clients still prefer a physical survey, just make sure that it's done in a safe and healthy environment. Two meters distancing, with a mask…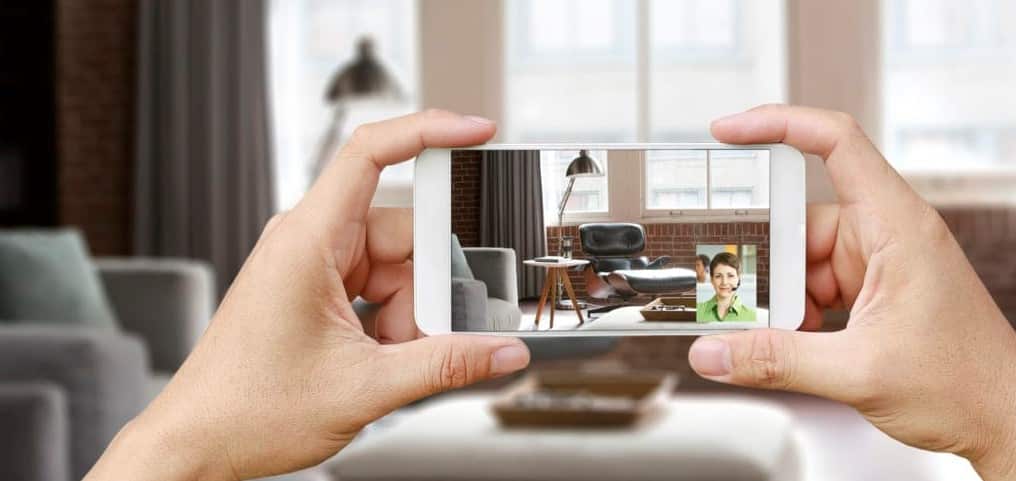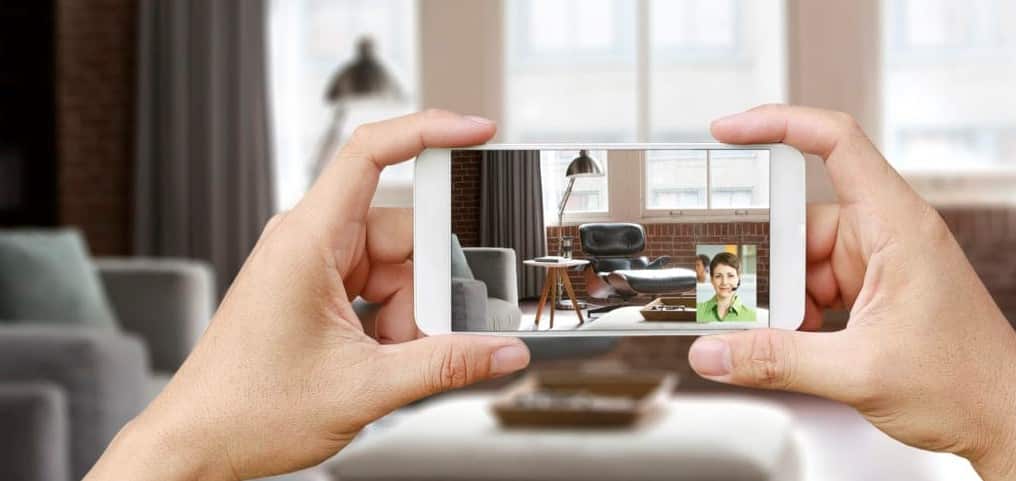 5. Delivery Expectation
This will most likely depend if you have a local or an international move. When you are moving within the Philippines, full unpacking service is usually as normal but it is still important to follow the safe and healthy protocols of the destination premises. If you have an international move, it is important to know the latest COVID-19 guidelines on your destination. You can ask your international moving company in advance if they can provide you a safe delivery and unpacking procedure.
Let's have a safe and healthy Trust
It is important to be careful with the people we let into our home. Therefore, clear and honest communication between you and the international moving company is highly important during this time.