Moving is never easy, but if you are thinking about moving internationally – brace yourself! There are many things you will have to take into consideration and the best thing you can do is to start early. But, do you know how and what needs to be taken care of? If not, you are in the right place! Keep on reading and learn how to plan an international relocation quickly and efficiently!
Time is running out faster than you think
Relocation is something you should take pretty seriously. But, things tend to get even harder when you are moving internationally. It is not only moving your belongings anymore, and you will have much more tasks on your hands. However, moving to a foreign country and doing it right is still possible.
Start in advance. Plan your time. Consider every aspect at least twice before making any final calls. Time is not on your side this time, and the sooner you start preparing the better.
Open your calendar and start from there. Make sure you complete all your other tasks before you start preparing for moving internationally. Never postpone any of your tasks. And if you are thinking about doing it – stop right there. Small things add up fast, and you will lose track of things sooner than you think.
Get a notebook
And soon. Once you start preparing for your relocation things are going to get crazy, so make sure you have a notebook you can use to write down your thoughts. Every idea matters, so make sure you don't forget any. Write down everything, even if it seems unnecessary. The chances are – things that don't seem too important are what slips our minds easiest, and that is how big mistakes happen.
Prevent moving mistakes from happening ever again
If you have moved in the past, you already know it. Small mistakes can cost you a lot of money and time. Not to mention energy. And you don't want that to happen to you ever again. If you are moving for the first time, believe us – these small setbacks can make your relocation more stressful than you can imagine.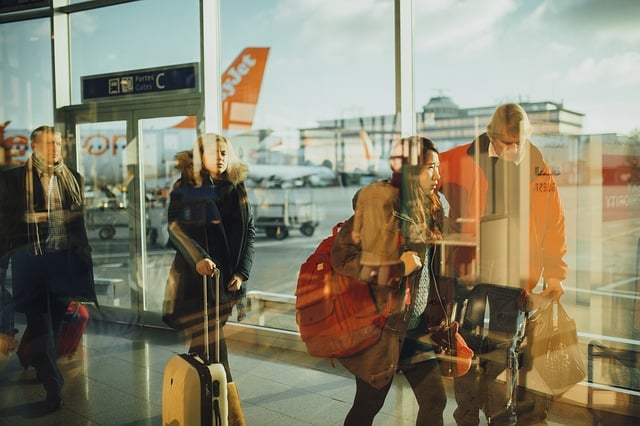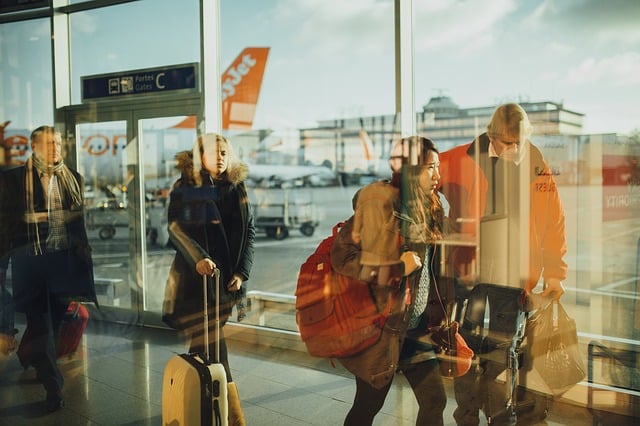 Make a checklist
Even if it doesn't seem that way, you CAN plan an international relocation successfully. You really can. Don't doubt yourself. And if you do, you won't after you start writing things down. This will give you a much clearer picture of your relocation project, and by doing so – things will get much easier for you.
Making a detailed checklist can help you more than you think. It will create order where there is none, and by checking one task at a time you will always know what is left to be done and about your progress in general.
Use colors to make things more fun. Checklist, plans and calendars can get a bit boring, so make sure you add some color and make everything a bit more pleasant for you. This will not only add happiness to your relocation project, but it will make it easier to plan an international relocation and keep track of things.
Take care of yourself first
Tasks such as applying for visa and getting your medical bills and files in order can take a toll on you. And once you start noticing it – take a break. Enjoy a cup of tea or go for a walk. Take a second to relax. Don't forget to eat and sleep. You will need to be concentrated in order to plan an international relocation, and that is not possible if you aren't 100% there. This is especially important if you are moving in a few days – you don't need to stress so much! Everything will be just fine Everybody else survived relocation, and so will you!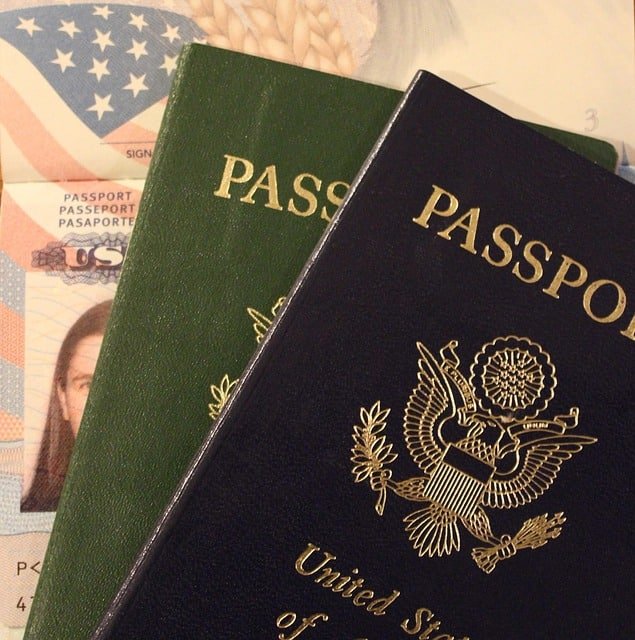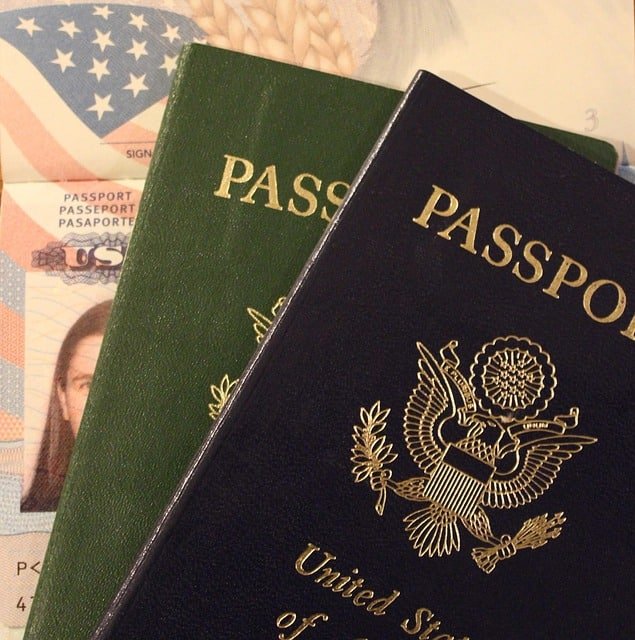 Writing things down isn't over – yet
You will need to do one more thing before you start completing your tasks. You will need to create an inventory. Why? When you are trying to plan an international relocation, and more importantly – to pull it off, you will need to keep track of your belongings. And there is no better way than having a reliable inventory list at your disposal. So, start going through your house and list your belongings. This can seem like a boring task, but it will come in pretty handy if something gets lost or damaged during the transport.
Start looking for packing supplies
While you are waiting for your visa, you can take care of other tasks. And getting some proper packing supplies in advance is always a good idea. Especially when you are trying to plan an international relocation in advance. Explore your options, and make sure you get the right ones. And if you have your inventory list by now – it will be easy to decide how much you will need. So – make sure you carry yours to the store!
Find a reliable mover
That's right. If you want to move stress and hassle-free, you need to find a reliable mover that can help you relocate. Opting for professional assistance is never a bad idea, so make sure you get some. An experienced mover knows how to help, and all you have to do is to pick the right one. And if you don't know where to start looking, we have advice for you! Start by checking out our moving services, and we believe you will find what you are looking for! Teaming up with our moving experts is always a good idea, and after you choose our services you will be more than happy with your choice!
Chimvie Dimaculangan
+63 917 701 6127
chimvie@asia-relocation.com