Are you planning on moving soon? Well, that is great news! And, you are certainly not the only one. A lot of people have recently decided to change their address. Some are moving in search of a better job, some are moving in search of love, and some in search of adventure. These reasons, as well as all others, are more than legitimate. But how does one decide on the best place in the world to move to? It is rather hard to point to one country and call it the best. This is because we are all different, we all have different preferences, needs, and budgets. But, nevertheless, some countries are simply better than others. And, we are here to mention and describe them. Thus, if you are interested in some of the best places to move to in 2020, keep on reading.
What Makes a Country the Best Place to Live in
Before you decide that leaving HK for good is the best option for you, you should first conduct detailed research on the country you plan on moving to. As previously mentioned, what is great for one person, may not necessarily be ideal for someone else. So, for instance, if you plan on moving for a job, you should check the unemployment rates, workforce, wanted skills, which companies are employing the most, etc. And if you are moving with your family, you should analyze crime rates, safety, and the quality of education and schools. And those seeking adventure should check weather conditions and housing prices, in order not to spend all their adventure money on rent or mortgage. These are just some factors you should take into consideration before you start packing your bags, and leave for good.
1. Australia
It goes without saying that Australia is on everybody's moving wishlist. And for good reason! It is a friendly and multicultural society, where it is rather hard to find yourself in conflict with somebody. Moreover, it is a country with the lowest air pollution levels in the world as well as with some of the most beautiful and unspoiled natural ecosystems. Its climate is mild and comfortable all year round. One can say that it is neither too hot nor too cold. However, the number one reason why so many people from all over the world want to move to Australia is because of all the job opportunities. Currently, all skills are in demand. And, while living and working in Australia you will not only be able to get a great salary but also a perfect work-life balance. Moving to Australia can be great for people from all walks of life.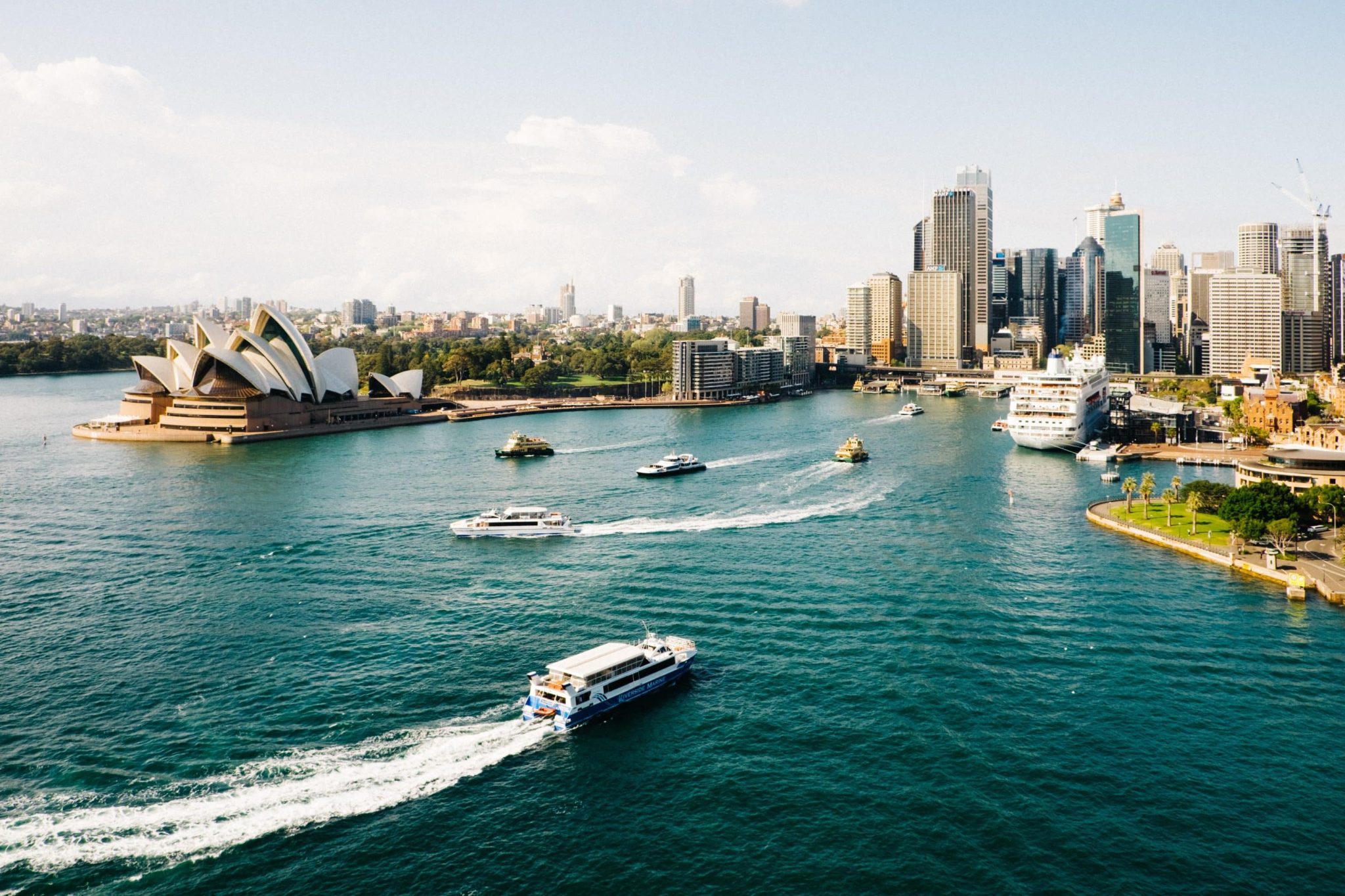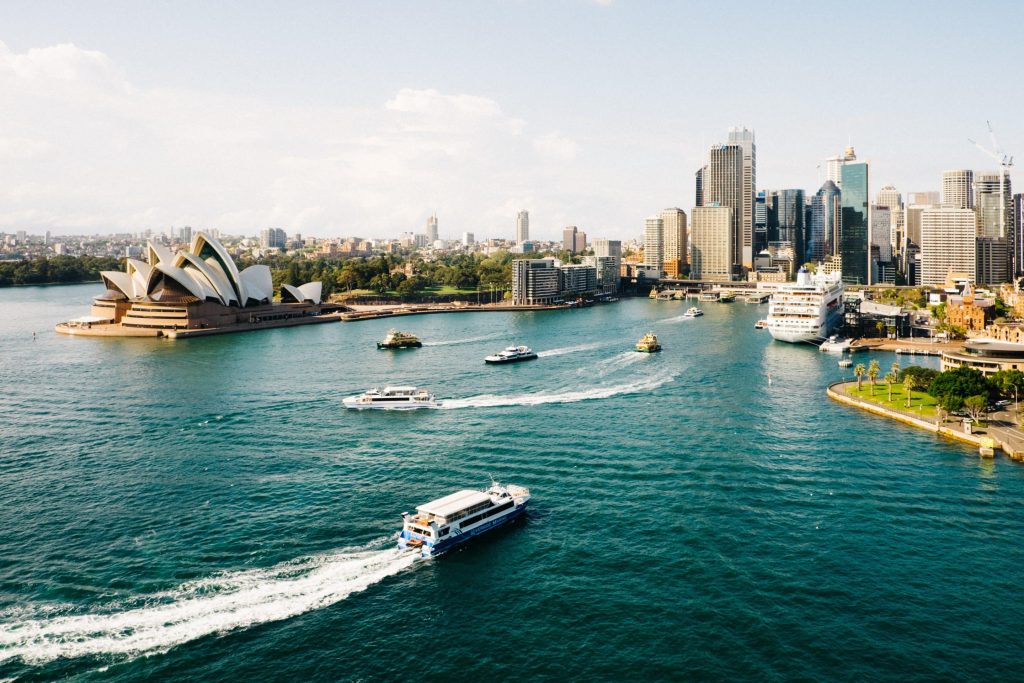 2. New Zealand
The next on our list of the best places to move to in 2020 is New Zealand. The reasons are actually very similar to the ones mentioned about Australia. For instance, if you decide to move to New Zealand, you will be able to enjoy some of the most spectacular landscapes in the world – glaciers, active volcanoes, mesmerizing lakes and so on. And just like Australia, people here are friendly, welcoming and enjoy a very healthy and laid back kind of lifestyle. Yes, the housing prices are higher, and the real estate market just started growing, but be sure that in New Zealand, you will have plenty of space to breathe freely and really stretch. There are also plenty of job opportunities for expats too, especially in its capital – Wellington. Wellington is a great place to start your new life as it has everything one would desire and more.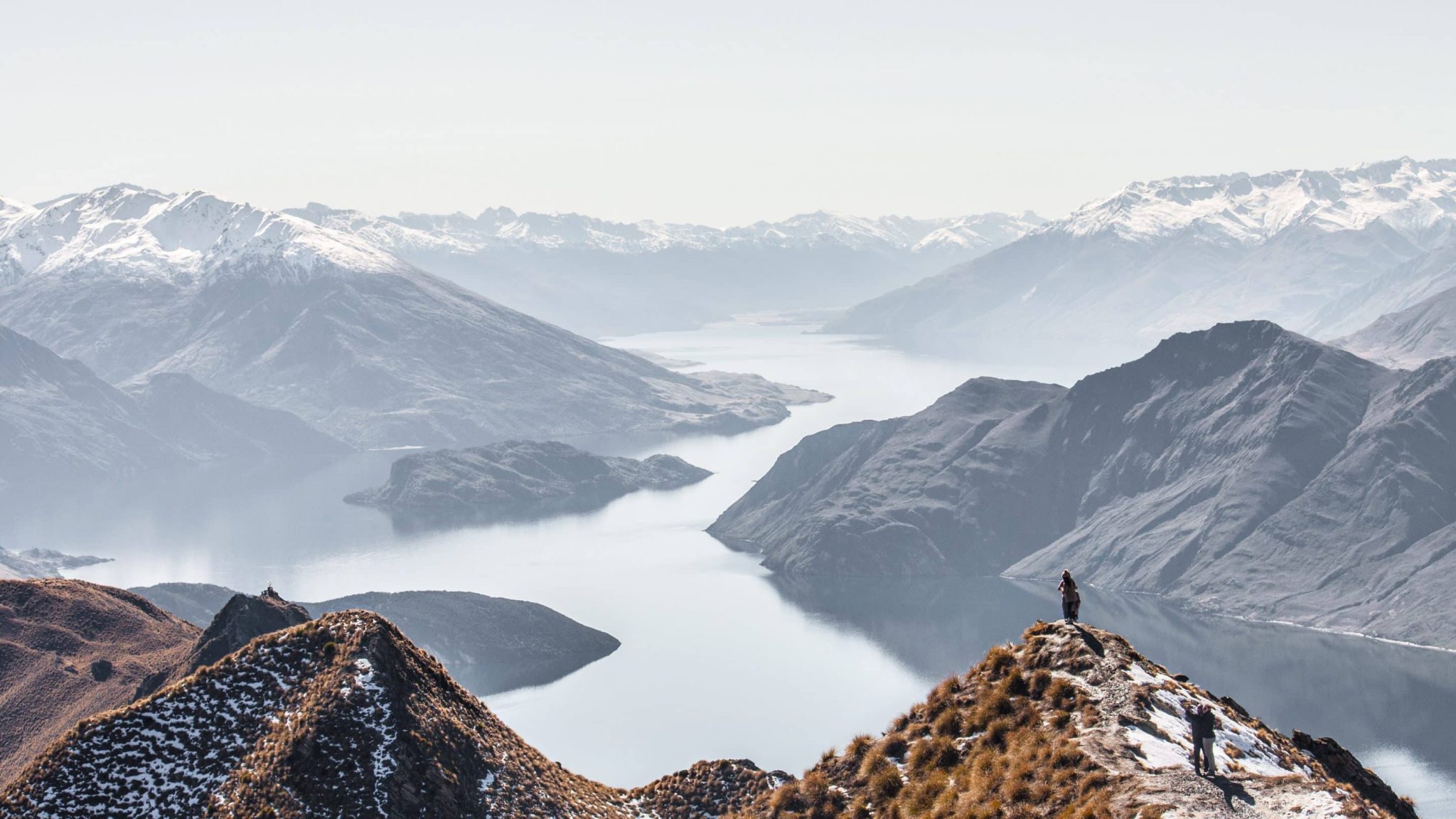 3. Canada
Last but definitely not least on our list of some of the best places to move to in 2020 is definitely Canada. One can simply not go wrong with Canada. This country represents a mixture of modern and rural environments. There are some of the most amazing and metropolitan cities mixed with the great outdoors. There are also many job opportunities for all immigrants as the economy is booming more than ever. But, what makes Canada different from New Zealand and Australia is that it has a top-notch education and health system, both of which are completely free. It is also a great place to start and raise a family as well. All Canadians are super friendly people who will welcome you no matter what. The whole society, in general, is tolerant and broad-minded. So, if you do not need any more persuading, well, the only thing left is to pack your bags and prepare for your international move.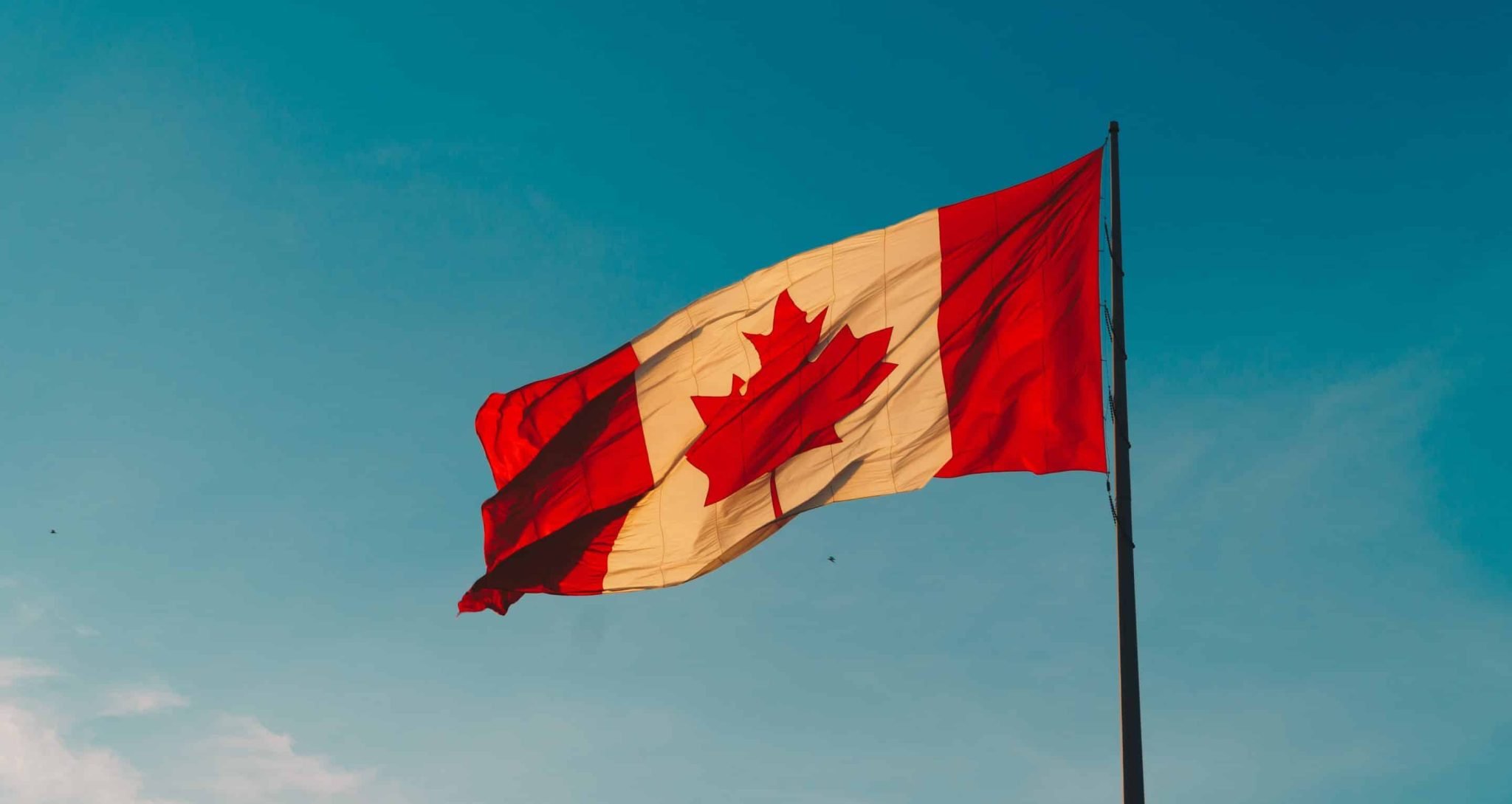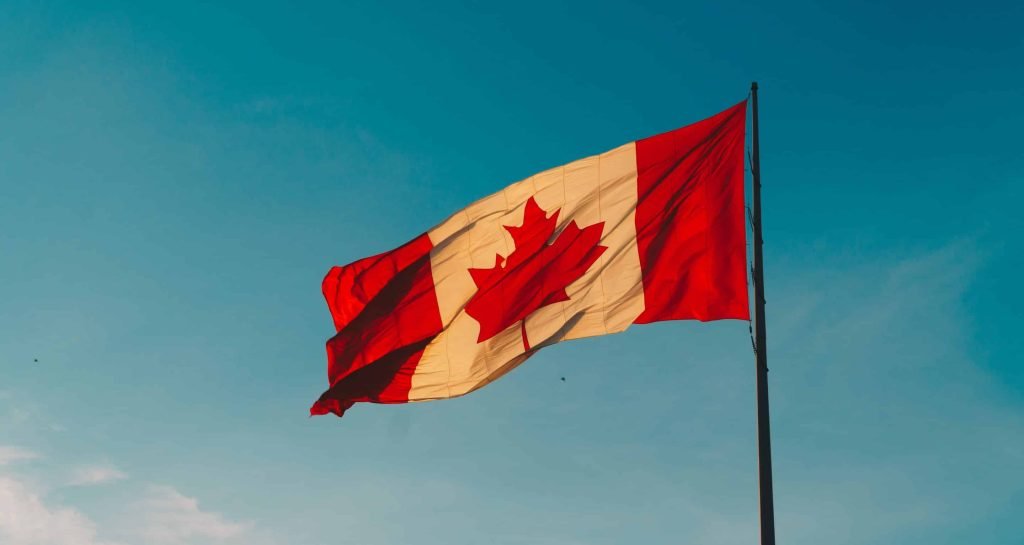 Conclusion
We have listed the top three countries to move to in 2020 – Australia, New Zealand, and Canada. So, it is up to you to decide which of these countries will suit you the most. As previously mentioned, you should choose a place that suits your needs, budget, and preferences. Thus, choose wisely! It would be a good idea to do detailed and thorough research before you decide to call some place home. Then, once you decide on the location, you should hire a local real estate agent. He or she will help you find your dream home without a doubt. And, do not forget that planning an international relocation cannot be possible without a moving company. Moving that far away includes completing many steps, so start as soon as possible.
Chimvie Dimaculangan