You've made the right choice to move to Switzerland if snow-covered mountains, skiing, and chocolates represent your idea of paradise on Earth. We've put together a detailed checklist that anyone moving to Switzerland can use so that you can better prepare for your move to this stunning country. Everything from the Swiss visa application process to the Swiss healthcare system to the Swiss education system to the question of whether or not one can relocate to Switzerland without a job is covered.
Understanding the requirements for moving to Switzerland
The administrative tasks you must complete once you know you'll be moving to Switzerland are numerous. After all, relocating to a new country always comes with its share of challenges, and Switzerland is no exception. Luckily, we at Asia Relocation are always here to help. Before you can settle down in Switzerland, go through this article.
How to acquire permission to enter and stay in Switzerland?
Moving to Switzerland, like moving to any other country, requires a legal stamp of approval, and those relocating will be met with a mountain of paperwork before they can begin working, obtaining health insurance, or opening a bank account. Visitors from all countries need a permit to enter and remain in Switzerland for stays longer than three months. This authorization is issued by the cantonal governments of Switzerland rather than the federal government. The national government defers to the cantons when determining the quota of foreign nationals allowed to reside and work in each canton.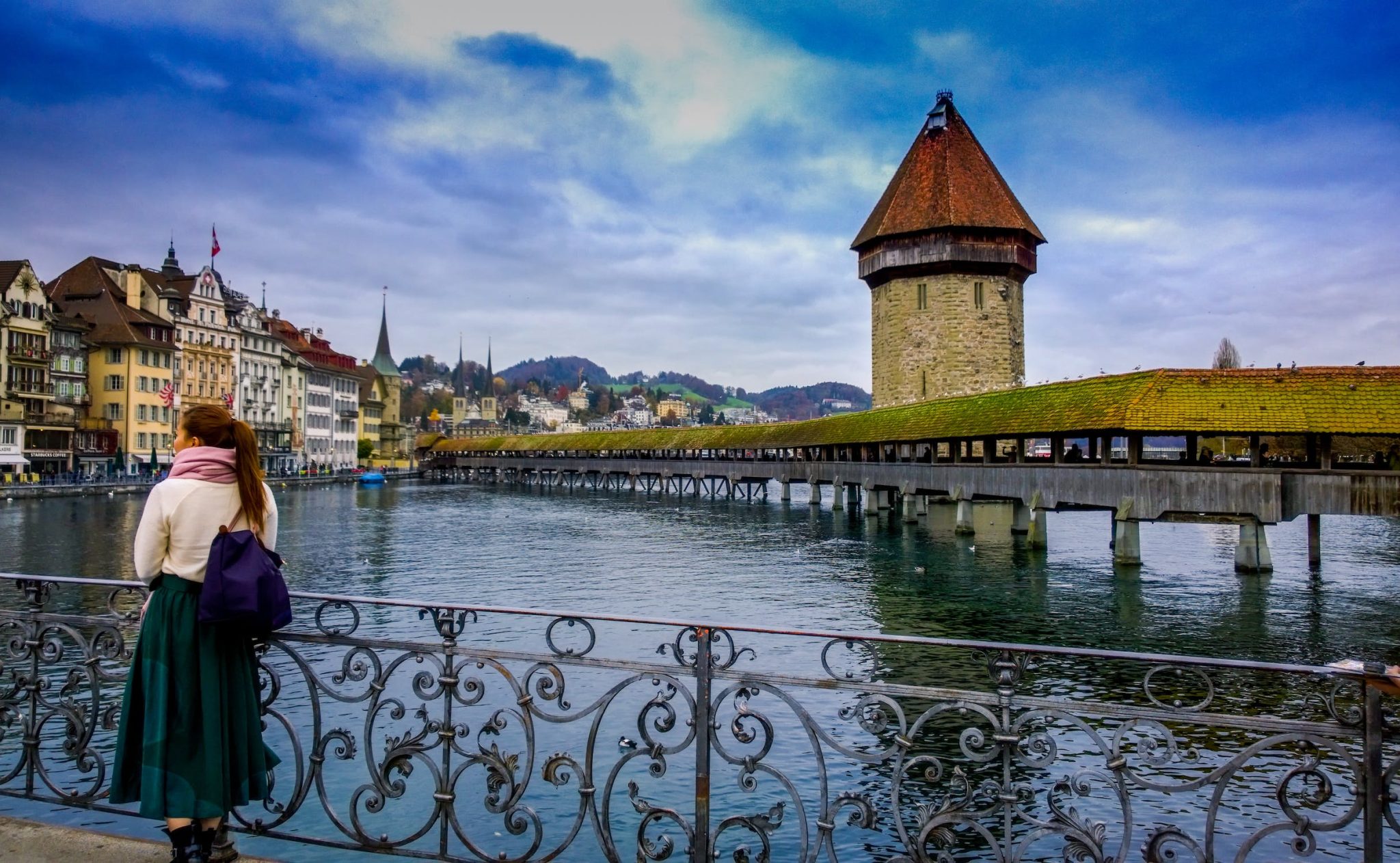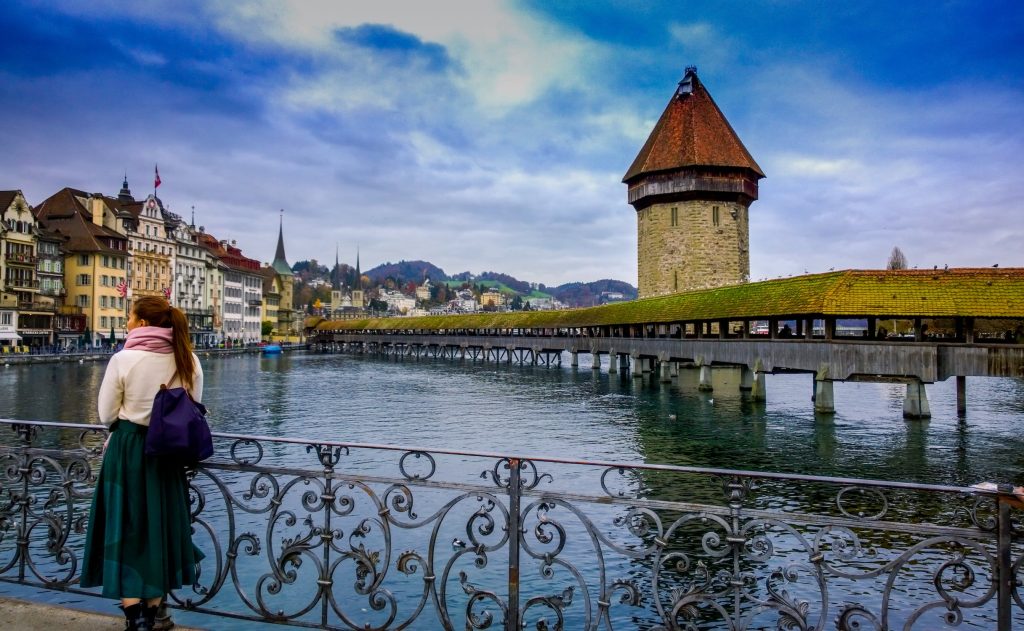 Within 14 days of your arrival in Switzerland, if you intend to apply for one of the residence permits, you must register with the local municipality. However, if you are a student arriving in Switzerland with a visa, you will need to obtain these documents from the Swiss representative in your home country well in advance of your departure. Be sure to do your research as well so that you can avoid typical mishaps and mistakes people make when relocating internationally.
Required travel documents for Switzerland
We advise you to double-check the summary on the Swiss government's official website for the latest and most accurate information regarding permits and entry into Switzerland. While the specific paperwork you'll need to present to Swiss authorities upon arrival will vary by canton, you'll likely be asked for the following items:
Documentation of legal presence in Switzerland; A copy of a valid passport;
A signed employment contract or relevant self-employment paperwork;
Filled out the arrival form
Passport-sized photo(s)
The Ins and Outs of finding a house in Switzerland
One of the most difficult aspects of moving to Switzerland could be settling into a new home. In that case, how do foreigners find housing in Switzerland? Searching online yourself or employing a real estate agent is the standard procedure. However, keep in mind that Switzerland's housing market is extremely competitive due to its scarcity. Renters make up as much as 60 percent of the market, and shortages of available homes have been reported in some cities.
The national average for home prices is high, but there is a wide range of costs from canton to canton. To give you an idea, the average monthly rent for a one-bedroom apartment in Geneva is around 2,000 Swiss francs (about USD 2,200), while in the cheapest canton of Switzerland, Glarus, it's only about 1,300 francs (about USD 1,450). Utilities' prices vary by canton as well, and the licensing fee required to watch TV online or listen to the radio in your car will likely come as the biggest shock to foreigners living in Switzerland. However, you need not be a permanent resident to purchase real estate in Switzerland. A residency permit will greatly expand your choices if you are an international buyer. Make sure to get moving insurance if you intend to move your household to Switzerland.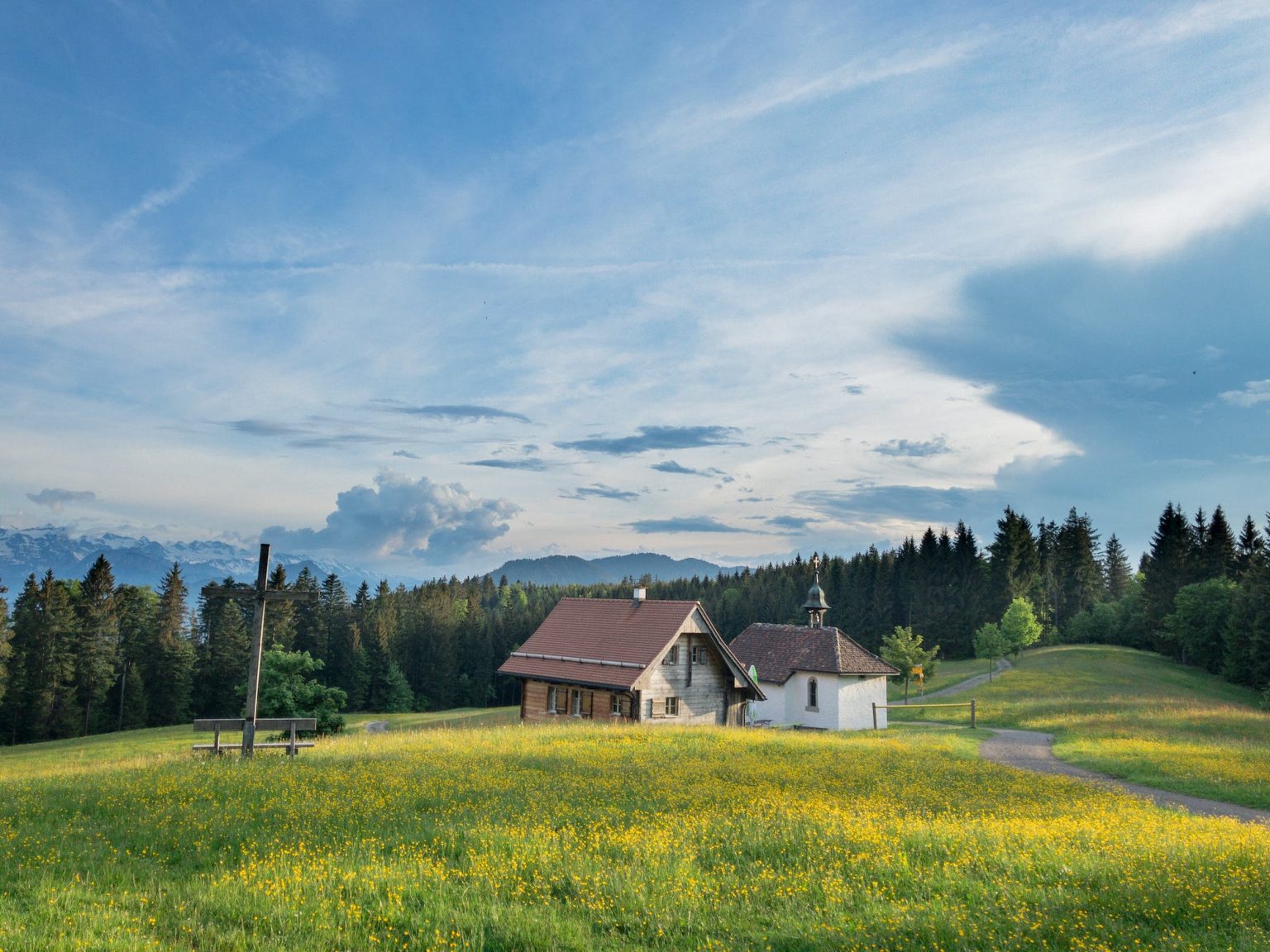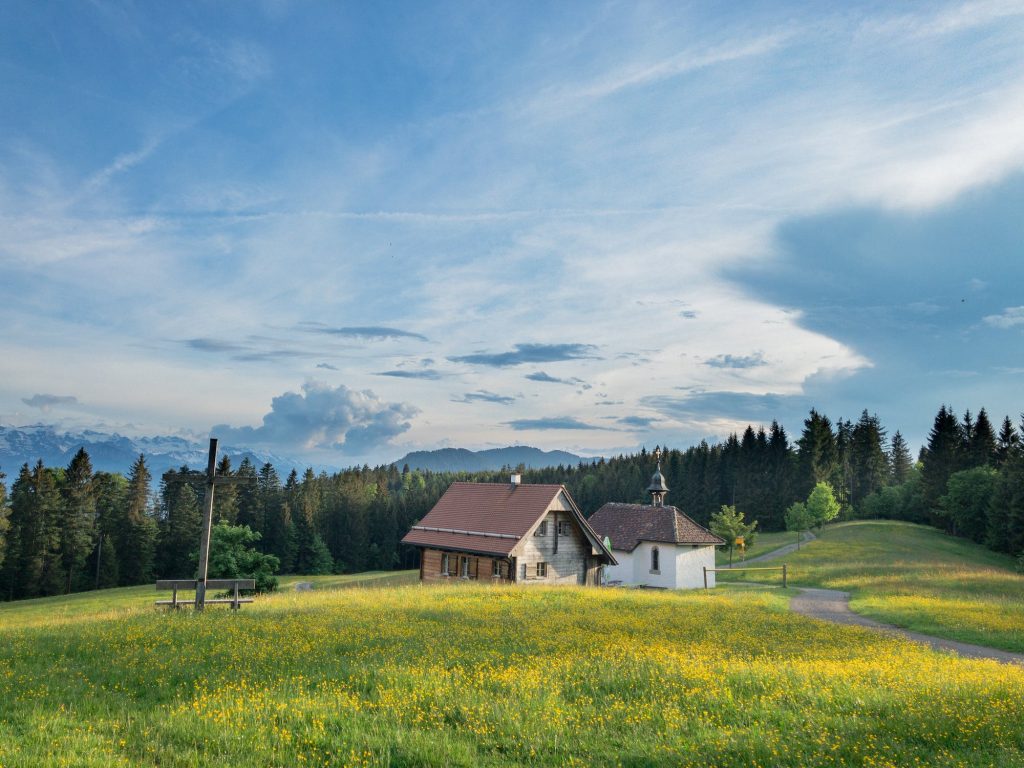 You will be restricted to purchasing property for residential use only and will face size restrictions if you do not have the proper permits. Experts at easymovekw.com suggest that you start preparing paperwork at least two months before the move.
Healthcare in Switzerland: Health Insurance and the Swiss Healthcare System Explained
Both the Swiss healthcare system and Swiss health insurance have consistently received high global rankings. This is because private health insurance is a mandatory part of the Swiss legal system. Thus it is essential to the country's universal healthcare system. It is required by law that all children, including newborns, have health insurance by the time they turn three months old. As a result, healthcare in Switzerland is very costly but also very high-quality.
When relocating to Switzerland, how do foreigners go about selecting a physician? The Swiss Medical Association's search tool is one option. There are more than 30,000 general practitioners and specialists in Switzerland. Users can conduct searches by entering a name, location, specialty, or language. In addition, the quality of medical care in Switzerland is so high that you can feel at ease if you're thinking of having a baby there. Due to the mandated nature of private health insurance, consumers can pick from a set of identical basic health coverage terms and conditions regardless of which insurance provider they ultimately go with. Insurance companies may not discriminate based on a person's medical history.
How to open a bank account and manage your taxes in Switzerland?
To your relief, opening a bank account in Switzerland is pretty straightforward. Switzerland is home to some of the world's finest financial institutions. Opening a bank account in Switzerland is a necessity for non-residents, but it is best to do so before traveling there. In any other case, you risk being put through unnecessary stress. Why? Because you'll need a Swiss bank account to sign a permanent lease, and you'll need a permanent address to open a Swiss bank account.
As you prepare to move to Switzerland, you may be wondering how you will be taxed once you arrive. When compared to other European countries, the tax rate is relatively low, which is good news for newcomers. To give you some perspective, the federal income tax cap is set at 13%; however, Geneva's tax rate is higher. Please note that there is some regional pricing variation in Switzerland. We hope you'll find this information helpful.