Where we live is a vital part of our existence. We become attached to the country and city we live in, and it becomes a part of our identity. It's a place where we have a home, where our friends and family live, and where we work and socialize. Essentially our whole lives are tied to that place. Now imagine leaving all of that and moving somewhere miles and miles away. It doesn't sound very easy. Long-distance moving can be very complicated. It depends on the place you are moving to and how you prepare for it. Luckily we live in the age of the internet and social networks, so there is a lot of information we can find out online. So in this article, we will focus on making a long-distance move and tips when moving to Vietnam.
Essential tips when moving to Vietnam
Making a move that big to a place that is so different from what you are used to comes with its own challenges. We are going to try and help you deal with all of that in this article.
What are the essential tips when moving to Vietnam?
Early packing
Getting your documents in order
Setting the budget
Cultural differences
A practice visit
Don't give up
Pack early
With long distance moving it is important to start packing on time. In this particular case, you don't need to pack too much. As it happens, Vietnam is not very expensive. You can buy most of the things you need there, and it won't overwhelm your budget. But there are some items to ship ahead when moving abroad. Among the things to move early are clothing, medicine, furniture, car. Also, if you have some valuables, you should ship them early. Whether expensive or just sentimentally valuable, it's best to ensure they get to your new home safely.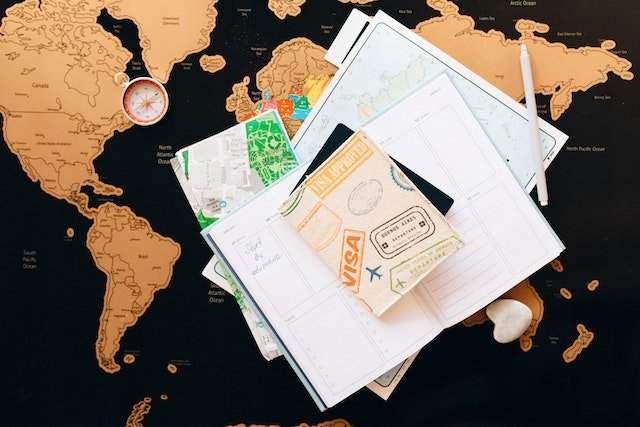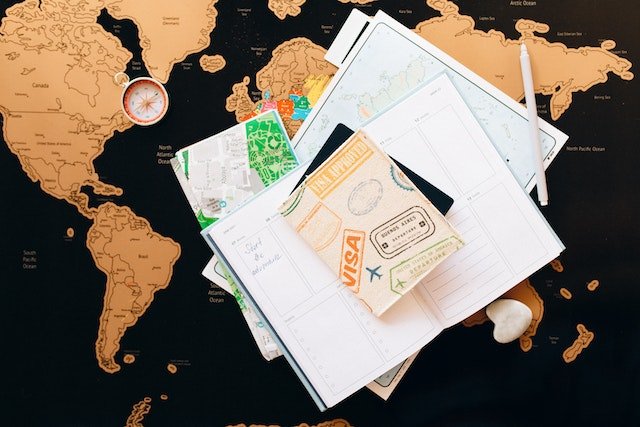 Prepare the necessary documentation
As with any long-distance move, there are some things you need to do first. You can't just wake up one morning, grab your passport and move to Vietnam. There is a procedure that you have to follow to relocate there successfully. For any longer stay in Vietnam, you will need a visa. What type of visa you will need depends on how long you plan to stay there. You can get a tourist visa or a business visa. A tourist visa allows you to stay in Vietnam for up to 30 days. Business visas can last up to one year, but you will need an official entry clearance from your employer. To obtain a visa, you will need the following:
A valid passport
Filled application
Passport-sized photograph
Criminal record
An authorization document issued by the Immigration Department
You will also need to pay an application fee. It is essential to research the requirements for entering and staying in Vietnam thoroughly.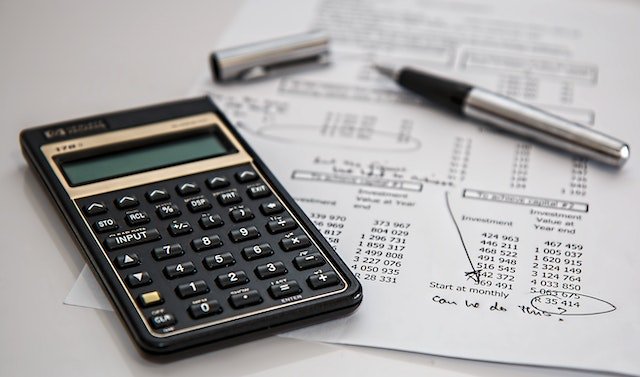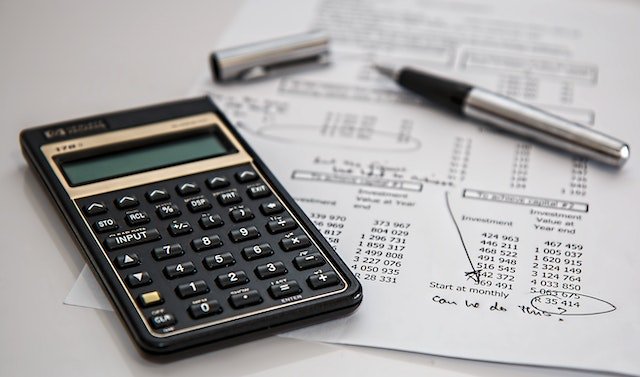 Set the budget
One of the essential tips when moving to Vietnam is first to explore the cost of living. Calculate if you can afford to live in Vietnam for the first few months before you settle in. This is extremely important if you don't already have a job lined up when you get there. Thankfully the cost of living is not too high in Vietnam. On average, you will spend between 900 and 1000 dollars a month. This includes housing, utility bills, transportation, groceries, internet, and entertainment expenses. The most expensive city in Vietnam is Ho Chi Minh City, and the least costly one is Tra Vinh.
Culture shock
Going into a completely different country from your homeland is bound to come with some cultural differences. So when you first arrive in Vietnam, you will probably feel culture shock. The food will be much different than what you are used to. Also, there are much more motorbikes and scooters on the street than cars. Cars are a lot more expensive in Vietnam than in America. And according to experts at movingtransparent.com, cars are one of the things people ship abroad most often. That means that the traffic in Vietnam can get a little overwhelming from time to time. In Vietnam, street vendors are on every corner, but be prepared to haggle with them most of the time.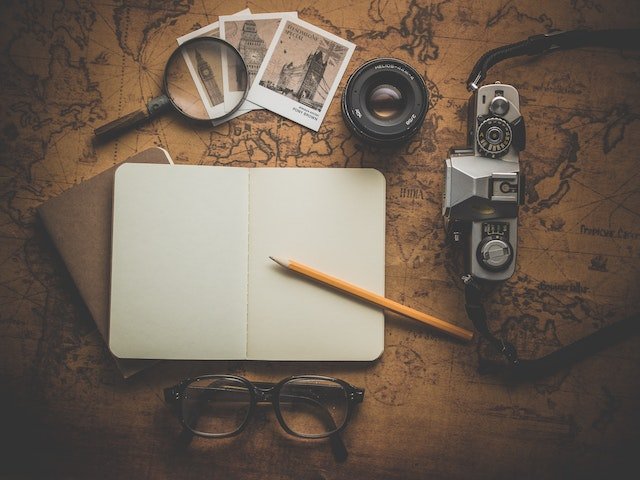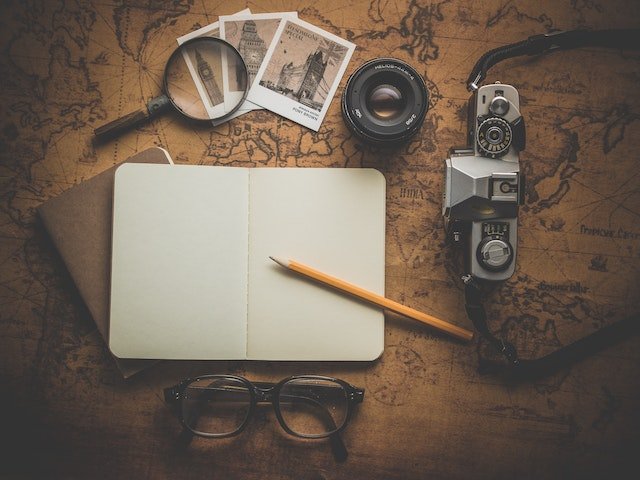 Visit before you move
A great thing to do before moving somewhere permanently is to take a practice trip there first. There is only so much you can find out online. The best way to get acquainted with a new place is to visit it yourself. This way, you will have a first-hand experience of Vietnam and how people live there. It would be best to stay for at least a week because it is tough to get the feel of the city in just a couple of days. Go and explore different neighborhoods every day, visit stores and look at the prices. Try and get as much information from the locals as you can. They are the best people to ask. Anything you notice that seems essential to you, write down. Keeping a journal while exploring the city can be very useful later.
Be ready for some difficulties
Moving so far away is always complicated. And sometimes, no matter how well you research and prepare, things don't go according to plan. This is entirely normal. The main thing is not to let that discourage you. Giving up at the first hurdle is the worst thing you can do. Try and adapt. Go into this adventure with an open mind and see where it takes you.
Final thoughts
These were some essential tips when moving to Vietnam. As you can see, early planning and preparation are key. But it's also important to be open to this new country, to its culture and its way of life. That is not always easy, so you should take it slow. Take it step by step, and you will see that Vietnam will start to feel like home after a while.