Did you know that there are approximately 100,000 ex-pats living in Vietnam? And did you know that most of those ex-pats live in Hanoi, that is, in Vietnam's capital? This is because Hanoi treats its residents well. It doesn't matter whether you came here to work, to start a family, or to change things up a bit – Hanoi has you covered. However, before you start packing your bags and before you buy that one-way ticket, there are some things you need to know about moving to Hanoi. And that is why we are here. Thus, if you want to find out everything about moving to Vietnam and its capital city, keep on reading.
Getting a Visa
Just because so many ex-pats live in Vietnam doesn't mean that the immigration laws are lax. Quite the contrary – they are very strict. To live in Vietnam, legally, you need to have three valid documents:
To get a visa, you need to be an adult (over 18), be offered a job by a legitimate Vietnamese company, be in good health, and have no criminal record.
Then, it would help if you got a temporary residency permit. This step is a bit harder as it requires you to either work for a Vietnamese company or to be the owner of your own company that the Vietnamese government has approved.
Once you get the Visa and/or the temporary residency permit and once you have been living in Vietnam for at least three years, you will be able to get the permanent residency permit. However, remember that gathering all the documents and applying for a visa and all the permits requires a lot of time. Thus, before you start preparing to move to Vietnam, make sure your documents are ready.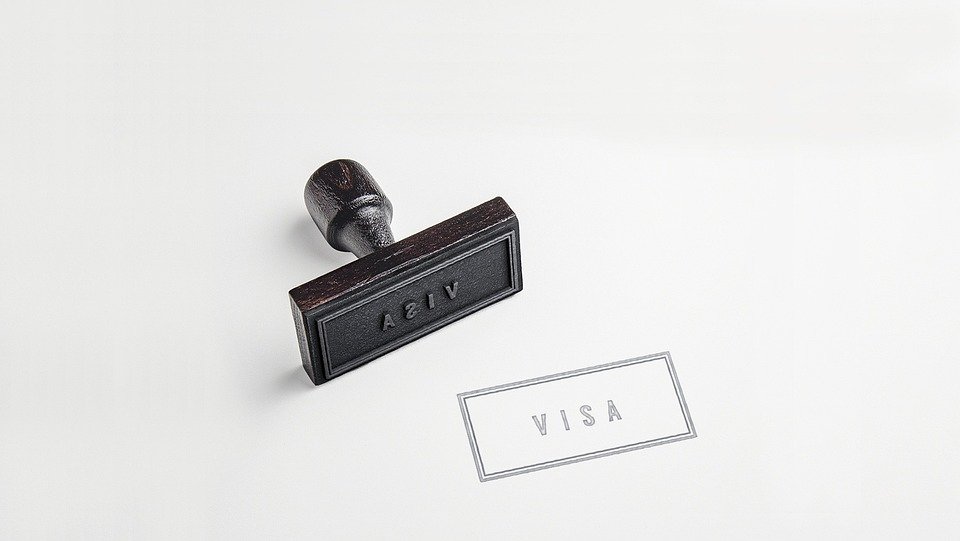 Finding a Job
As previously said, you need to get a job to get a visa and residency in Hanoi or any other Vietnamese city. Luckily, this is not going to be hard. Since Hanoi is booming more than ever, finding a job in almost any sector here is relatively easy.
If you have a degree in business, finance, real estate, or marketing, you will be able to find a job as soon as you arrive. But remember that besides the degree, you also need some experience and recommendations too!
However, if you still need to get a degree in the fields mentioned above, you can always try language teaching. You can have the training, and if you are good, you can start working as an English language teacher.
Finding Accommodation
Before moving to Hanoi, we strongly suggest finding a home. Although there are many 'home' options here, finding one that suits your needs may be complex and stressful.
Thus, before you move, hire a Vietnamese real estate agent and look for a home together. In Hanoi, it would be best to rent an apartment that is close to your work (so that you could avoid traffic jams).
If you want to live in Hanoi's city center, expect to pay around $1,500 per month for a relatively spacious two-bedroom apartment. But, if you are okay with living somewhere a bit further, you can easily find the same apartment for as little as $500.
Buying land or property is not something you can do as an ex-pat in Hanoi. But, if you want to build your own home in Hanoi, you can get a 50-year lease for certain land and build your home upon it.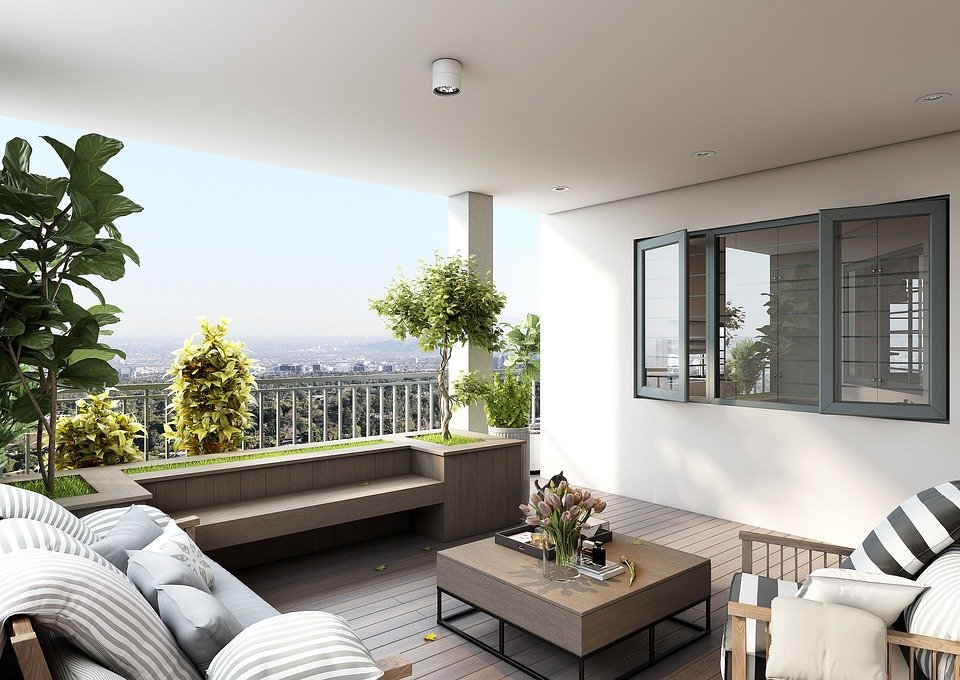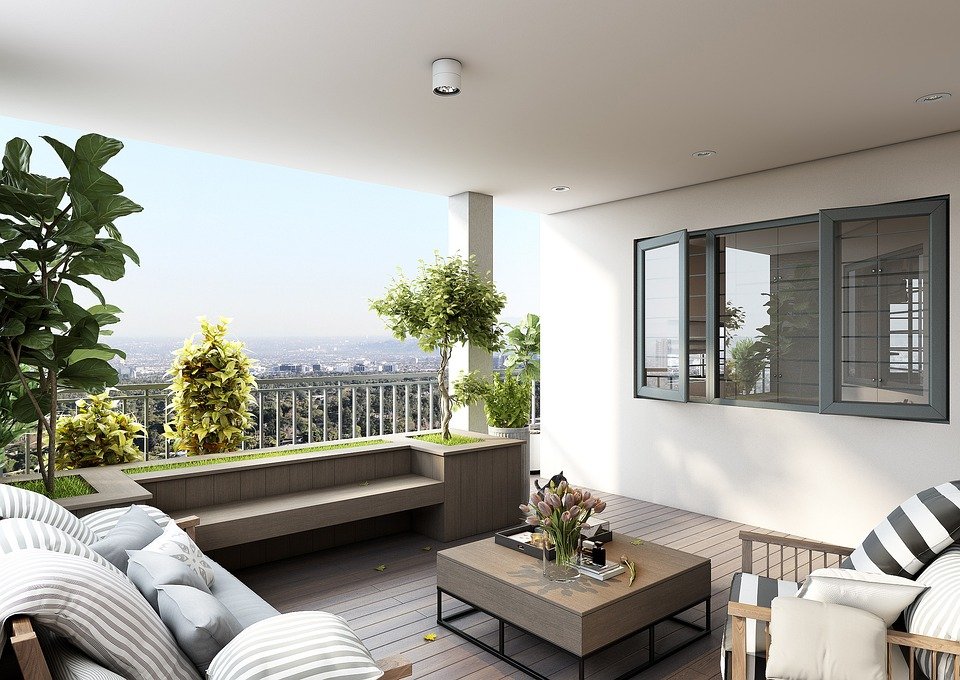 Moving to Hanoi, Vietnam
Once you have all your documents ready and once you have found your new job and your new home, it is time to start preparing for moving to Hanoi. To do that, it would be best to hire a moving company. Professional movers can help you pack all your belongings and ensure they arrive safely at your new address in Hanoi. They will deal with all the documents, shipping, heavy lifting, etc., while you focus on more important things.
However, don't hire the first company you come across. Your international movers must be people of trust, experience, and professionalism. Thus, start looking for them. Look for several international moving companies in your city or state, learn how to compare moving companies, look at their quotes, and do a thorough background check on them. This is the only way moving to Hanoi can be safe and stress-free.
Healthcare in Hanoi
The healthcare system in Hanoi is top-notch. The entire system focuses on prevention rather than on the cure. So, upon your arrival, you will be asked to get a preventive health check-up in one of Hanoi's hospitals. And don't worry – this is going to be free of charge.
There are two types of healthcare models in Hanoi – public and private. The public one is free, but if you don't speak the Vietnamese language well, we strongly advise you to opt for a private one as that usually has staff fluent in English.
Education System in Hanoi
Unfortunately, the public education system in Hanoi is not very good. The teaching model is outdated, and it does not follow any contemporary types of curriculum. So, if you are moving to Hanoi with your little ones, sending them to a private school would be best. There are many private schools in Hanoi, so conducting a school search shouldn't be hard.
Moving to Hanoi can be an excellent experience for you and your family. There, you will undoubtedly be able to have a good life and not even feel like an ex-pat. But, to do that, ensure all the things mentioned above are taken care of.