When it comes to moving for work, Kuwait is a very popular and attractive destination. Many expats choose Kuwait as their new home, since there's a lot of work in various industries, like the oil industry. However, those thinking about moving to Kuwait often feel confused and discouraged, since moving to another country is not always easy. However, with the right preparation and the guide we have for you – the move will be a piece of cake. Here's everything you need to know about moving to Kuwait, so that the relocation process is quick and easy.
Why are expats moving to Kuwait – what's to know about the country?
As we mentioned, Kuwait is a popular destination, both for tourists and especially for expats. Here are some main reasons why expats choose to live right here and all the things you should consider before you call this country your new home.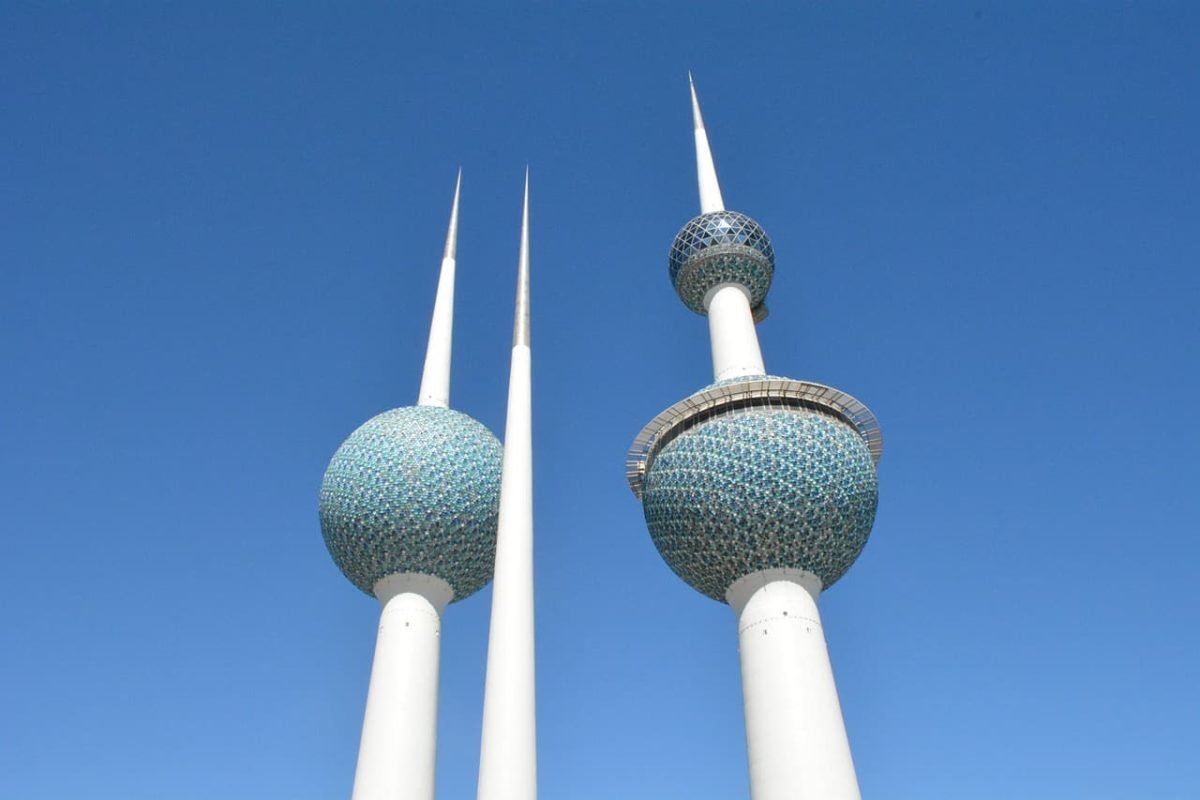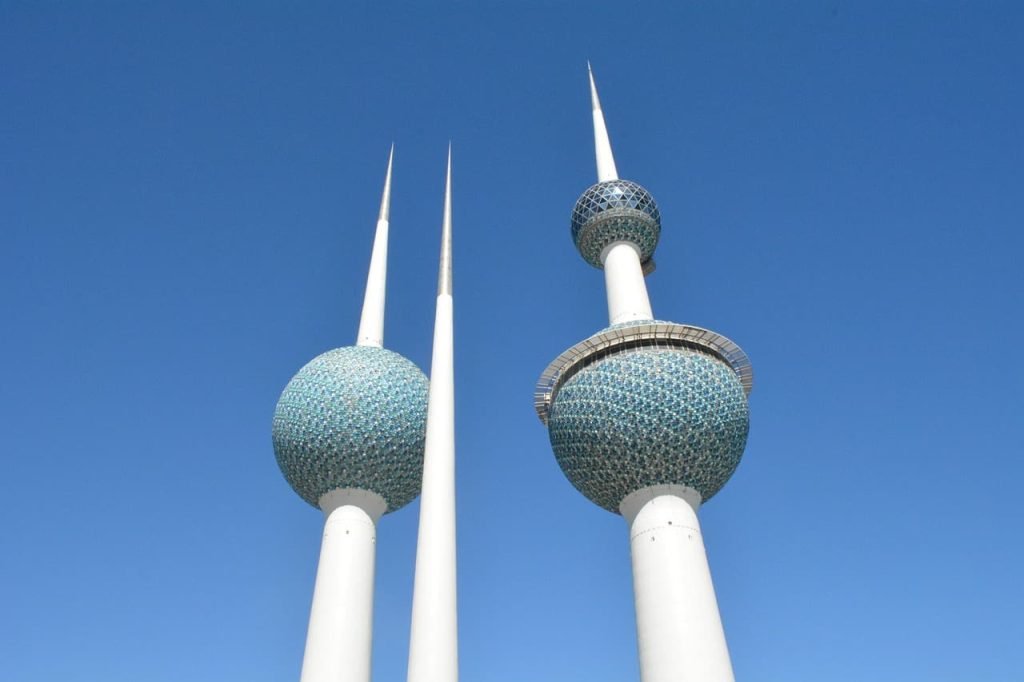 The standard of living
What attracts people the most about Kuwait is the high standard of living. Living here would include high salaries, and a great tax system – no income taxes. This gives people a chance to develop their careers and businesses without many problems.
Various job options
As many expats move for work, Kuwait seems like the perfect option. The job market is very developed here, and it's still growing. Kuwait's oil and finance industry are the areas that attract the most people. The oil industry is the biggest part of the job market and brings many benefits to the country. Its success provides a high standard of living, developed public education and social systems, etc.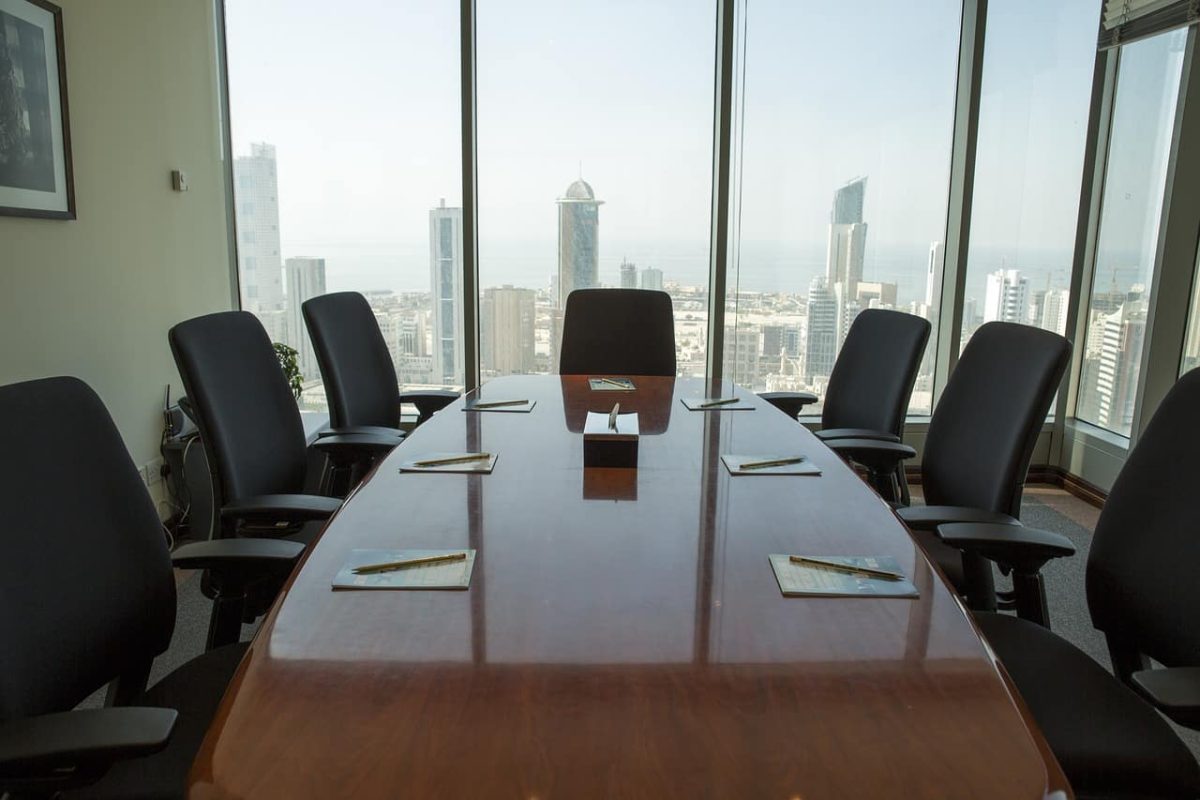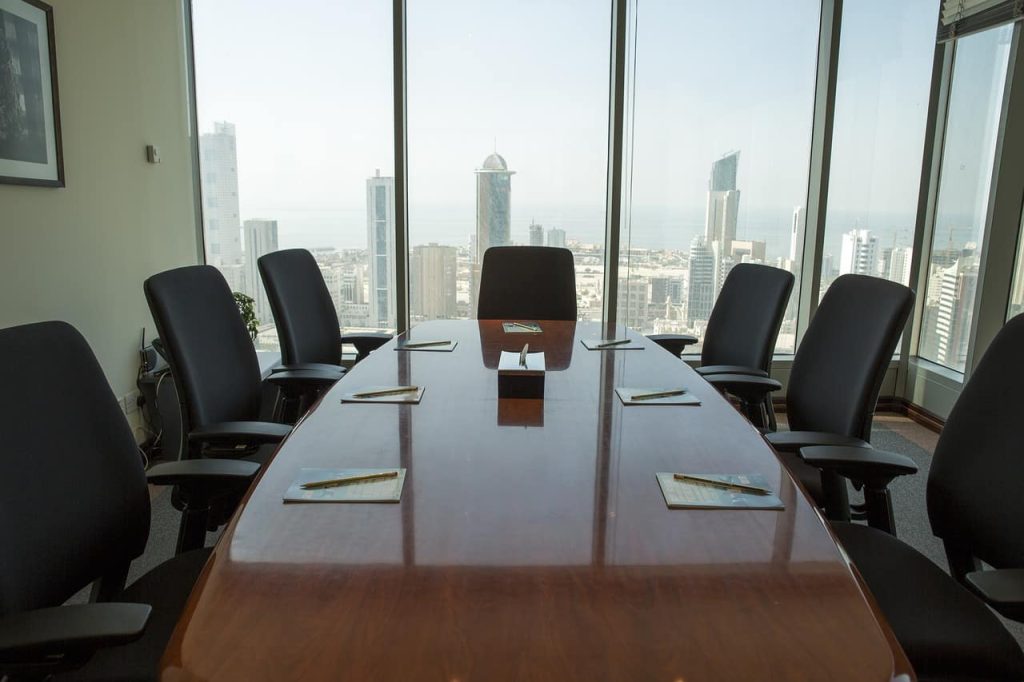 Weather
Since it's practically a desert, Kuwait can get really hot, especially during summer. This can be a great shock for those coming from colder areas since summer temperatures often reach 50 degrees C. However, this doesn't seem to be a very big problem for people who live here. After moving to Kuwait, you will adapt to the 'hot lifestyle'. Most of the places have air-conditioning that is always on, and some activities like shopping or exercising are often done in the evening.
Rental prices
Due to some restrictions when it comes to foreigners owning property in Kuwait, most of the expats rent their new houses and apartments. Luckily, living standards provide relatively affordable rents. However, the rent has been rising in recent years, so be sure to do some research on properties before you rent one.
The culture
One of the main issues for foreigners is understanding and dealing with culture shock after moving to Kuwait. It's not something you should worry about, but if you plan your relocation, you need to think about adjusting, too. Most of the people go through several phases until they settle down and accept their new life, as well as overcome cultural, religious and language differences. However, these are all natural things to go through, and if you focus on adjusting and growing your career, everything will be just fine.
Moving to Kuwait – how to do it?
Every relocation involves certain steps in the preparation process. However, moving to a completely different country takes more planning and can create more confusion, and even panic. To plan an international relocation, you need more time and focus, so be sure to do it properly. Here are some tips on moving to Kuwait to make things easier for you.
Don't take time for granted
Even though it may seem like you have a lot of time before the moving day comes, don't take that time for granted. Time flies very quickly, especially if you're busy with work. That's why you should take a look at the calendar, and start your moving preparation on time. Write all your moving tasks into a notebook dedicated to moving to Kuwait and create a to-do list. This will help you track your moving process, as well as your budget.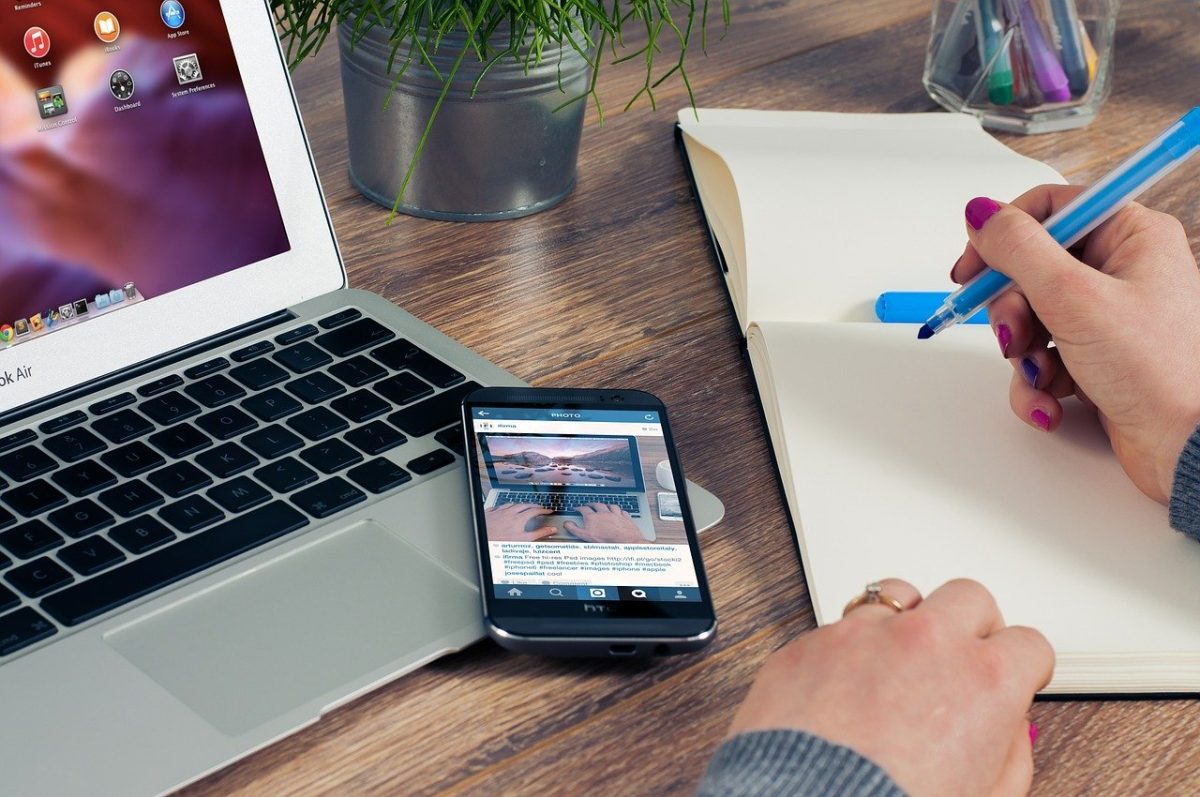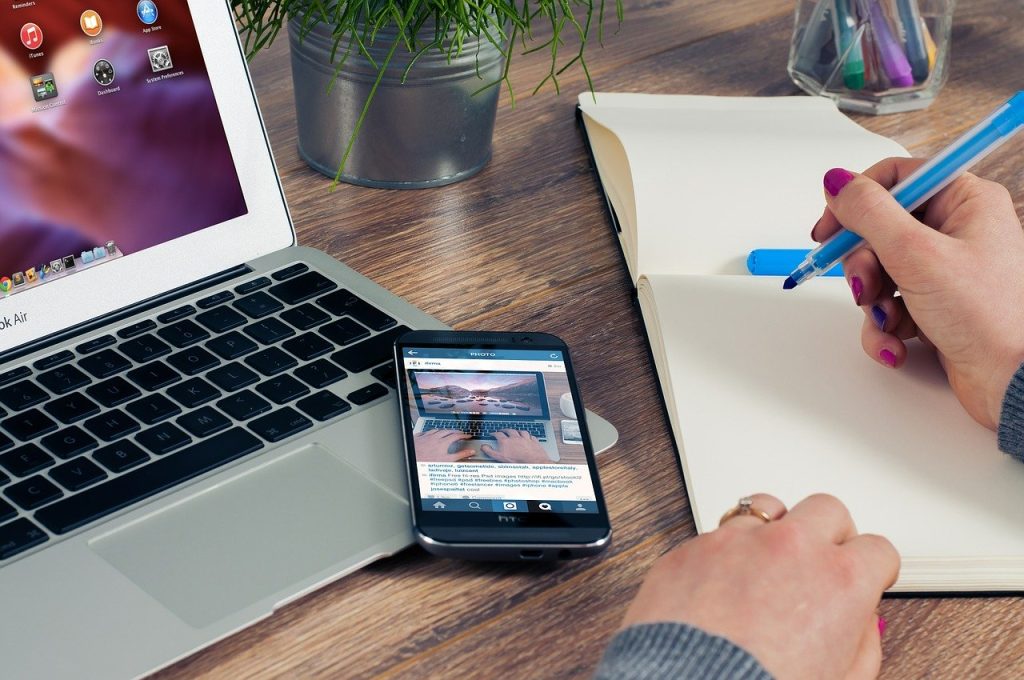 Get all the necessary documents on time
Be sure to take care of the documents you need for moving to Kuwait on time, so you don't get in trouble close to the moving day. You'll need a residency visa/work permit. When moving with a family, you'll need dependant visas, so you can be a sponsor to them.
Find a trustworthy mover
International relocation is not an easy thing to do, so professional help is kind of necessary. However, making the wrong choice, can cost you a lot of money and cause a lot of stress. That's why you should make sure to pick someone reliable, who knows what relocation are like in Kuwait. Probably the best option would be a local moving company at Origin – like Asia Relocation or at Destination – like Easy Move KW that is skilled and experienced in Kuwait relocation. Since you don't know much about the new hometown, a company like this can really help your relocation be easy and stress-free.
Find a suitable home
Yes, it can be a challenge to find a home in a different country, but finding your perfect abode in Kuwait as an expat is not that complicated. It's good to hire a local real estate agent and get some recommendations from your friends and co-workers. You can also go through newspaper ads, as well as online real estate listings.
Learn the language
If you have some time left until the move, you can start learning the language. The official language in Kuwait is Arabic, but many languages, including English, are spoken here due to the high number of expats living here. Even though you can manage to live here without speaking Arabic, it's good to start learning it for your business and personal relations. You can take an online course, watch some YouTube videos, etc.
Conclusion
Moving to Kuwait is not something you do every day, so be sure to do it right and stay safe during the relocation process. If you start your move on time, you'll minimise the risk of making mistakes, have enough time to prepare, pack everything safely and say goodbye to everyone properly. This is a new, exciting life chapter for you and you should definitely enjoy it, without any stress!
Chimvie Dimaculangan