A synonym for indigenous, wild, and unique. Australia inspires and motivates ex-pats. From a colony in the corner of the world map, it evolved into an exciting, captivating, and fascinating destination. Its state capitals are among the 10 Australian cities you should visit, and perhaps, one day call home.
The best Australian cities for newcomers
Each of these Australian cities has something distinctive to offer. They have developed at their own pace, encompassing the wondrous nature of the continent and no less amazing peoples. If you are planning an international relocation to Australia, you may have a difficult time deciding which city to visit and move to. Therefore, we have created a list to help you out:
Sidney
Melbourne
Perth
Adelaide
Hobart
Brisbane
Gold Coast
Canberra
Darwin
Cairns
Whether you mostly care about job opportunities, culture, entertainment, nature or climate, you are bound to find a place that suits your needs in one of these Australian cities.
Sydney, New South Wales
Famous landmarks make Sydney recognisable world-wide. However, you should look beyond the Opera House to see this amazing cosmopolitan city. Attending events, touring the Royal Botanical Gardens and discovering the heritage of the indigenous population is only a small part of Sydney's offer. The largest, most populated, most well-known and most cultured of Australian cities, Sydney is also the first stop and destination for a large number of ex-pats. If you are one of them, before hiring movers you've found online, check if they can assist you in every aspect of your overseas relocation to Sydney.
Melbourne, Victoria
Melbourne is a magnet for younger visitors, a metropolis with a distinctly European feel. Its center with narrow cobbled streets, cafés, bakeries, rooftop bars, and shops, is full of fascinating flavors. In Melbourne, you will find Australia's oldest gallery, the National Gallery of Victoria. Melbourne is also home to many world-famous sports events. It hosts the Australian Open Tennis Championship and Formula 1 Grand Prix but is also a place for excellent football, cricket, and high-speed racetracks.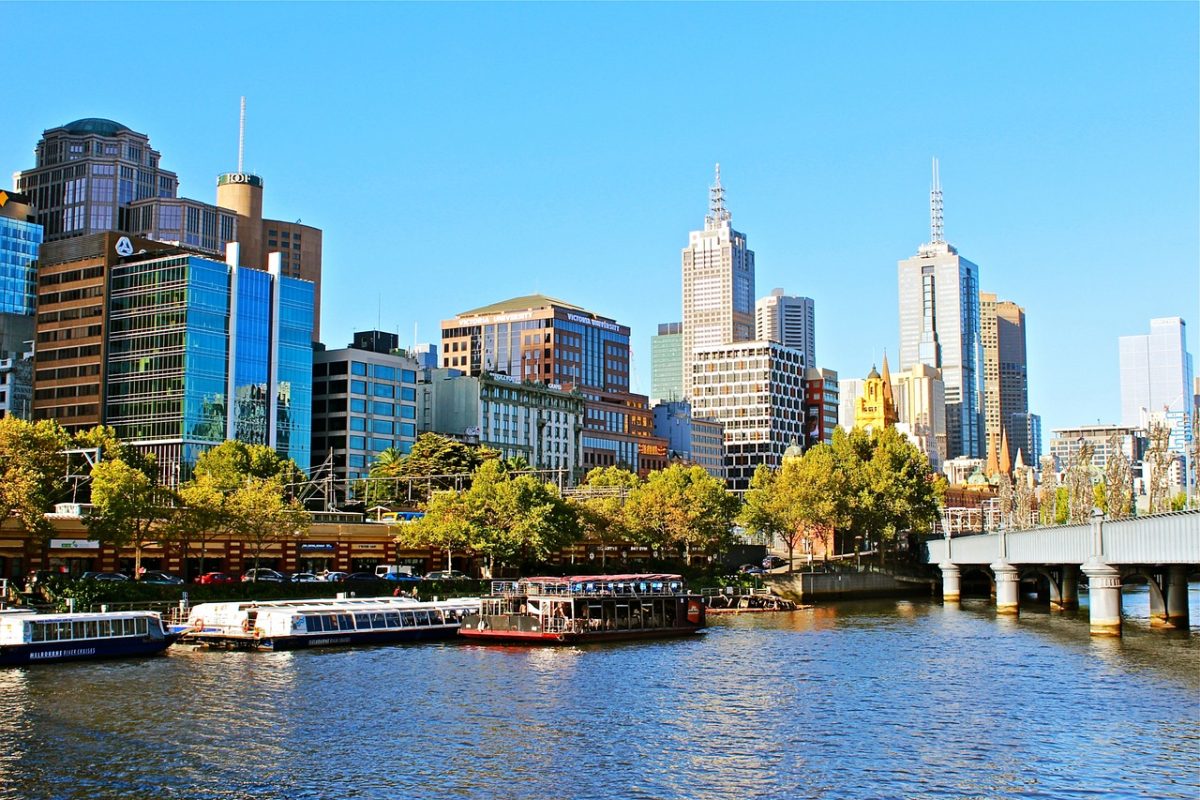 Perth, Western Australia
Whether you choose to immerse yourself in smooth waters of the Indian ocean, enjoy your time in scenic parks or experience Aboriginal culture, your time in Perth will be unforgettable. More than 2 million people call this isolated city on the west coast home. Perth neighbourhoods are known for their pubs, boutiques with locally created fashion, and street murals. After making your rental apartment feel like home, head to the markets at the historic seaside port of Fremantle or visit Rottnest Island to snap a selfie with the quokka. Take time to explore the Australian bush in the King's park, which can compare only to Central Park in NYC in size and importance for the city.
Adelaide, South Australia
In this elegant coastal city, you will find food for the body and soul alike. Adelaide is one of the best festival cities in the world featuring Adelaide Festival, WOMADelaide and Adelaide Fringe, taking place in February and March. Urban art exhibitions, museums, and galleries are becoming a city trademark as well as the famous Central Market, and Adelaide food and wine scene. This multicultural center hosts a large ex-pat community that continues to shape its culture.
Hobart, Tasmania
The second oldest city after Sydney, the capital of Tasmania is a place for exquisite dining, world-class art and a variety of natural attractions. If you take the time to climb Mount Wellington, you will be rewarded with a spectacular view of Hobart. Even more rewarding is enjoying its culinary scene, getting a taste of the whiskey industry, strolling or kayaking through Hobart's historic waterfront and exploring its local markets. Moreover, touring Hobart's convict sites presents an opportunity to peek into its darker past.
Brisbane, Queensland
Charismatic and sophisticated, the sunny capital of Queensland is Australia's third-largest city. People moving to Brisbane can expect an energetic city with a down-to-earth attitude. However, life in this city is focused on the outdoors. Whether you decide to spend one of over 300 sunny days in Brisbane visiting the Lone Pine Koala Sanctuary or Brisbane's islands, cycling through Botanic gardens, paddling down the Brisbane River, swimming at Streets Beach or enjoying food and music, your itinerary will be full of excitement.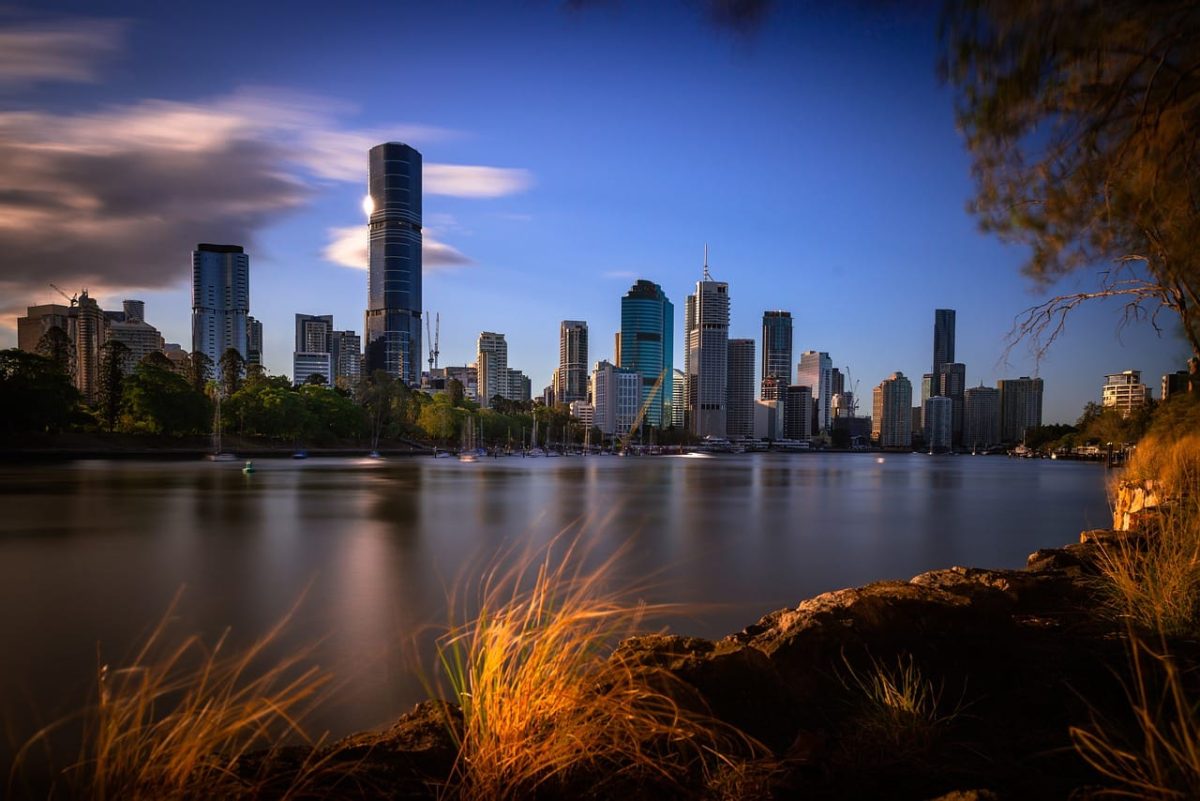 Gold Coast, Queensland
You are bound to fall in love with Gold Coast's beaches, with their incredibly transparent turquoise waters and white sands. A dynamic lifestyle based on social events, spirited nightlife and surfing is what Gold Coast is famous for. Almost entirely a tourist destination, the city is brimming with shopping malls, casinos, and theme parks. Nonetheless, Gold Coast is close to three national parks and offers enjoyment for nature lovers, too.
Canberra, Australian Capital Territory
Designed in 1913, Canberra has changed drastically in the last hundred years. Families moving to Australia choose Canberra for its lifestyle and small-town vibe. However, the city has much more to offer. It is home to many museums, the remarkable Parliament House, galleries, breweries, design hotels, top-notch restaurants, crafts markets, and boutiques. Nature lovers will enjoy Canberra's National Arboretum, Lake Burley Griffin, and vineyards in the surrounding countryside.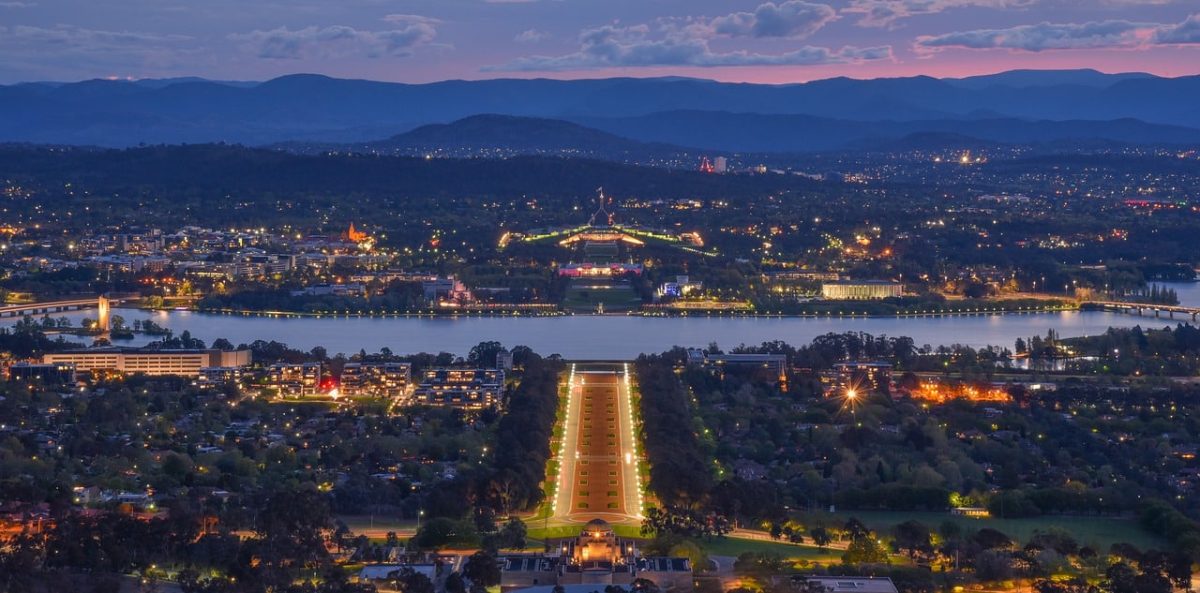 Darwin, Northern Territory
Known among locals as the city of sunsets and markets, Darwin is influenced by Aboriginal and Asian cultures alike. It would be unfair to visit Darwin and not explore its cultural attractions, military history, exciting crocodile adventures, and fresh tasty produce. Japanese, Thai, and Malaysian specialties well complement Aboriginal cultures, languages, and art, making this laid back city on the northern tip of Australia a place worth visiting.
Cairns, Queensland
Cairns is a hot spot for adrenaline-charged activities attracting adventurous tourists. However, not only excitement-seekers visit this city in the north of Queensland. The city of Cairns is most famous for being in the vicinity of the Great Barrier Reef, which is the largest coral reef ecosystem in the world. Once you get tired of trekking in the rain forest, snorkelling, scuba diving, and partying, recharge your batteries at the beach or in one of the high-class restaurants along the Pier Boardwalk.