Many people dream of moving to New York. Leaving your life behind and relocating is never an easy thing. There's a lot of stress that you're going to want to redirect somehow in order to stay sane and actually enjoy your new life once you reach that stage. No matter where you're going, there are some universal rules that you'll want to go over. However, seeing that you're moving to New York, one of the greatest places in the world, there also are some particularities that you need to cover. We're here to help with a bit of both and make your relocation easier and more efficient.
Prepare well for your move to New York
Out of all the different factors that could help you with moving to another continent with ease, planning is number one. Without having a clear vision of what you want your move to turn out like, chances are you won't be very pleased.
There are some things that you should definitely consider when making plans before moving to New York:
Time
One of the first things you should do is consider how much time you have left before the big day. This will help you significantly in determining what you'll be able to do and how to use the time you have left to the fullest.
Money
Besides time, money is the most important resource when you're thinking about your New York move. You're relocating to one of the best but also the most expensive places in the world. This means that you cannot afford to waste your money on insignificant things.
Hire movers
Even before you've started the planning process, it's really smart to contact movers and ask them for some advice.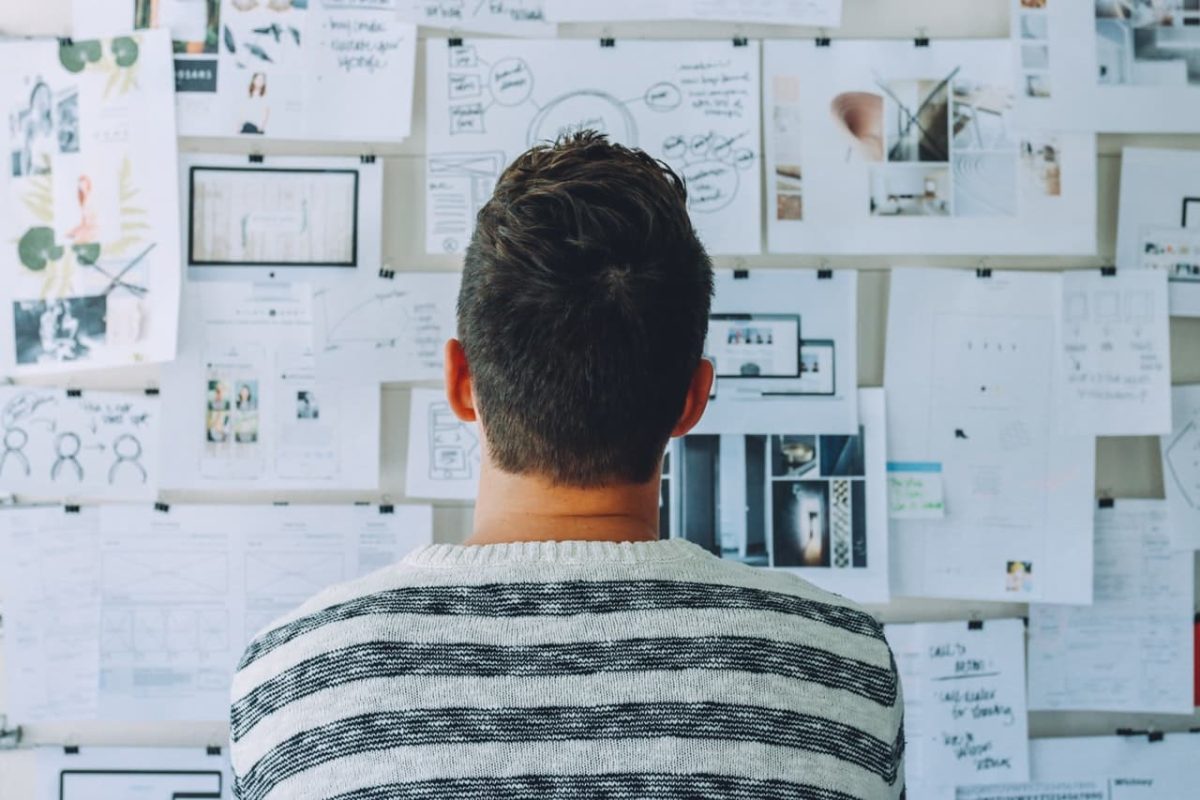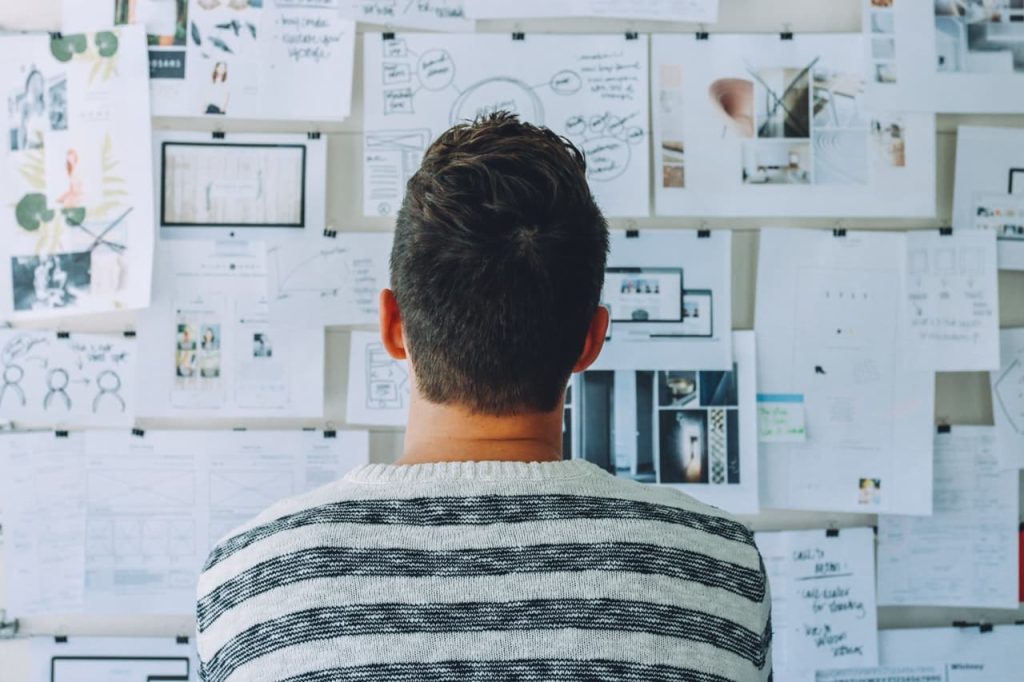 Hiring movers
Seeing that you're moving from one continent to another, it's really important to think this step through. Before making any rash decisions, stop for a second and set your priorities straight. It's incredibly important to find movers that are reliable, flexible and reasonably priced. Once you've found this sort of a triple threat, there won't be much that can shake you up or make you lose your balance.
Relocating from Australia or Asia? Get ready for some changes
Moving from Australia or Asia to New York is not an easy task. Nonetheless, you need to be aware of changes that have managed to catch some people off guard.
Considering the fact that you're moving from one continent to another, you're probably aware of how difficult the whole process of an international move can be. However, what many aren't aware of is that relocating to New York isn't the toughest part. Getting used to the culture, on the other hand, can be.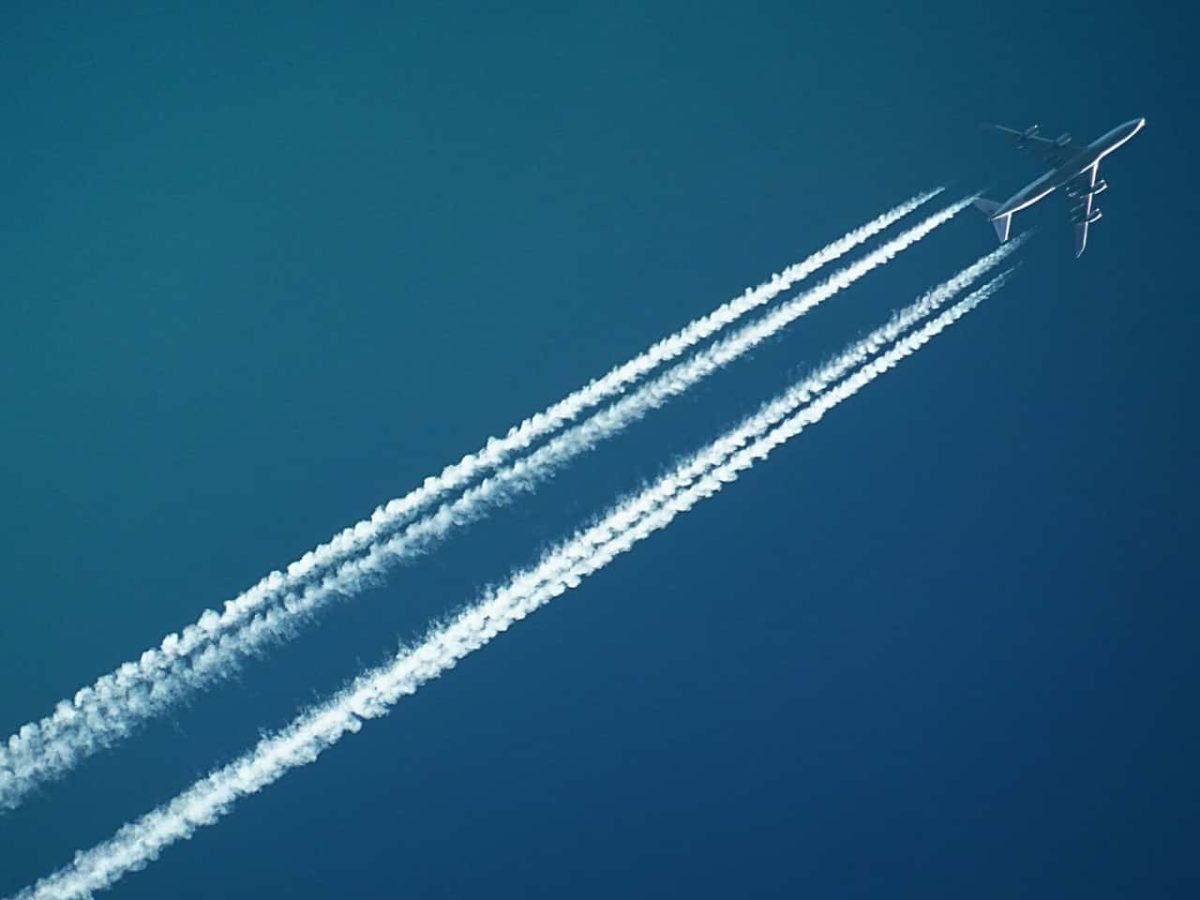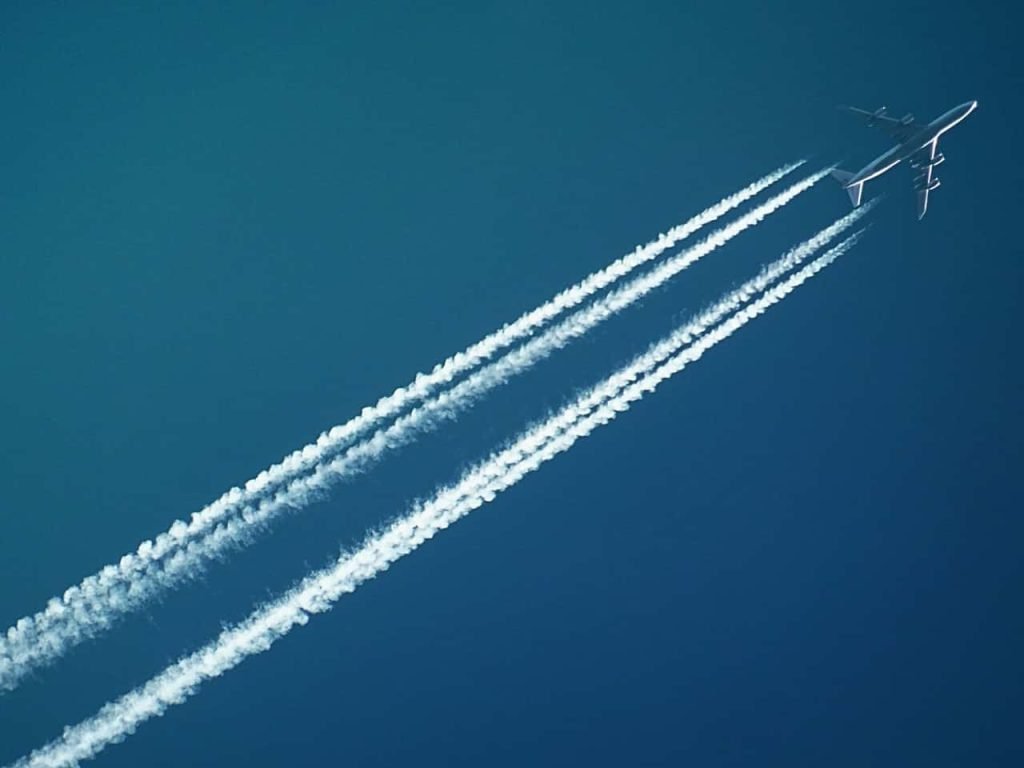 How to cope with the differences
Once you've moved to New York, there are some things that you might be unprepared for. Understanding and dealing with culture shock after moving takes some time and patience. What you can do is some research that's bound to help you get some insight on what's to come.
There are some healthy ways to get used to your new lifestyle after moving to New York:
Meditate
After moving to New York, things could get a little hectic. What you need to do is try being present in the moment as much as possible.
Escape for a bit
One of the great things about New York is the fact that there are many people with many different backgrounds. This means that you can easily find places where you'll feel as if you were right back home.
We've gathered some basic differences when it comes to life in Australia or Asia that you'll be leaving behind and your new one after moving to New York.
Some cultural differences between Asia and the USA
One of the first things Asians notice after they've moved to New York is the fact that people in America are much more extroverted. They sure seem to show it more, if nothing else. This can cause you to feel a bit alienated. However, you should try to feel less overwhelmed and just simply realise that New Yorkers show friendliness and affection this way. It's a positive thing. What could also surprise you is that New Yorkers might not be as big on tradition as you are used to and don't cherish the same values as you. This is one of the reasons Asians that move to New York alone sometimes feel a bit lonely at first. Worry not, once you get to know your surroundings, everything will fall into place.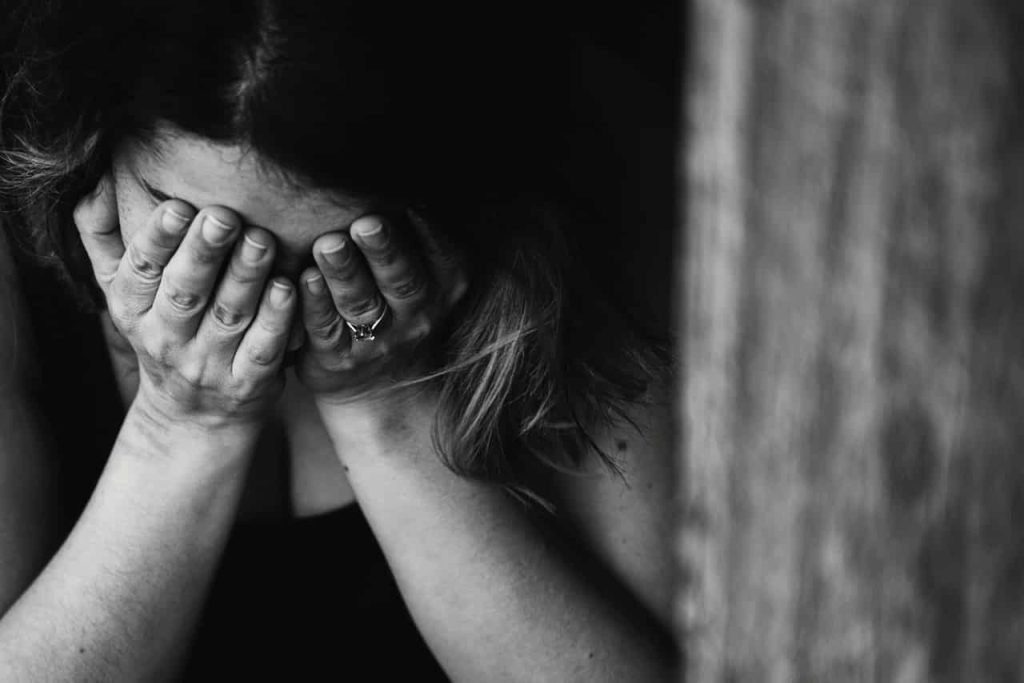 Some cultural differences between Australia and the USA
Aside from the aforementioned difference, which is applicable in this case as well, there are some other things that Australians moving to New York should think about. There might be a slight difference in the sense of humour that you're used to in Australia vs. what you'll stumble upon in New York. Australians are sometimes more ironic and raw in the way they express themselves and can sometimes, as a result, be misunderstood.
Aside from that, know that, even though New York is a great big place with a lot of really cool people, not everyone is as laid back as you are used to. New Yorkers have a vibe about them that could come off as intense. Getting used to leaving bigger tips than you would in Australia probably won't be your favorite thing either.
Know that moving to New York is not as hard as it looks like in the beginning
Even though you cannot see it right now, you won't feel those differences forever. Moving to New York from another continent is a big step, but you're ready for it. Good luck!
Chimvie Dimaculangan