International relocation can be the most exciting thing you've ever done. However, this adventure is something you should consider a project with a clear goal and defined steps. Moving abroad can be an excellent opportunity to build your career, learn about a new culture, and experience something new and exciting. The Philippines' capital might be the right choice for you – this international move will be a great adventure, and this guide will help you prepare for it. Read these essential tips for moving to Manila and performing the smoothest relocation.
Why move to the Philippines?
You may be moving to Manila for work, yet this relocation has many advantages. Moving to the Philippines would also mean:
You'll feel welcome wherever you go – the people here are friendly to tourists but also foreigners looking for a home;
Warm climate – This might be the most significant advantage of moving here if you're coming from cold weather. You can enjoy a warm tropical climate all year long. There are wet and dry seasons, and most days are sunny.
Breathtaking nature – the Republic of Philippines consists of over 7,000 islands, with 'only' 2,000 inhabited. That means beautiful nature is everywhere you go – rivers, beaches, waterfalls – you name it. It's perfect for nature enthusiasts who love spending time outside exploring their natural surroundings.
It's easy to find good food – apart from local dishes. You can find a wide array of international cuisines around this beautiful country. So, if you get homesick, you can easily find some comfort food to help you out.
It's affordable – again, this is a relative thing, but generally, the Philippines offer a very low cost of living. Even though living in Manila is slightly more expensive than in the province, it's still a low-cost city compared to some other capitals.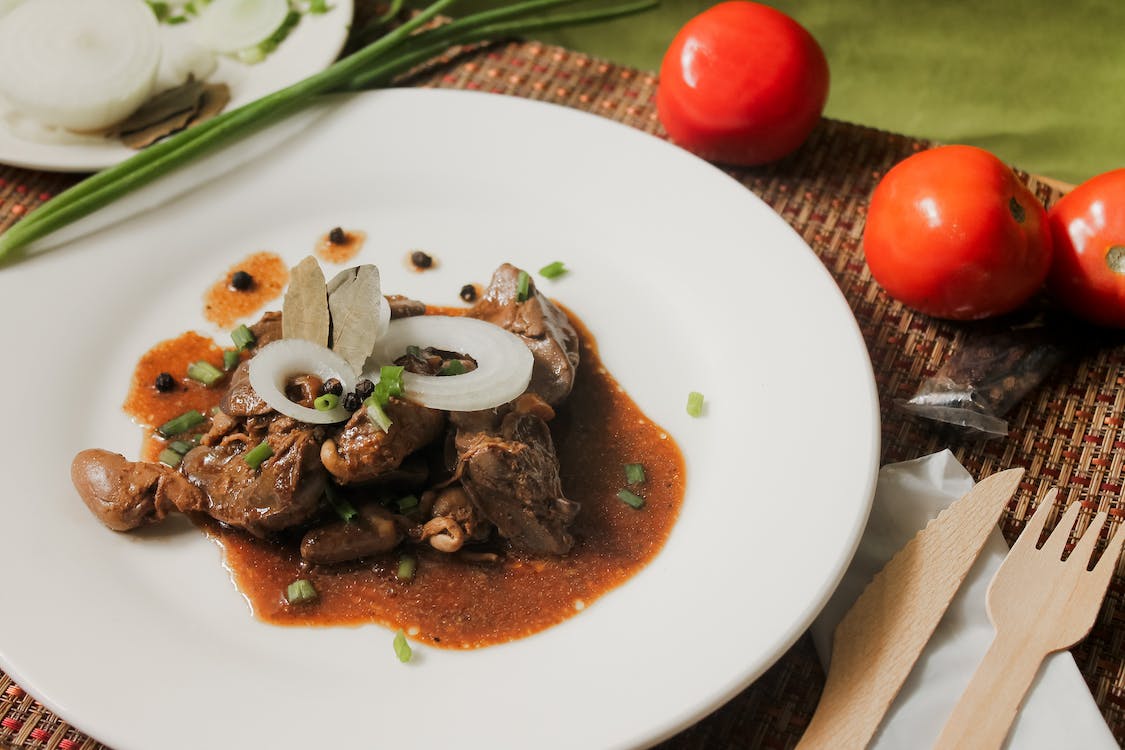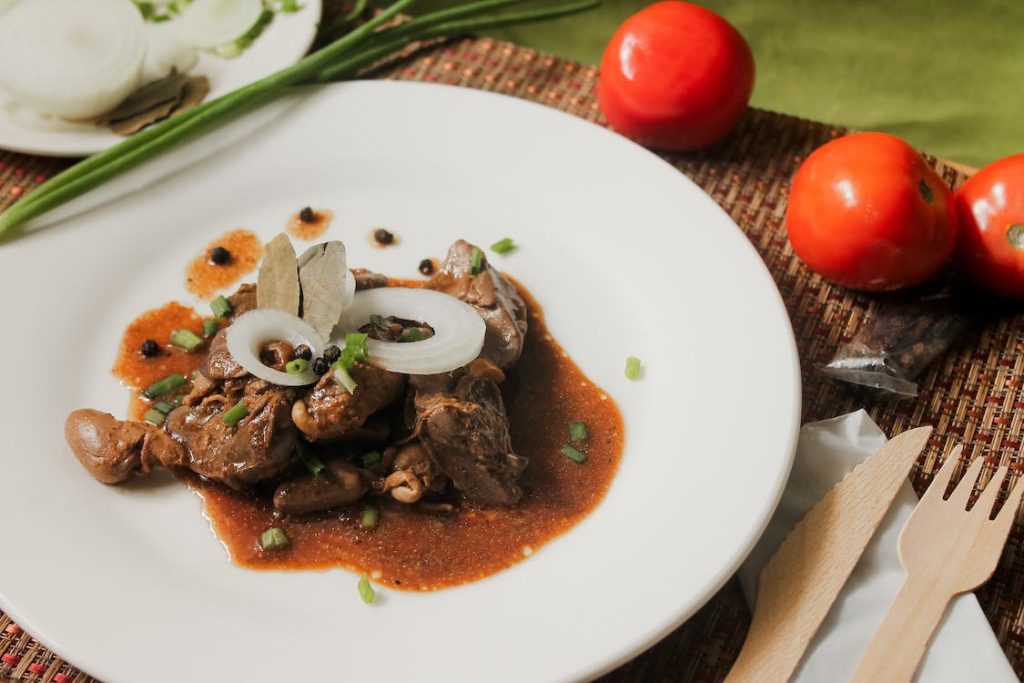 Moving to Manila – things to know to make your relocation easier
It's no secret that international relocation is often quite challenging, as moving so far away way home takes serious planning and organization. Luckily, we've got eight handy tips you'll need to get ready for moving to Manila and make the transition as seamless as possible.
1.     Learn some Filipino
English is commonly spoken in the Philippines, yet the local language will get you most of the work done. If you have time before the moving day, try learning some common Filipino words and phrases. It will help you speak quickly with the locals and settle down. Furthermore, it's essential to learn some moving terminology, too. Be sure to get to know some terms so you can organize the move a lot easier and know what to expect from the moving team.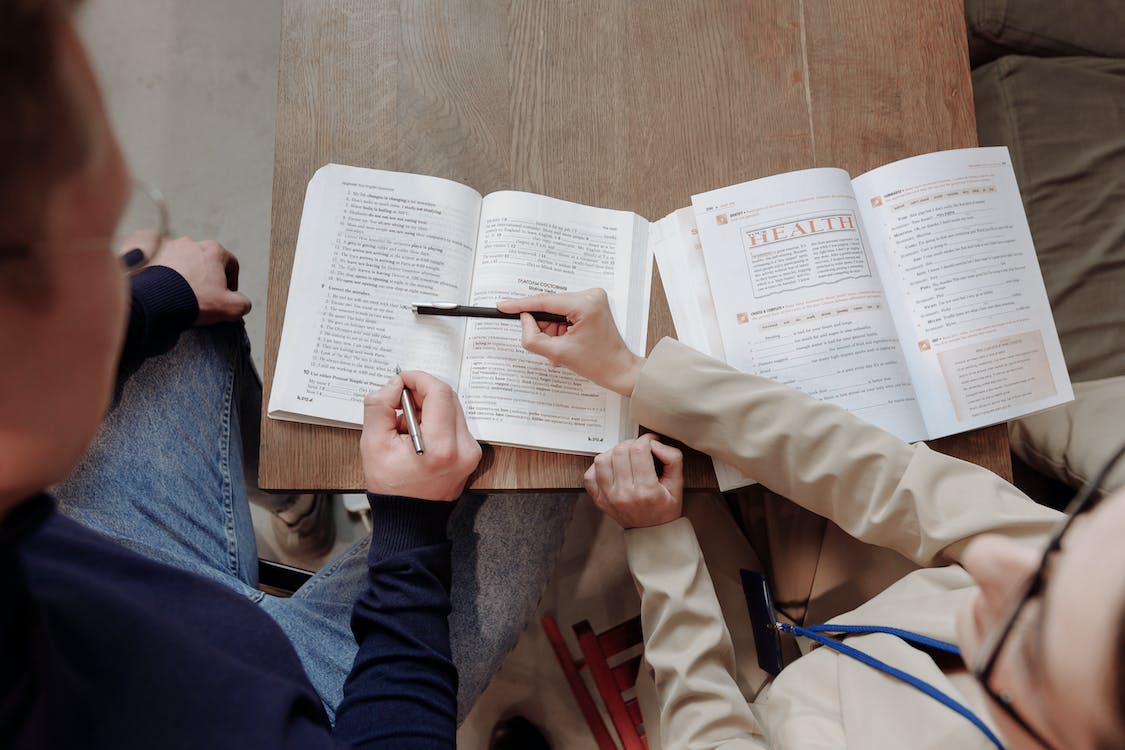 2.     Get the right visa
Even though you don't need a visa for a short stay, moving to Manila will require you to get the LSVEE, a visa you can extend for six times, up to 3 years. There are more permanent options, as well, in case you decide to stay longer. You can choose between Special Resident Retiree Visa, a non-quota immigrant visa, and a quote immigrant visa. Evaluate your situation and long-term plans, and deal with the paperwork on time. You'll need a valid passport, application forms, passport photos, police clearance, and a medical report to apply.
Remember: If you're bringing a pet, take care of its paperwork. You'll need an import permit, a report from a licensed vet, and a vaccination certificate to bring your pet to Manila. Ensure you collect all the necessary documents to avoid quarantine for your pet when you arrive in the Philippines.
3.     Hire reputable movers
Moving is a serious task, so avoid cheap deals and questionable relocating companies. Experts from Best Long Distance Movers share great advice – use multiple sources to find the best moving team. Explore a trustworthy database of reputable moving teams, get recommendations from those you trust, and always check the reviews. Make sure you trust this important life event to a team that can perform it without any issues.
4.     Pack smart
As we mentioned, Manilla is blessed with many sunny days throughout the year. Even though January is the coldest month, average temperatures are above 20 degrees Celsius. Pack well for hot days, and leave your jackets and sweaters behind. However, don't forget an umbrella, as it can rain a lot!
5.     Make sure you start on time
When moving internationally, make sure you use your time well. Days until you need to move will pass by quickly, so starting your preparations on time is essential. Give yourself a couple of weeks or months to sort out the documentation, pack, and organize a farewell party.
6.     Have a checklist to stay on track
Making plans and sticking to them can be challenging. Make a moving checklist and keep track of your progress during this time. The list will also help you not forget something essential and avoid all the hustle and bustle right before the big day.
7.     Plan your moving budget
Manila is surely affordable, yet your move doesn't need to be. Research all the ways you save on your location and make sure you plan your budget in detail. Calculate your moving and traveling costs and the housing expenses you'll have after you arrive.
8.     Explore Manila even before you move
Moving to Manila is just the introduction to this amazing country, culture, and people. You're a few steps away from an exciting adventure, and preparing can be pretty helpful. Exploring more about the culture, language, and local amenities will give you a better idea of the place and help you settle down much faster. Furthermore, this preparation is excellent for dealing with culture shock after the move.
Finally, stay positive during the process, even though an international relocation can get challenging. Leaving your current home and the people surrounding you is difficult, but moving to Manila is an opportunity you can't miss. Get ready for this adventure and start packing!