How to Prepare for Moving to the UK
International relocation can cause a lot of confusion and stress if you're not ready. Even though this may be an exciting opportunity to develop your career, meet new people, and experience a new culture, the process of moving can be a bit challenging. Depending on where you're coming from, moving to the UK can be quite a task. It can involve certain cultural adjustments, and it will undoubtedly include multiple moving chores. The good news is – you can be well-prepared for this and have a smooth relocation. This guide will introduce you to all the essential steps of the moving process, so moving to the UK goes as easy as possible.
Do your homework on researching the new location
The UK is quite a popular destination for expats. That's why many of them are relatively familiar with the culture and way things work. However, you should take this move seriously and do your homework before the big day comes. Do the research on the specific area you're moving to – explore the living costs in detail, learn the standard etiquette, check out the map and see the routes to the essential facilities. This will help you get around better after your arrival and make the adjustment period a bit easier.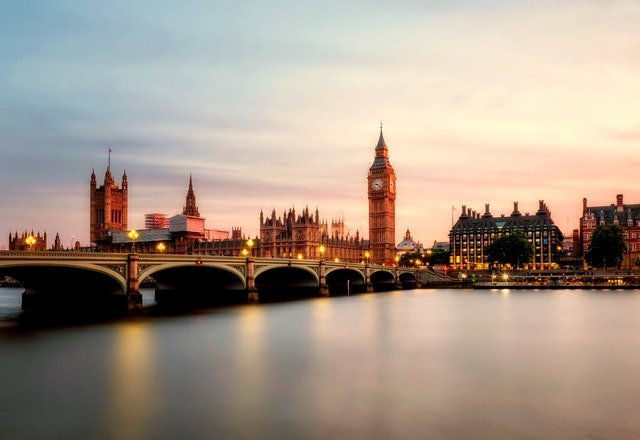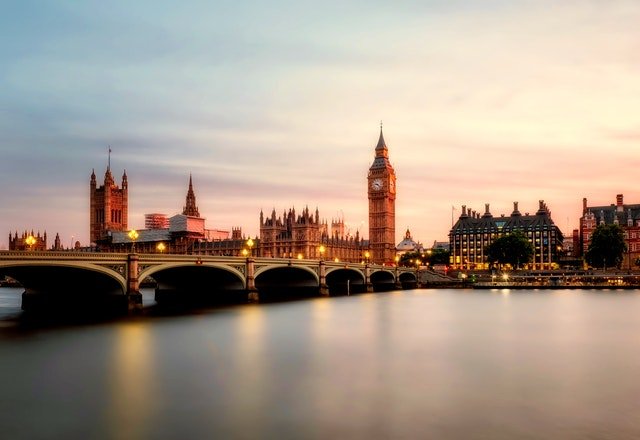 Sort out the paperwork
Moving to the UK will probably require getting a visa and some additional documents. Immigration requirements will depend on where you're coming from, so getting more details about it on time is essential. Also, don't' forget to check the validity of your passport – the main document for moving to a foreign country. Make sure you've got enough time to acquire all the necessary documentation and working permit, as some of these papers can take a while to get.
Make a timeline of moving events
Moving to a new place is a process that includes several steps. That's why making a timeline with the list of tasks to complete is an essential step in planning an international relocation. Track your progress and ensure you've got everything sorted out before the big day comes.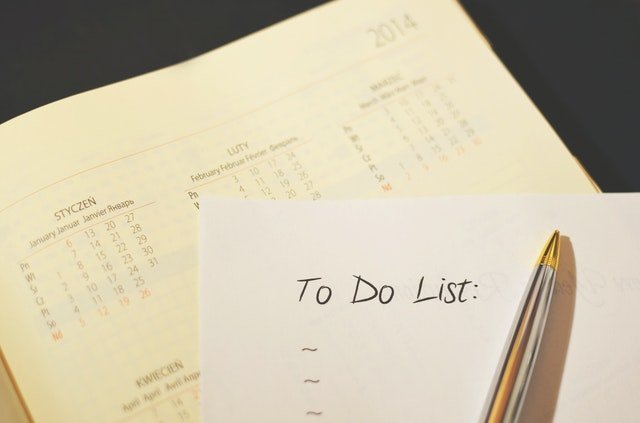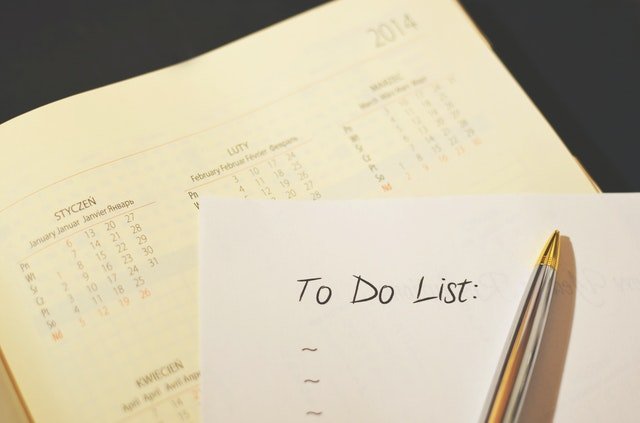 Schedule your move on time
Research reliable moving companies that have experience with international relocation. You should narrow your option to two or three best moving teams and contact each of them to get a quote. Comparing their price lists, services, and reviews of previous customers will help you decide who will take care of your items and deliver them to the UK. Choose a company with enough experience with international relocations, multiple satisfied customers, and a clear presentation of their services and fees.
Talk to the loved ones
Moving to a foreign country often affects more people in the family. If you're moving with your family, make sure you talk to them about the move when you decide to relocate. Even kids should be informed about the moving timeline. Sometimes, they can have a negative reaction, and it may take a while for them to accept the idea of moving. Also, make sure you inform your friends and other family members about the move – you can even throw a farewell party and say good bye the best way possible.
Check if your pet can come with you
Importing pets comes with certain restrictions, which can be different in various countries. So, if you plan on bringing your pet friend, find out what documents and other requirements you need to fulfill before arriving. Sometimes, moving a pet is not possible or too dangerous for the animal, so finding them a new home is the smartest thing to do.
Prepare your household
One of the steps of moving to the UK is preparing your household for this transition. As we're talking about an international move, you should take this task seriously. Transferring too many items can make this move overly expensive. It's best to declutter and get rid of all the things you no longer need or use or items you can easily repurchase after the move. Downsizing will make the packing process faster and more straightforward and your relocation a lot more affordable.
Use the best packing techniques
Every household is different, and that's the reason you need to know what and how to pack. You'll need different types of containers and packing supplies, which will depend on the items you plan to bring to the UK.
Electronics should be packed well as they are sensitive to the change of temperature, sudden moves, and scratches. It's best to use the original packaging and secure it with some wrapping and tape.
Fragile items are probably the most difficult to transport with zero damage – but it's possible. Invest in protective wrapping, foam, or some other insulation material. It will keep bowls, glasses, jars, etc., protected during transport.
Furniture also needs special care when moving long-distance. In general, it's best to disassemble the items as much as possible and then pack the pieces individually. The top priority should be the safety of these pieces, as wooden furniture can get easily scratched, broken, or moisture-affected.
Take care of your vehicle
If you have a car, moving to the UK would mean adjusting to driving on the left side of the road. However, this may not be the only difference in driving, so be sure to explore the UK driving rules and see if your permit is still valid after the move. Also, think about moving your car or selling it and getting a new one after the relocation. Both scenarios make sense in different situations, so consider your needs before deciding. Just be sure to deal with this task on time, as selling a car can take a while.
Moving to the UK can seem overwhelming now. But, if you start preparing on time, the whole process will be a lot simpler and easier than it looks. Just be sure to have patience and stay organized until the big day comes.