The boot-shaped country flaunts fabulous cultural treasures and some of the most breathtaking landscapes on Earth. The list of things that make Italy a dream destination is endless. It is home to one of the most beloved cuisines worldwide, where the Renaissance was born, and the eternal well of inspiration never runs dry for many luxurious brands and renowned artists. With 55 landmarks inscribed on the UNESCO list, The Bel Paese has the most world heritage sites than any other country. Italy has it all, from snow-capped mountains to lush green hills and the enchanting Mediterranean coastline. But, preparing for an international move requires your due diligence. So, here are the best expert tips for moving to Italy to help you create a foolproof plan of action.
Pick a city
Sure enough, Italy is one of the best places to indulge in La Dolce Vita. However, it is also very diverse, and different parts of the country cater to different lifestyles. For one thing, it is in the north where most industrial cities are concentrated. Therefore, life in one of those is hugely different than in the more relaxed south. Hence, when you plan an international relocation, be sure to do thorough research, and choose the exact place that matches your expectations. Besides, here are the cities in Italy that top the ranks among ex-pats:
Milan – The fashion capital with a strongly pronounced urban vibe. It harbors a predominantly business and working environment and is home to people from all corners of the world. Its diversity is reflected in the many international restaurants and the rich arts and culture scene. This is the place to consider if you seek an urban lifestyle on a high note.
Bolzano – Here Italian mixes with Austria and German heritage. The city is nicknamed the Italian Capital of Christmas due to its fabulous Christmas market. Nestled in the north, Bolzano tends to get really cold and covered in snow in winter. And in summer it can quickly turn into the hottest city in Italy. This is a safe and calm place that is suitable for families. The primary industries in Bolzano are hospitality and Alpine tourism.
Padua – 40 km from Venice, this welcoming city is one of the most affordable in Italy. Padua is compact and very walkable, and the Adriatic beaches are mere 20 minutes train ride from here. The region is an important center for the metalwork industry, and in Padua, there are lots of small businesses and crafts that are among the main employers.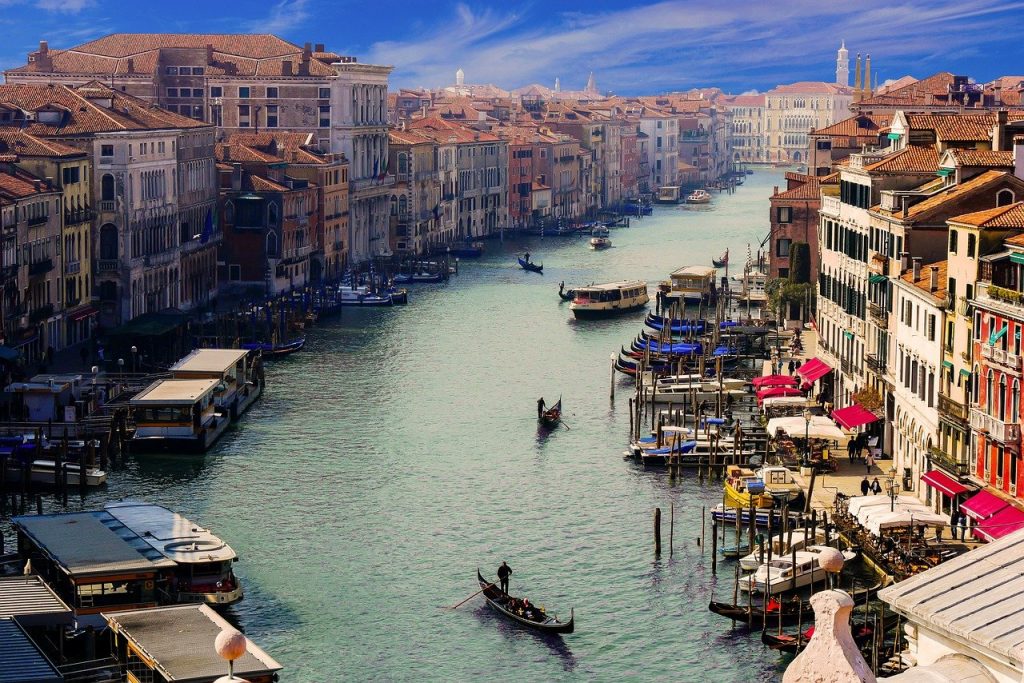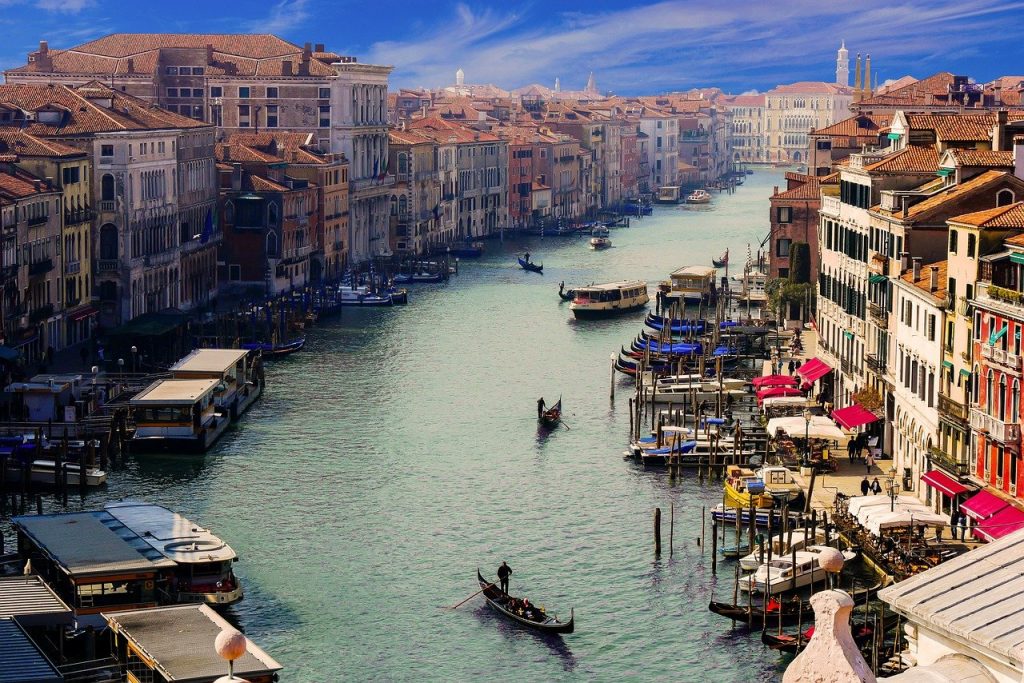 Get a visa
Unless you are a citizen of a European Schengen country, you will need to obtain your visa before moving to Italy. Several types of visas allow you to stay in the country for an extended period. The most common ones are business, work, study, or a family reunion. Each requires a particular set of documents to submit to the Italian Embassy in Manila. To make it easy on yourself, start the application process early on. First, conduct in-depth research to find out what exactly you need. Depending on the purpose of your stay, you must submit relevant paperwork and wait up to 120 days for a response. Meanwhile, learn all you should know about moving insurance and start preparing for your relocation to Italy.
Find a job
With 7,500 kilometers of coast and some of Europe's most iconic mountains, Italy is a top tourist destination. While this, along with superb food and fantastic culture, is a reason enough to visit Italy, living there will require you to earn your living. To get a job in Italy as a foreigner, you will first need to have a work permit. And, you will likely have to learn Italian at least to an intermediate level because most employers pose this as a requirement.
Despite the ongoing economic crisis, Italy is still one of the most developed countries globally, and there are jobs available in various fields. That being said, it is worth noting that the north of the country is economically stronger than the south. So, in areas like Calabria, for example, and the further down south, the scarcer the job opportunities are. For clarity, here is what you can expect when relocating to Italy for work:
Milan is the country's economic center, and here you will quickly get a job in marketing, IT, engineering, and many other industries.
There are always lots of jobs in Modena if you are a qualified factory worker or have relevant skills in the car industry.
Tuscany is a great place to find a job related to the textile industry.
In Rome, most jobs are in the tourism or education sectors.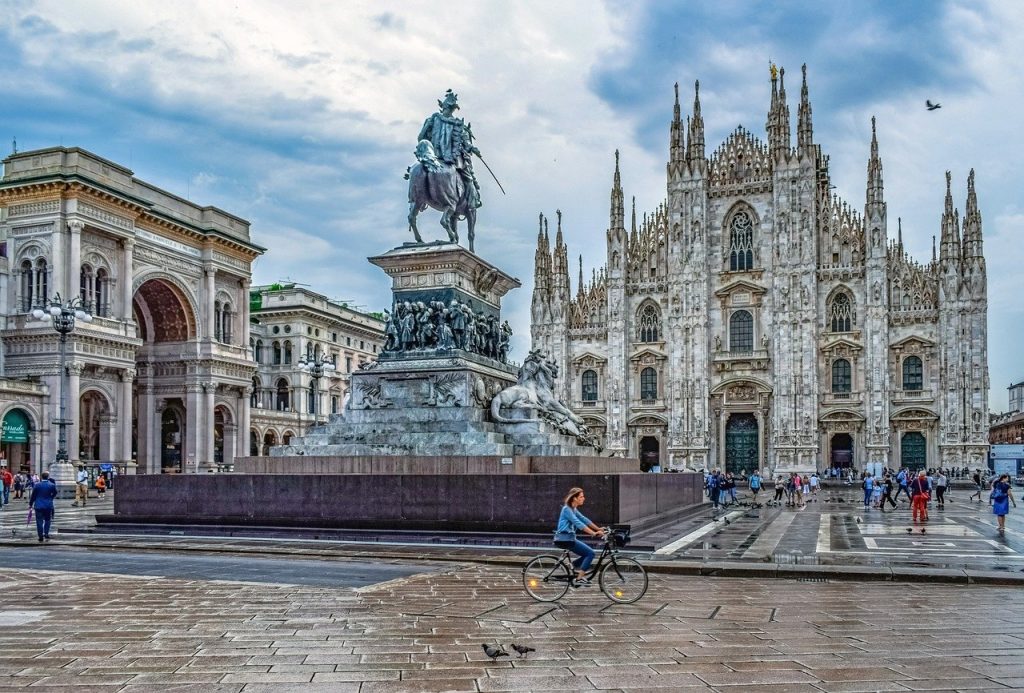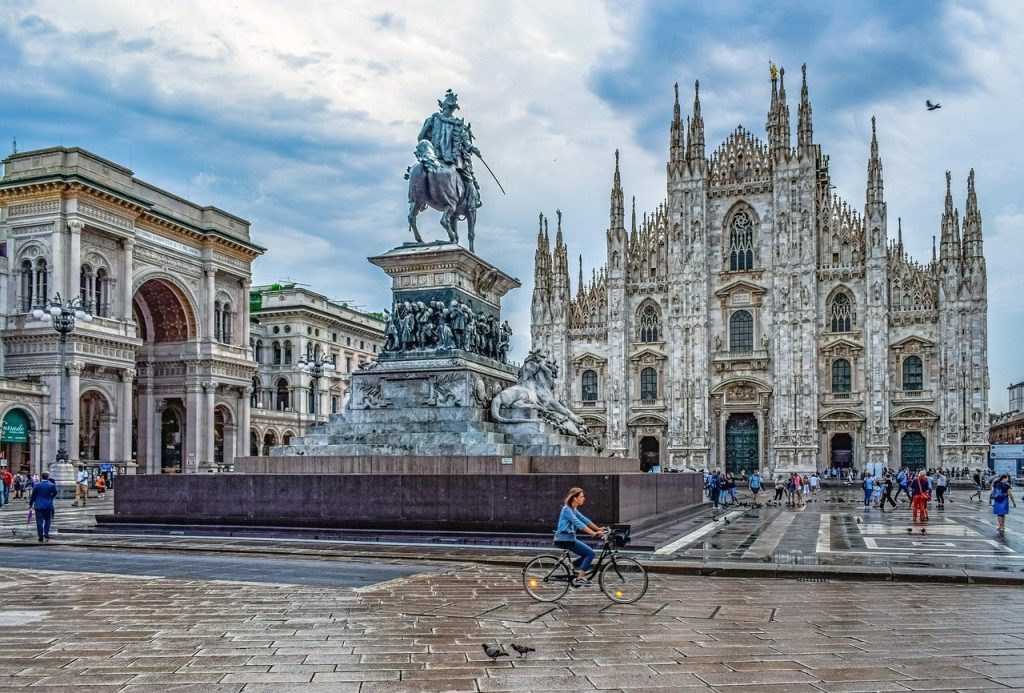 The cost of living
Your living expenses will widely depend on the location you pick when relocating to Italy. Much like anywhere else, bigger cities have a higher cost of living. Life in coastal towns and attractive tourist hubs will also be more expensive. In general, the cost of living in Italy is higher in the north. However, Italy is a country of diversity, so you can expect to find dining or entertainment options to suit everyone's pocket.
In terms of housing, the rent prices again depend on the location. If you opt for living in Milan or Rome, expect to pay rent as much as you would in New York or London. This means that for a one-bedroom apartment, the average monthly rent will cost you about $1,600. To put things into perspective, renting in a small southern town in Italy can cost you as little as $600. Expect your housing expenses to be at around $1,000 per month on a good balance.
Prepare for moving to Italy
International relocations are anything but simple. Therefore, have a good plan of action and hire a dependable company to assist you with the moving process. Organize everything with time to spare. Also, consider renting a storage unit when moving abroad because storage can make things simpler. The secret sauce for easy relocation is not to leave anything for the last minute and coordinate the process with the best moving company you can find.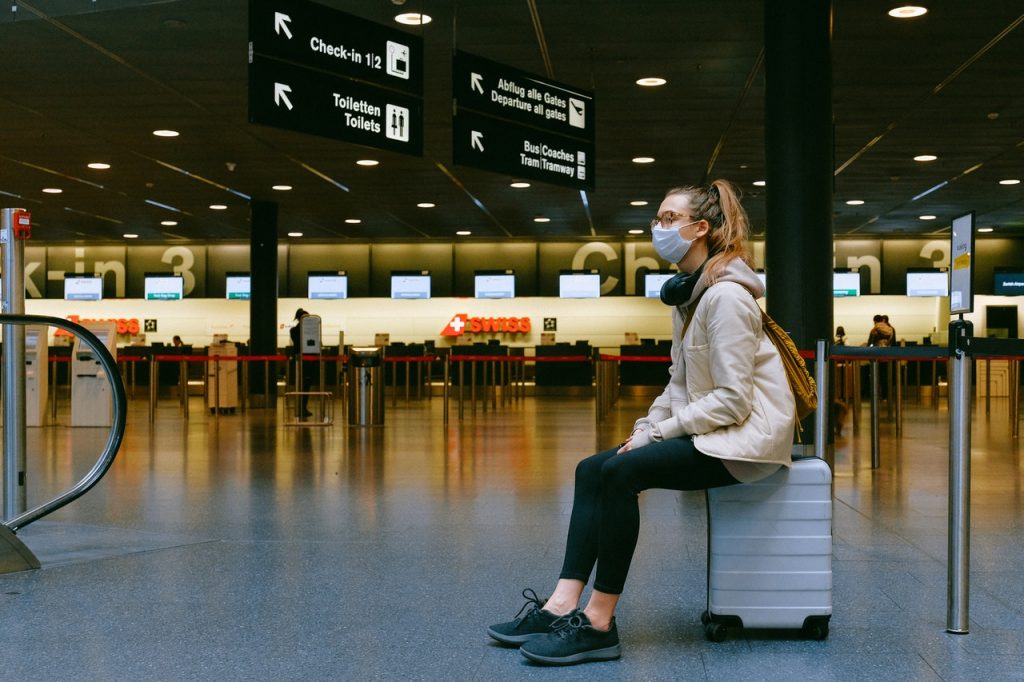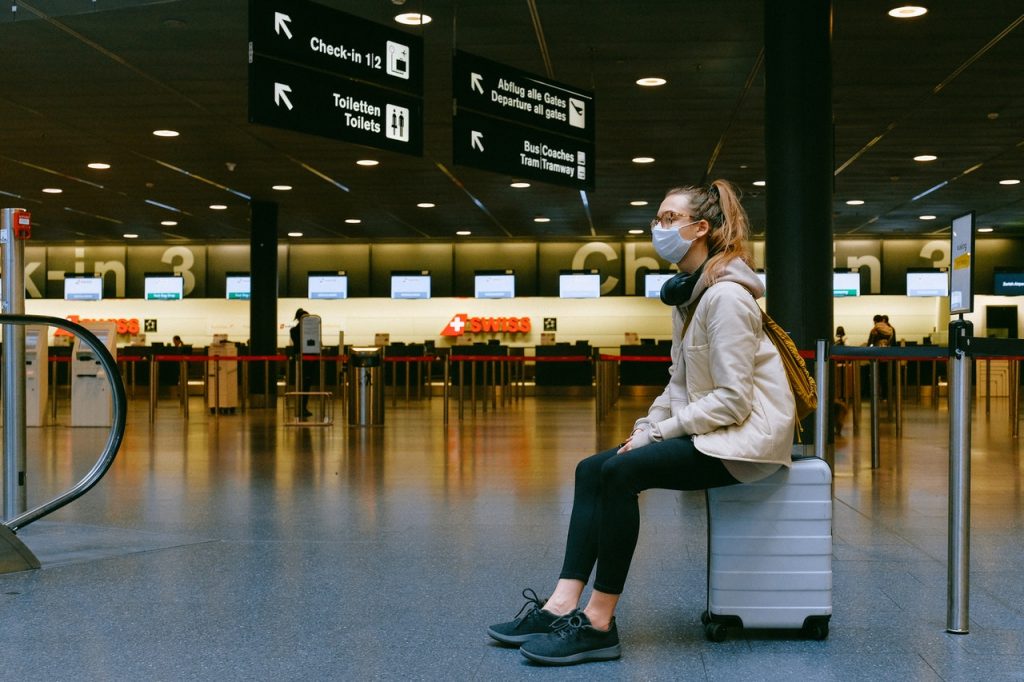 Adapting to your new home
Italy is the perfect blend of soothing climate, fantastic culture, great food, and much more. As such, it is a fantastic place to call home. It is also incredibly diverse, so make sure you have your priorities straight when choosing the exact location when pulling off your roots for Italy. All in all, dealing with a culture shock will be the least of your concerns when moving to Italy. It is a welcoming country with plenty to offer for anyone's preferences.