You are moving to France! Congratulations! France is a great place to call home – its economy is booming, health care and education systems are top-notch, cities and countryside scenarios are hard to beat, real estate is diverse, and there is always something to do on those days off. No wonder why you are moving to la République. But, before you buy that one-way ticket to France and start packing all of your belongings and saying goodbyes, be sure to prepare. International relocations are a lot harder than they seem. If you are not careful, you may make a mistake that will cost you time, energy, and money. But, do not worry – we are here to help you avoid these mistakes by sharing with you some tips and tricks on how to move to France.
Set Your Moving Date and Budget
First things first – before you start your preparations for relocating to France, be sure to have your moving date and budget set. This is of crucial importance when it comes to preparing for international relocation! Why? Because these two things will dictate your entire relocation! Thus, set your moving date as soon as you decide that you will be moving to France. Ideally, you would need three to six months to prepare for an international relocation. Then, once you know when your relocation will take place, assess your finances! Check your bank account, savings, etc., and see how much money you can spare for this big life event.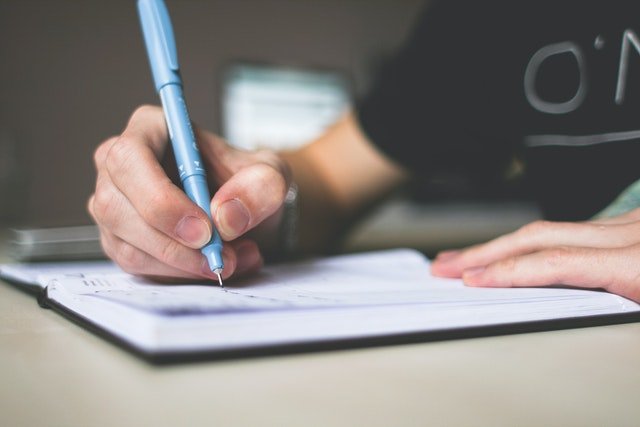 Find Your New Home Before Moving to France
Another thing you must do before relocating to France is finding your new home. Don't leave this step for after you move – this will make things even more complicated. Just think about it – if you decide to stay in a hotel and keep your items in a storage unit nearby until you find your new home, you will spend a ton of your money! And, of course, you spend your precious time and energy. So, avoid this. Hire a professional real estate agent to help you find your new French home. Then, when you have a place to go, hire movers such as those from Four Winds KSA and have them relocate you (and your belongings) to an international location with ease.
Deal With Your Paperwork Now!
This is the part everybody hates. Dealing with paperwork can be a tedious task. But, still, it is something that must be done before relocating to France. So, research all the paperwork you must collect when moving to a new country, write it down, and start acquiring the papers. The first thing you need to take care of is your visa and passport. It would help if you had an updated passport, and, depending on where you are from, you might also need a visa. But, don't worry – France is one of the best places to move to because it allows ex-pats to get their visas easily. Then, get your medical and dental records, your bank statements, update your ID, transfer your driving license, etc. Moreover, be sure to start gathering all the necessary paperwork on time – getting some documents might take weeks or even months.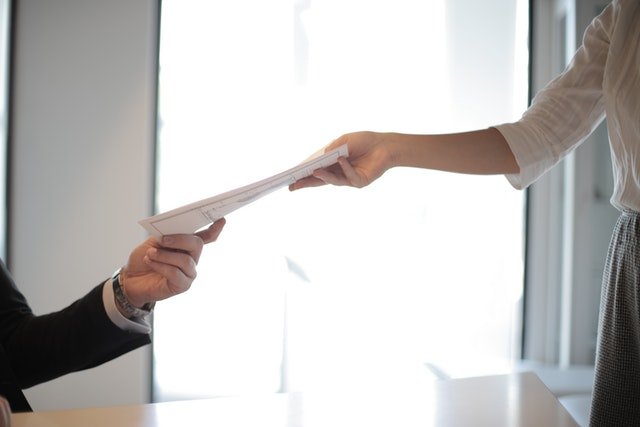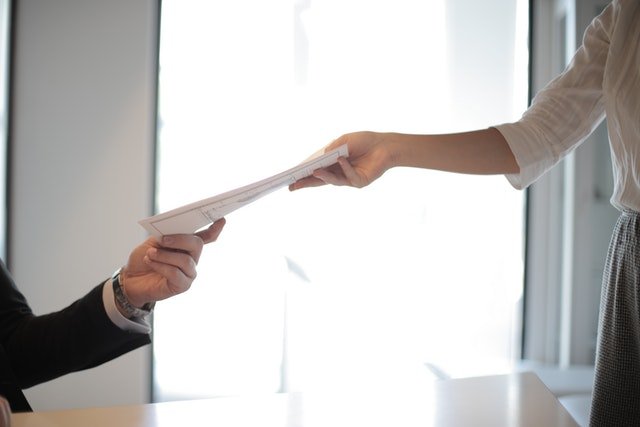 Declutter and Pack
Most people leave decluttering for after the move. But, there is no point in relocating things that will end up being thrown away anyway. So, save your packing materials and declutter now. It would be a good idea to decide what you absolutely must bring with you to France first. The easiest way to do that is by creating an international relocation packing checklist. It will allow you to have an idea of everything you want to bring, so feel free to go through your items and put everything on paper. Sort out the items that you don't need, leaving all the sentimentality aside. And, once you set these aside, you will be left with things you can live without. For them, you have several options – give them to friends and family, donate to a local charity, sell them online or organize a garage sale, or throw them away (if broken).
Once you have decluttered, you will be left with items that are on that 'bring with me paper.' If you plan to hire international movers, they will take it from here. But, if you plan to have a DIY kind of relocation, you need to go shopping for packing materials and start 'googling' how to pack correctly.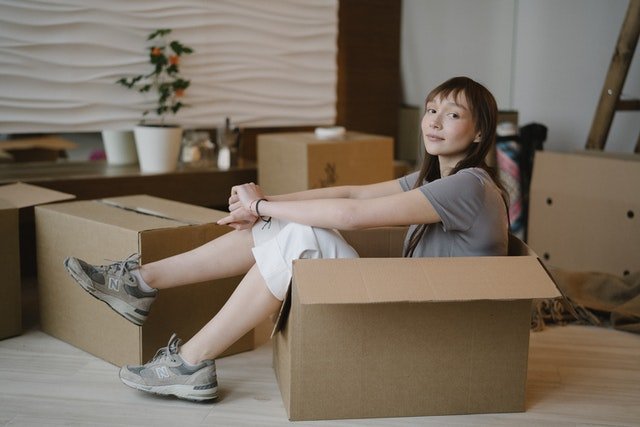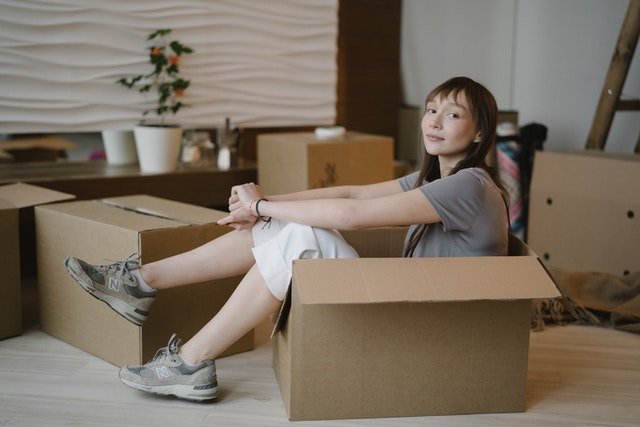 Prepare for a Culture Shock
The last task (if it can be called that) you have to take care of before moving to France is preparing for a culture shock. French people, culture, customs, laws, etc., are pretty different from what you are used to – be sure about that. You will need a lot of time to adapt to this new culture if you want to correctly deal with culture shock after moving abroad! So, be ready for that.
If you start to feel too overwhelmed because of culture shock, try to find a way to relax. For instance, if you feel lonely, go outside and meet your neighbors or colleagues. Or, if you are feeling homesick, schedule a daily online meeting with your loved ones. You can also join a community, get a hobby, etc., or do anything that makes you feel good after moving to France. Over time, you will forget about the culture shock and fit in without problems. But, until that day comes, remember that all your feelings are normal and that everything bad and confusing will pass once you get used to your new life in France.