Asia Relocation Philippines Move Coordinator in Manila going through IAM Learning training programs.
It consist of 5 comprehensive course and a Final Review & Assessment. It provides the foundational concepts and knowledge necessary to get a good understanding of our business.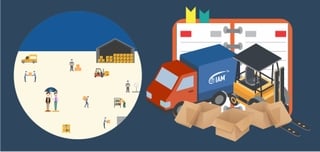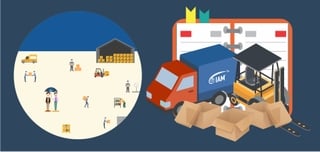 It provides an understanding of the role of the Moving Consultant. The Moving Consultant conducts the pre-move survey at the customer's residence to identify and provide a thorough analysis of the customer's needs. The Moving Consultant is also responsible for closing the sale.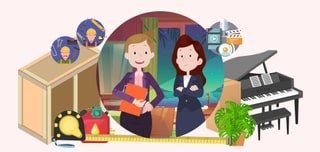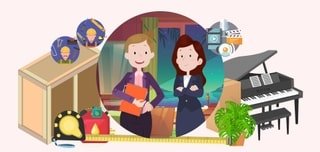 I am new to the Moving industry and the IAM Learning training helps me understand the intricacies of the market. But furthermore the roles and responsibilities of my job as a move coordinator.
The training equipped me with very practical knowledge that I can now apply on the field.
It is a known fact that with study and practice, improvement is inevitable. Hard work and long hours that we put in to master something help us build a solid foundation for growth.
I believe that this is what the IAM Learning training instilled in me throughout the training period. I now feel more ready than ever to sell International Moving services to relocating expatriates in Manila with the support of Asia Relocation team.

I recommend everyone new to go through the programs as it really helps you understand the business. As for the experienced staff it may be a good refresher. These trainings offered by IAM and other International Movers Associations will help everyone get on the same page to get aligned towards our common goal of service excellence and company growth.
If you need anything in the Philippines, please do not hesitate to contact me anytime at chimvie@asia-relocation.com
Chimvie Dimaculangan
+63 917 701 6127