Are you planning to move to Portugal? If you are, well, congratulations! Portugal is one of those European countries that treats its residents well. Once you arrive, you will be mesmerized by all the beautiful sights, tasty foods, and friendly locals (among many other things). However, before you open that bottle of champagne to celebrate this big life event and before you buy a one-way ticket to Portugal, it is necessary to consider some things. For instance, you must consider where you will live, what you will do for a living, how you will pay for your new life, etc. But don't worry – we are here to help you out. That is, we will share with you some things you have to consider when moving to Portugal. Thus, if your move is approaching, keep on reading.
Find Your New Home Before You Move
Okay, first things first – before you start preparing for your international relocation, you have to find your new home. Otherwise, you will be forced to live in hostels and keep all of your precious belongings in different storage units. You don't need us to tell you that doing all of this is going to be time, energy, and money-consuming. Thus, save yourself from this trouble and find a place to live before moving to Portugal.
Whether you prefer to live on the mountain, near a beach, in a secluded village, or in the city center, Portugal has got you covered! Research the cities such as Lisbon, Chaves, Porto, Braga, Coimbra, and the Algarve. All of these cities are very ex-path friendly! And, of course, if you need some additional help, hire a local real estate agent. A professional of this kind will be able to find you your new Portuguese home in no time.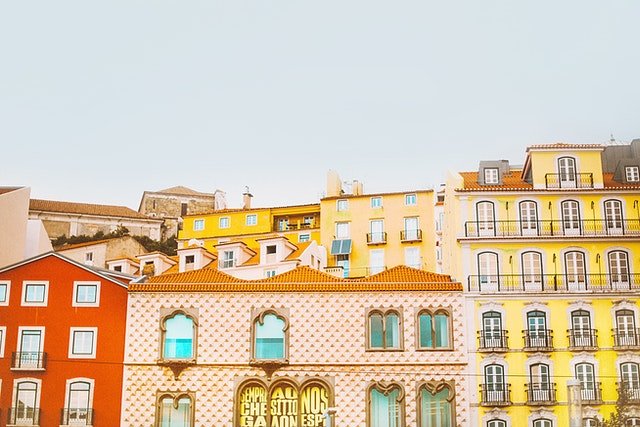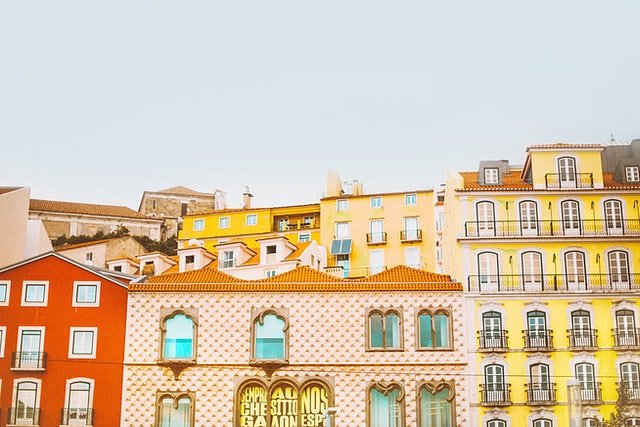 Make Sure a Job is Waiting for You
Let us tell you something – living in Portugal can be expensive! To live comfortably in Portugal, you would need around 1500e, including paying your rent (or mortgage), bills, taxes, food, and occasional entertainment. So, to be able to afford all of this, moving experts from  losangelestranfer.com advise that you have a lot of savings or have a job waiting for you before movers come to relocate you.
If you are looking for more 'professional' jobs (such as those in fields of medicine, engineering, electronics, etc.), pay attention to larger cities such as Lisbon and Porto. And, if you are looking for a causal (seasonal, for example), check Algrave. Moreover, if you want to apply for these jobs remotely, have a great CV and cover letter ready, and ace that online interview. So, be prepared.
Arrange Your Portuguese Visa
If you want to move to Portugal, you have to apply for a visa (and get accepted). Doing that may take some time, so be sure to start early. In some cases applying and waiting to be approved can last for up to three months! So, don't start planning your international relocation just yet – do it only after you get your visa. To get more information about this, check all the visas and immigration policies in Portugal!
However, if you come from a country that is a member of the EU or the EEA, we have some good news – you don't need a visa. Since Portugal is a member of the EU, you can move in, live, and work here freely as long as you come from a country that also belongs to the previously mentioned unions.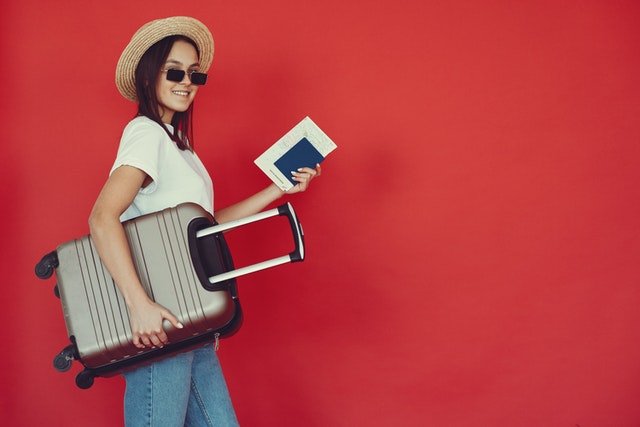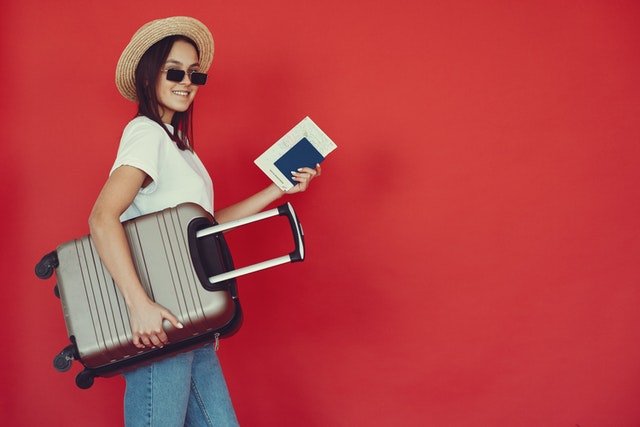 Find an International Moving Company
Okay, if your visa is ready and you found your new home and a new job in Portugal, all that is left to do is pack up your belongings and move. To do that, you have two options – to hire a professional moving company or to have a DIY kind of move. The first option is more expensive, but it will ensure that you and all of your belongings arrive safely at your new address without you lifting a finger. The second option is cheaper, but it is also very time and energy-consuming, as well as very stressful and uncertain. So, choose your option wisely!
Whichever option you go for, the first thing you will have to do is decide what to bring. Packing for an international move is not going to be easy – you will want to bring all your belongings, but you will not be able to carry that much nor have a place for everything in your new home. Thus, we strongly advise you to declutter and bring only the items you can't live without. Everything else you can buy in Portugal.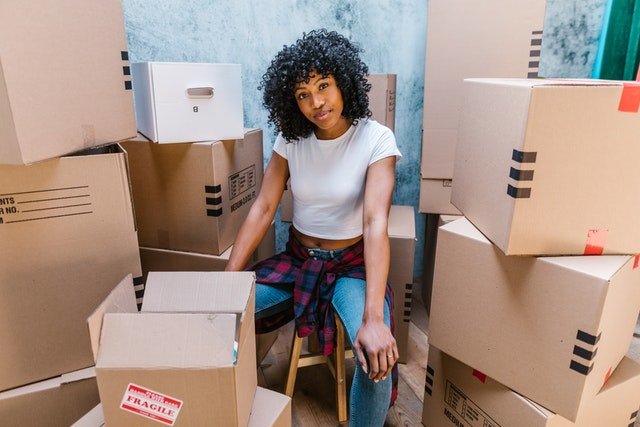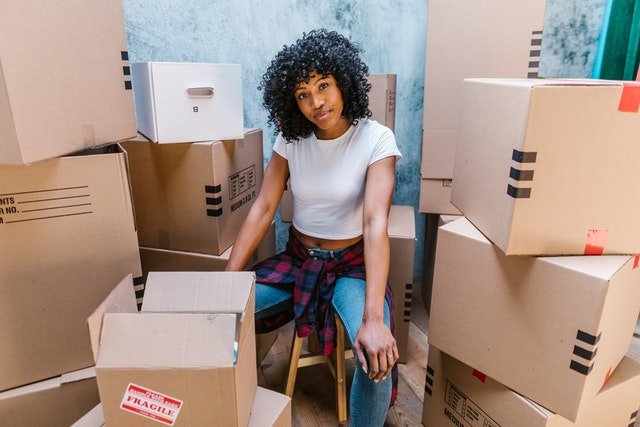 Learn Some Portuguese and Prepare for a Culture Shock
One of the last but certainly not the least things you will have to do before moving to Portugal is, of course, learning some Portuguese. You will need it for your everyday life – because English is not spoken here anywhere. So, either get some private language lessons or learn it on your own using language apps such as Duolingo, Babbel, or Tandem. And while you are doing that, take some time to learn how to deal with culture shock. For instance, you can learn about Portugal's history, culture, and laws.
As you have seen, there are many things you have to consider and do before when moving to Portugal. We mentioned just some of the most important ones, but the truth is, there are many more of them. It is up to you to keep researching and discovering as much as possible about this amazing country. And, don't hesitate to ask for help. As we mentioned before, if you need help finding a home, hire a realtor; if you need help moving, hire movers; and if you need help deciding whether to move to Portugal, read this and similar articles.