Moving to any location, be it a near or a distant one, is stressful and difficult. However, whenever you move from one continent to another, you are bound to go through an incredibly tough time. So if you happen to be moving to Australia in the near future and are already feeling the effects of what's to come, then you need to take a step back and look at a checklist of all the tasks you need to complete before your move. Once you understand that your international relocation isn't something that has to go horribly wrong (quite the contrary), you are going to be able to look at the situation from a different perspective.
Handle your finances
Hopefully, you have already gotten a job before your move. Of course, it's not necessary to have one before relocating to Australia, but it certainly helps the situation. Once you complete that first month at work, there is one thing you are going to need – a bank account. That's why you need to open an Australian bank account and organize your other banking needs. It's also a good idea to apply for a credit card right away, particularly if you use one frequently.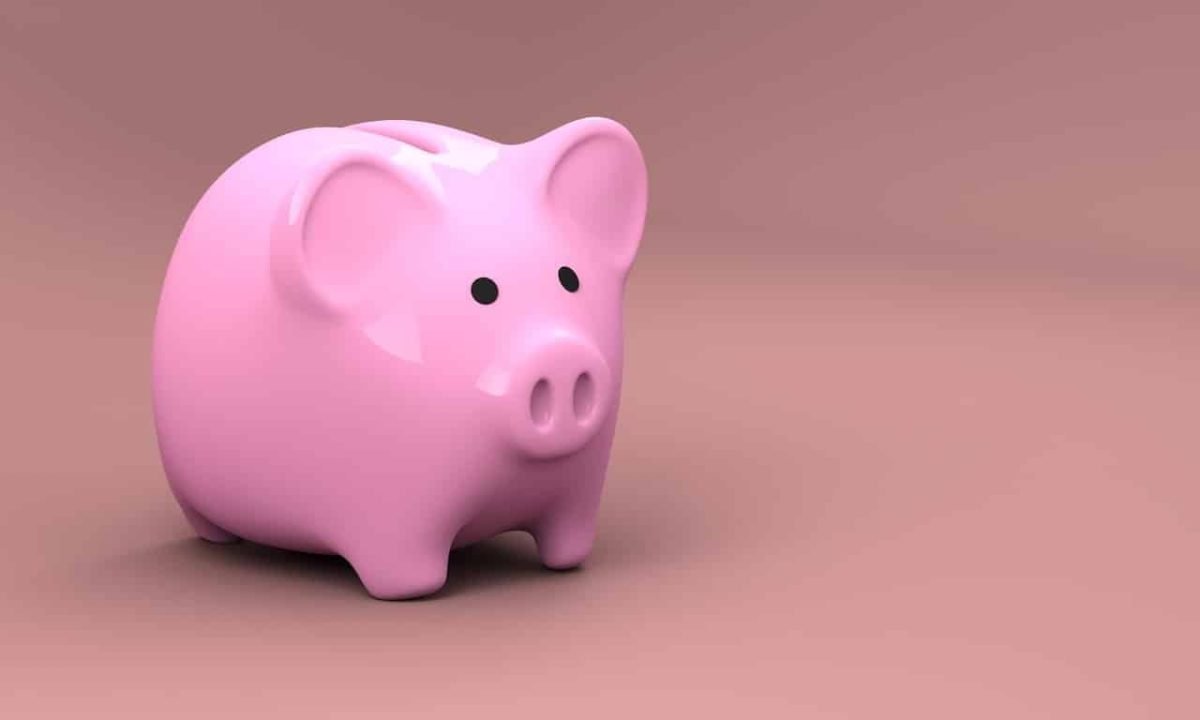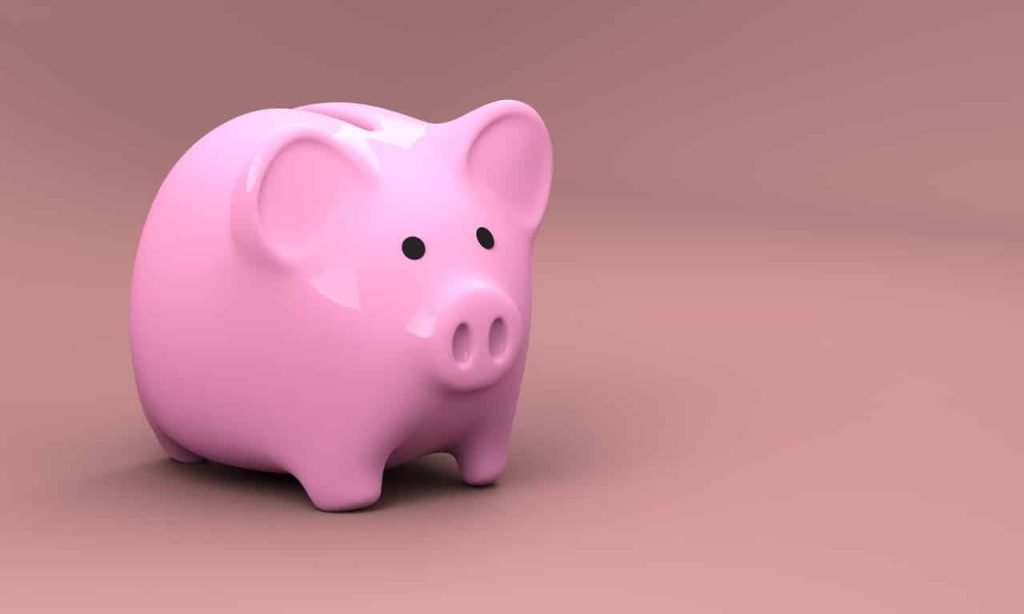 Apply for visas
One of the most complicated and time-consuming aspects of an international relocation is the fact that you have to deal with a lot of paperwork. Applying for visas for your family when moving abroad should be one of the first things you do. Of course, it goes without saying that parents with babies need special preparation when compared to singles who are relocating. There is no comparison between handling all the paperwork for just one visa and four different ones.
Find some help when moving to Australia
While you might be perfectly capable of handling a local move on your own, international relocation is quite different. Just imagine how much work and preparation goes into transporting items from one continent to another. Likewise, it's important to realize that not every moving company will have what it takes to transport your items safely. The search for the optimal mover could take a while – that's why you need to do it at the very start. The Internet is your best shot at finding a moving professional that will be licensed, insured, and experienced.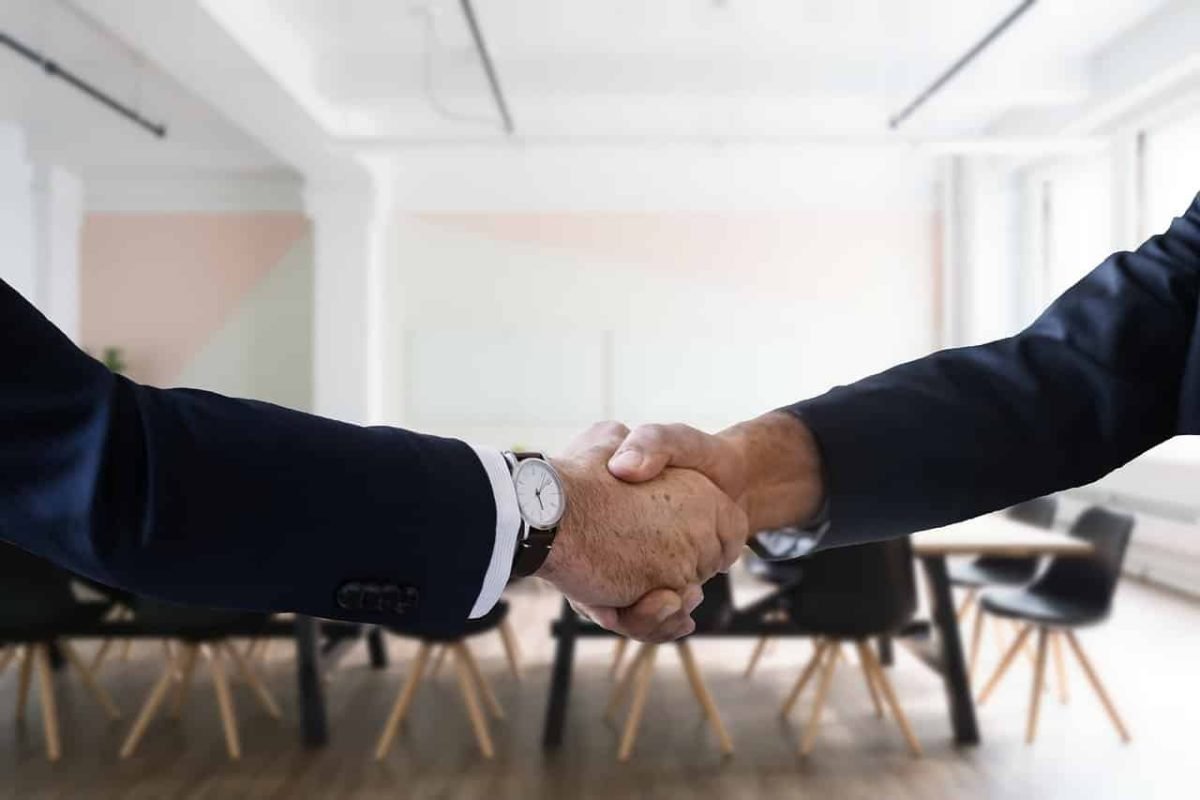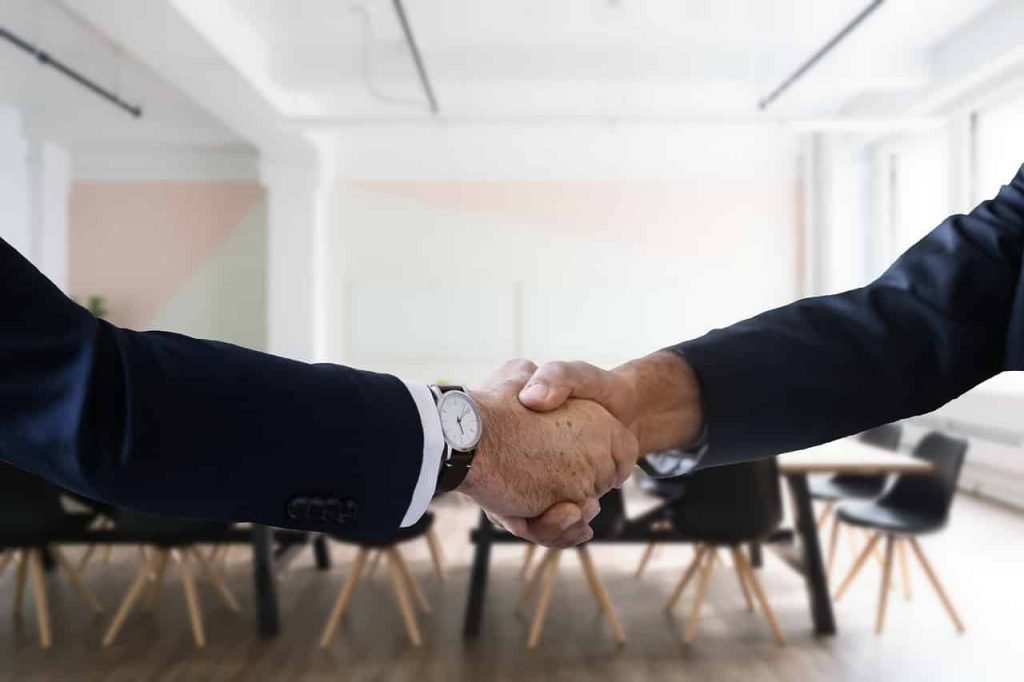 Buy plane tickets
You aren't travelling – you are moving. That's why you might find yourself forgetting about your method of transportation for months. However, buying your tickets ahead of time will not only be less stressful – but it will also be cheaper. When you consider all the expenses you are going to have in the upcoming months, it's clear that you could use all the money you can get. And since your plane tickets are on the list of all items you need to take with you when moving to Australia, it's best you get hold of them well in advance.
Fill up on your prescriptions
If you are taking any prescribed medicine daily, you need to make filling up your prescriptions your priority. Getting moving assistance and getting your finances in order is essential. But there is nothing more important than your health, not even relocation tasks. So pay your doctor or pharmacist a visit and get the meds you need. You can also use this moment to search for good doctors in the city you will be moving to, as you never know when you might find yourself in an emergency.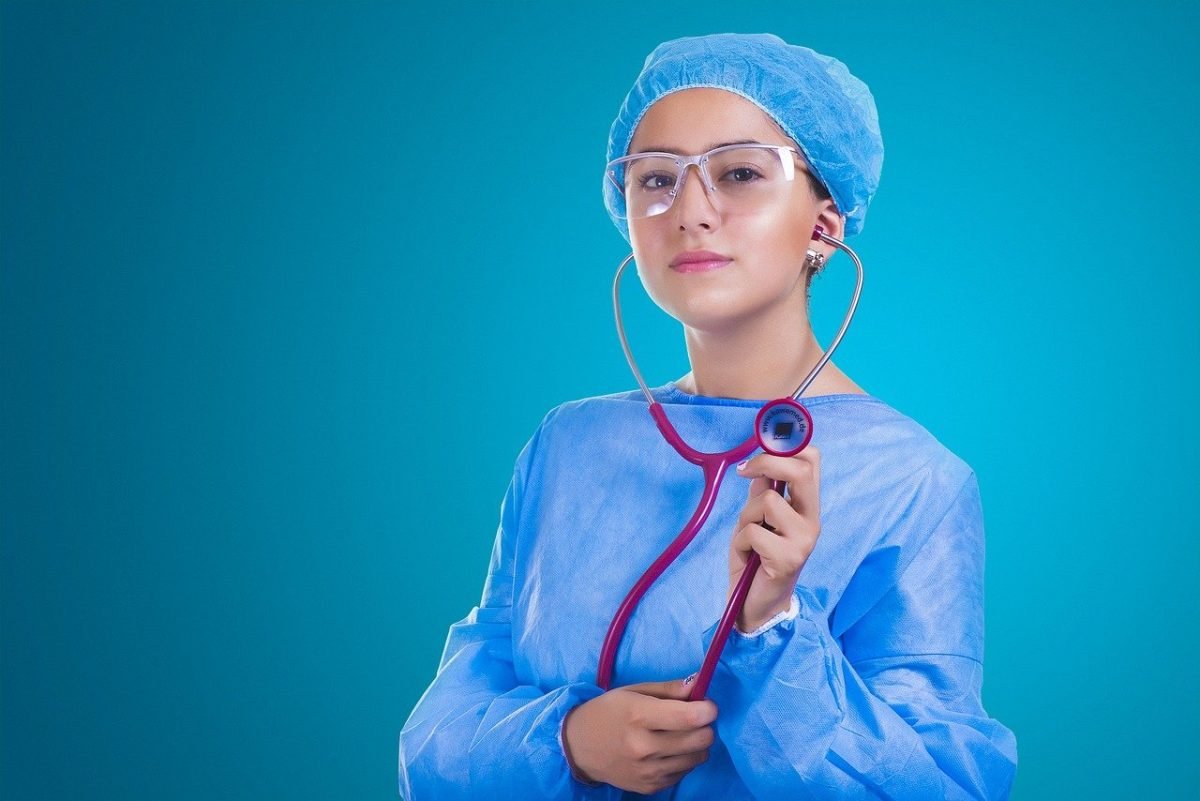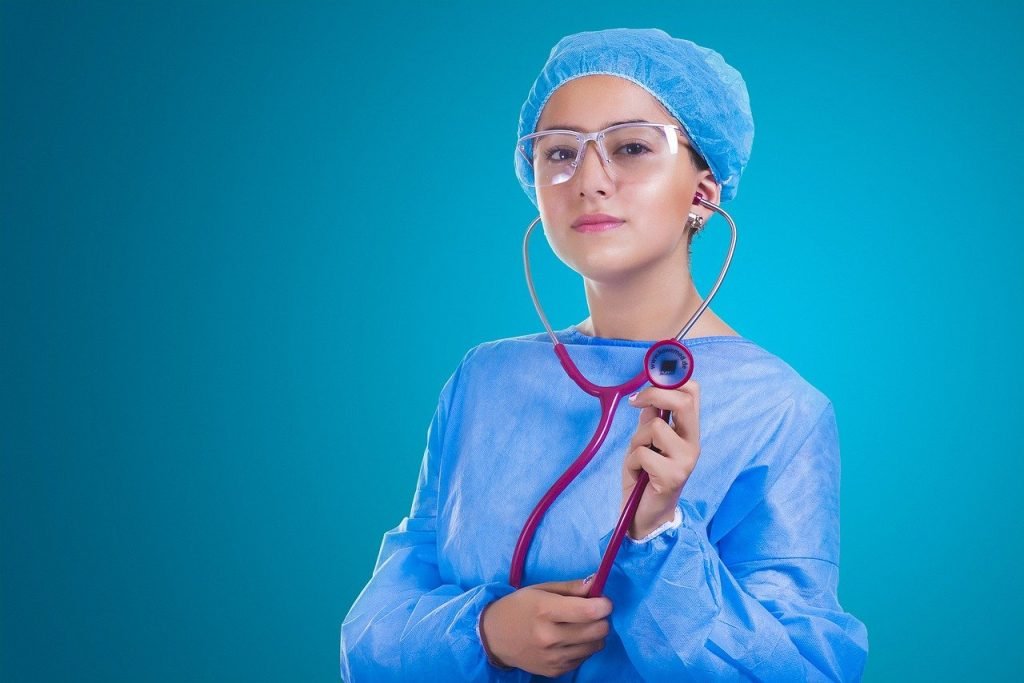 Find a new school for your child
If you are moving to beautiful Australia with a school-aged child, then you are definitely in for a wild ride. Going through the process of searching for a good school is never easy. And the fact that this is the step that might determine how successful your child will be in the future certainly doesn't do anything for your stress levels. That's why you will have to spend some time looking for a good school for your child. Once you spot a school with good teachers and even better extracurricular activities, you will want to transfer your child's school records. After all, you don't want to lose your spot in a school you think will be great for your little one.
Get your bills in order when relocating to Australia
Any move is a chance for a fresh start in life. So when moving to a new home, the last thing you want is to be haunted by old bills and debts. Understandably, the thought of paying your bills will not be the most dominant one in the weeks to come. However, do take the time out of your busy schedule and see which bills are left to be paid. This is the moment when you will want to schedule a shut-off date for your utilities, as you don't need to be paying for something you aren't using.
Don't forget to have some fun
Having fun certainly doesn't look like something you would put on your to-do list when moving to Australia. But we can all agree that's a shame, as this is one of the unique events you will go through in your life. It doesn't matter whether you are moving from Europe, the USA, or Africa – this change you are about to go through will be huge. Change can and usually is good, but it will mostly depend on your perception. So why not think of it as something positive and exciting? That way, you will be able to enjoy the process of relocation and await with anticipation your new beginning on a new continent.