Are you getting tired of the Big Apple? Well, you are not the only one! Although this Concrete Jungle was on everybody's wish list in the past, the situation is slowly changing. Nowadays, people are more interested in places that are laid-back, stress-free, and relaxed. Places that are full of sunshine and ample green areas. Well, Brisbane can offer you just that. It is a metropolitan city without much smoke, crowds and grumpy vibes. Moreover, its economy is booming, the real estate market is huge, the healthcare and education systems are top-notch, and you can be sure that your neighbors are the friendliest people ever. Thus, if you like what hear, here is our guide to moving from New York to Brisbane.
Make Sure to Find a Job First
Before moving from New York to Brisbane, or move anywhere for that matter, it is of key importance that you find a job first! Why? Well, just think about it – you will spend a fortune on paying extra money for hotels and storage units for all of your belongings. Save yourself from that trouble and look for a job before you call a moving company to help you relocate to Brisbane. Luckily, that will not be hard because Brisbane is a big city with many employment opportunities. Currently, some of the key industries in Brisbane (that are looking for fresh talents all the time) are retail, healthcare, education, transportation, and construction. If you have the knowledge and skills needed for some of these sectors, you will find a job in no time.
Look for a job online first. Consider using sites like Indeed or Seek, and then research the companies that are hiring. Make sure your CV and cover letter are ready, Moreover, make sure you are ready to ace that job interview once the company representatives call you. There are many benefits of moving to Australia for a job, trust us, you will not regret it.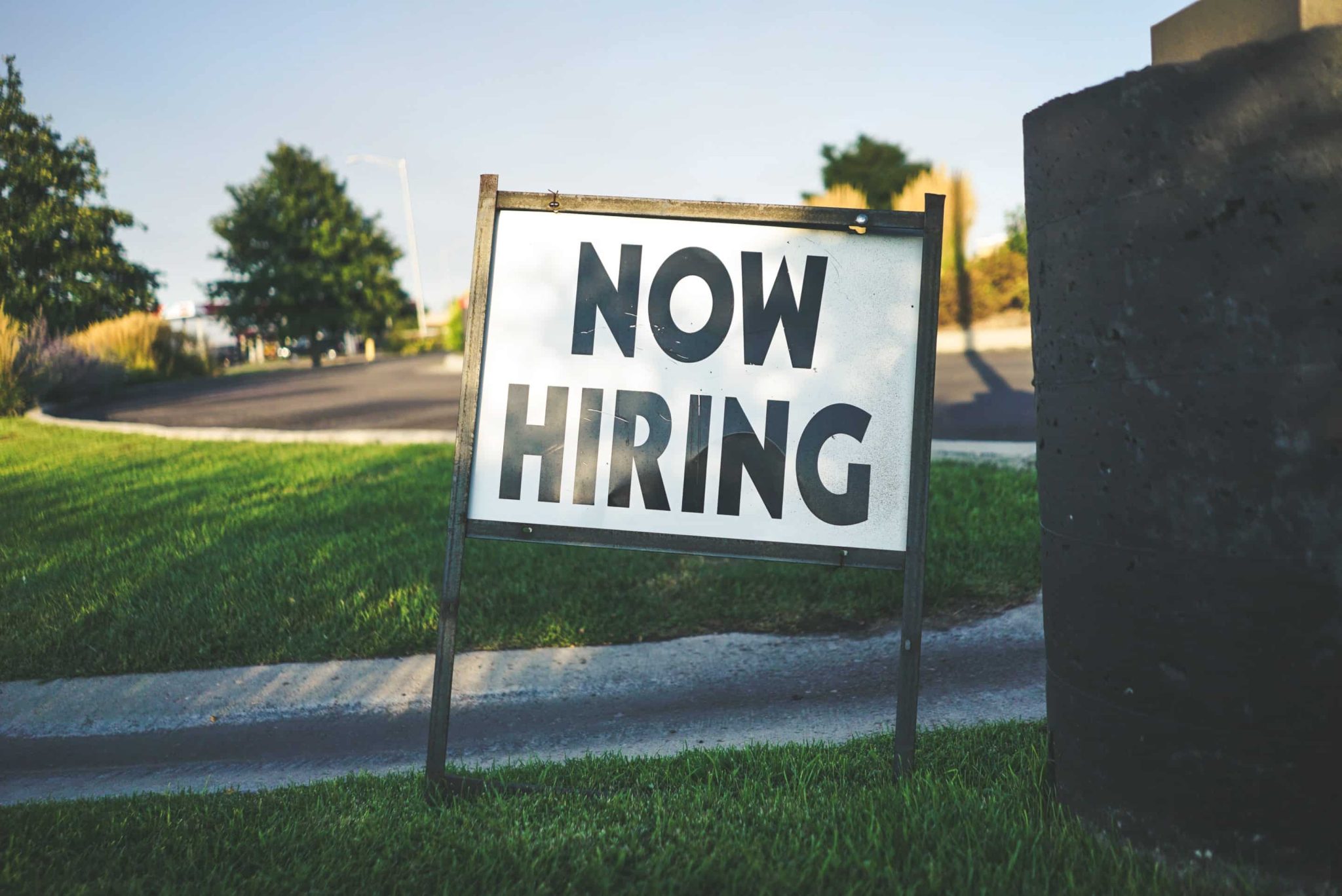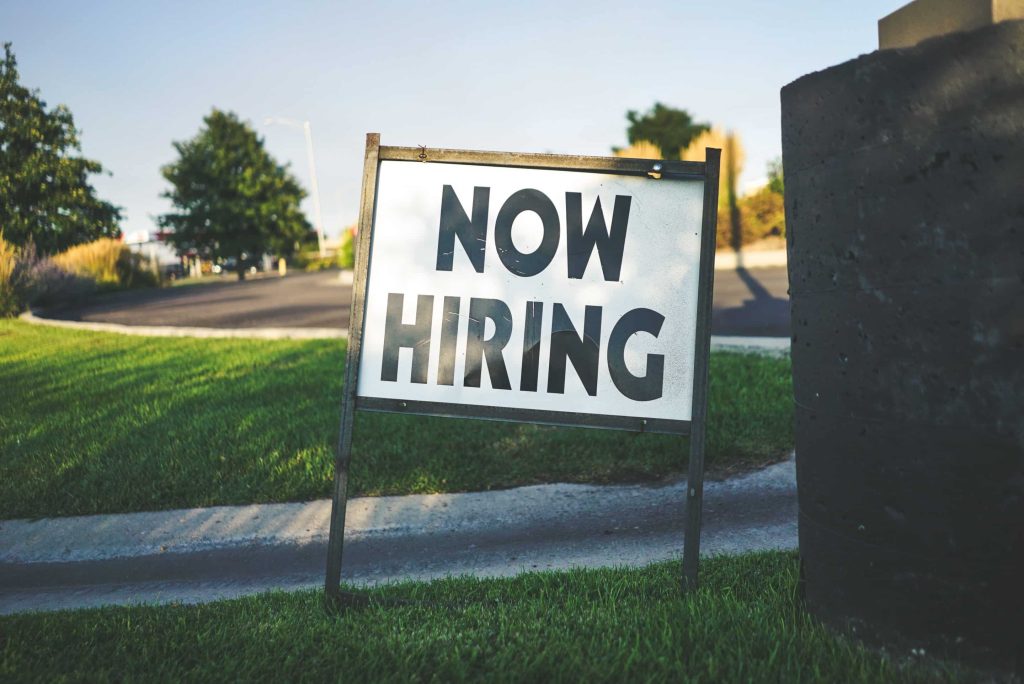 Decide Where to Settle
When moving to Brisbane, you will probably settle in a neighborhood close to your new job. Of course, that is an easier, cheaper, and less time-consuming option. However, some people have other priorities, and that is perfectly fine. Luckily, Brisbane has more than a hundred neighborhoods to choose from. The best way to narrow down your search is to first decide whether you want to live a metropolitan or a rural kind of life. Whatever you decide, you will always be close to the city center and the seaside. Here are some great neighborhoods to consider settling in:
Northern Suburbs – An ideal neighborhood for families, seniors, and those who enjoy peace and quiet. This area is very close to downtown but still right next to the beach of the Sunshine Coast.
Kelvin Grove – A neighborhood designed for college students and young professionals. The Queensland University of Technology and its campus are located here.
Henda – Great for restaurant, coffee shop, and pub lovers.
New Farm – A neighborhood with a riverfront location. It is very urban and hip, but still full of people from all walks of life and nationalities.
Buy or Rent Your New Home
Once you have found your dream neighborhood, now is the time to find a home to live in. Basically, you have two options – to rent it or buy it. The decision, of course, largely depends on your needs and budget. If you plan on living in Brisbane for a longer period of time, it is a much better idea to buy a home there. The median house price, currently, is around $552,000. However, be sure that this price will increase soon. And, if you plan on renting first, the average rent price in Brisbane is around $400 per week. Of course, the prices vary a lot depending on the location and square footage. If you have difficulties finding a home, consider hiring a local real estate agent. He or she can help you find a home that suits your needs and budget in no time.
Prepare For Your Brisbane Relocation
Moving state to state, that is, moving to Australia from the USA, is far from a walk in the park. This type of relocation requires a lot of planning and preparation. So, how does one prepare for relocating from New York to Brisbane? Well, first you have to decide whether you want to have a DIY kind of relocation or to hire a moving agency to do everything.The first opinion is cheaper, but it will cost you time, energy and nerves. The second one will come with a price tag, but it will also come with professional movers who know how to get the job done. Whatever option you go for, do not forget to take care of your paperwork ahead of time, declutter your current home and gather some good quality packing materials! Do not overpack – bring only the essentials. Everything else you can buy in Brisbane.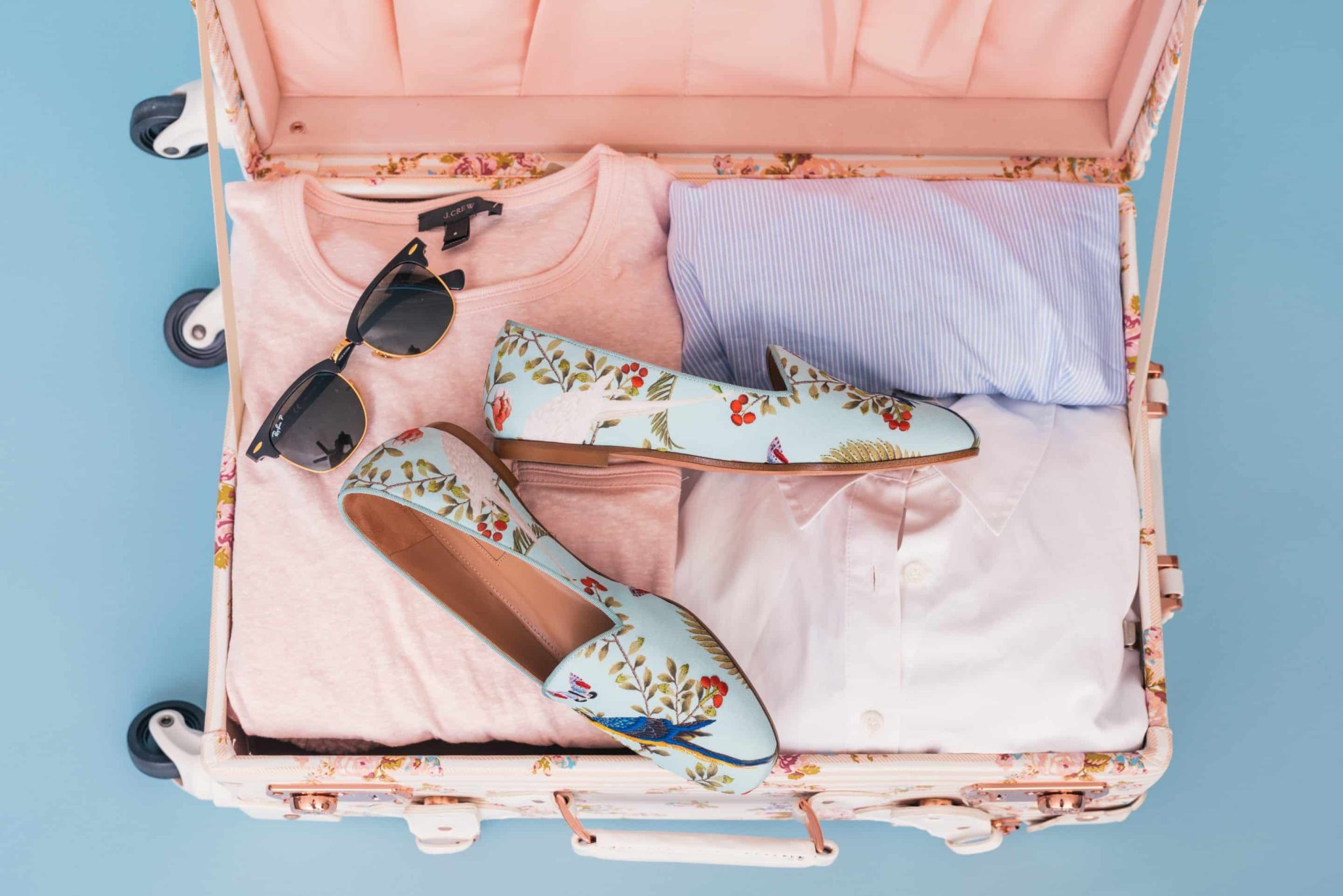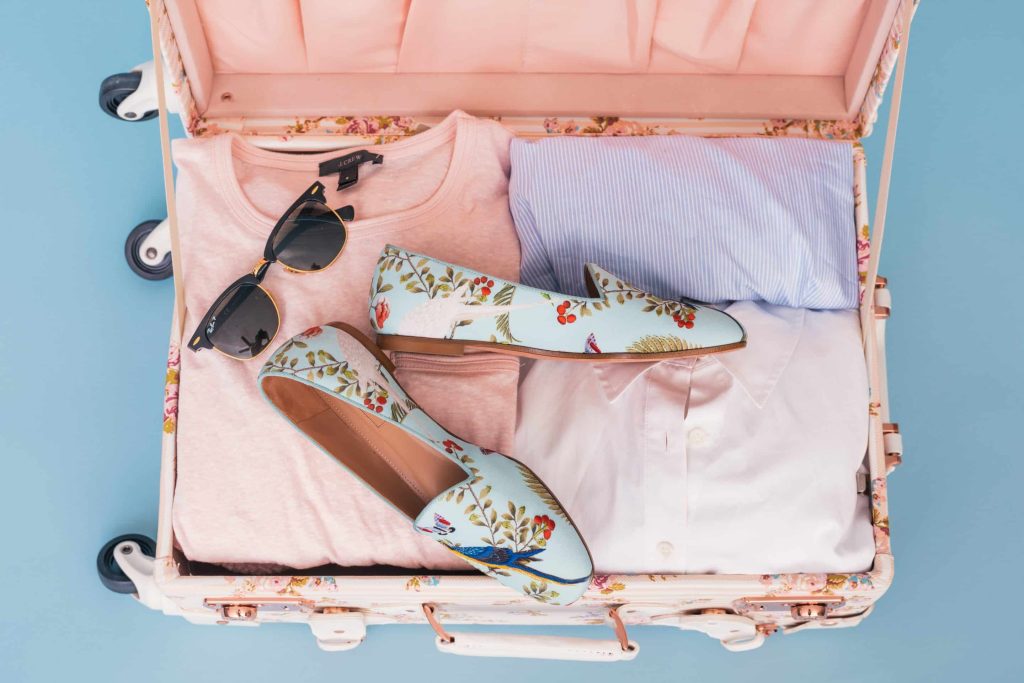 Get to Know Brisbane
Of course, before moving to Brisbane, you should make an effort to learn something more about the city's culture. As we live in the age of technology, that will not be hard. All information you may need is just one click away. So, what are you waiting for? Prepare for a lot of research about why Brisbane is one of the top cities to live in Australia. See what people here like doing, what is in and what is not-so-in. That is always a good conversation starter, too. Moreover, you should also make an effort to learn about Australia's customs, laws and regulations, as well. It is always better to be safe than sorry! And, after you have moved, learn about your neighborhood, meet the people, explore. Both Brisbane and Canada are great places to be, so take advantage of your time there. Once you unpack and settle in, hit the streets.