If you've decided to move to Sydney, Australia, you can be sure you've made the right decision. This country has been very popular among tourists and expats looking for a place to work and live. Australia offers excellent job opportunities, fantastic weather, and so many different things to do. Sydney is a place where you can meet different cultures, pursue your career goals and enjoy an amazing lifestyle in the sun. However, settling down in Sydney is not a piece of cake. Picking the right neighborhood and a home that's suitable for your needs and lifestyle takes some effort. That's why we've created the Expat guide to renting and buying to assist you with finding a house in Sydney.
Why is Sydney great for expats?
It's okay if you're having second thoughts about moving to Australia. But we have some information that will convince you to start house hunting in Sydney. The city is great for expats for many different reasons:
ability to enjoy various lifestyles;
a variety of job opportunities;
great neighborhoods and suburbs to choose from;
excellent education in case you're moving with kids;
all-year-round entertainment options, cultural events, festivals, and more;
a mild climate that gives more outdoor fun options.
With all the factors, you can be sure you'll have a chance to create life just the way you want it. Furthermore, living in such a great place will ensure you overcome the feeling of sadness much faster and enjoy your new home. Relocation depression can be a very serious issue, but it rarely is so in places like Sydney. And now it's time to find a place to settle down. Here are a few helpful tips for finding a house in Sydney.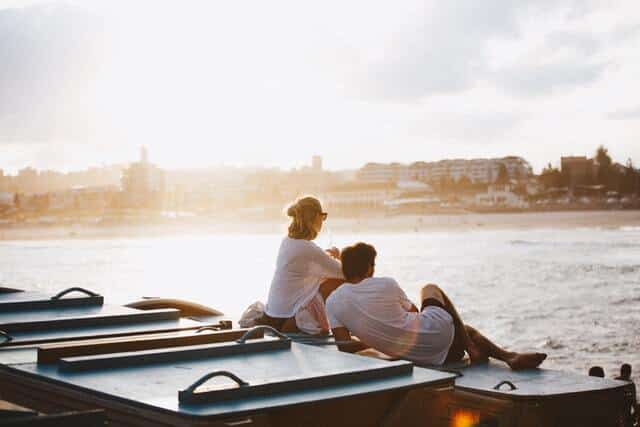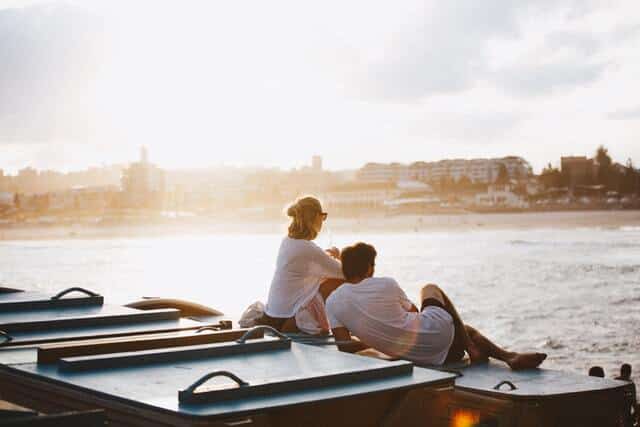 Start your search early – but not too early
If you want to be prepared and do everything you can in advance, that's fine. However, this will not help much with finding a house in Sydney. Whether you're renting or buying in Sydney, there's no need to start the search a long time before you arrive. The reason is that Sydney is a hot real estate market, and homes are being sold faster than you think. You might fall in love with a place, and even before you arrive to see it, the property is already in somebody else's hands. It's okay to start the search a couple of weeks before you arrive, however.
Know your favorite locations
Sydney is a vast place with a variety of locations. However, not all are suitable for everybody. Be sure to narrow your list down to a couple of favorite neighborhoods and start your search there. This will save you time and energy as it can take a while to explore all the homes for sale or rent you like. Choose a neighborhood according to your budget, office location, proximity to the desired school, parks, etc.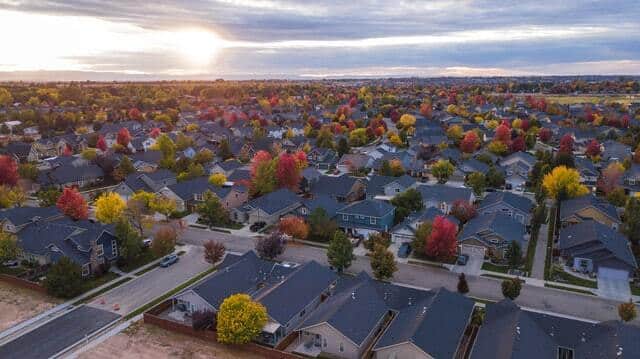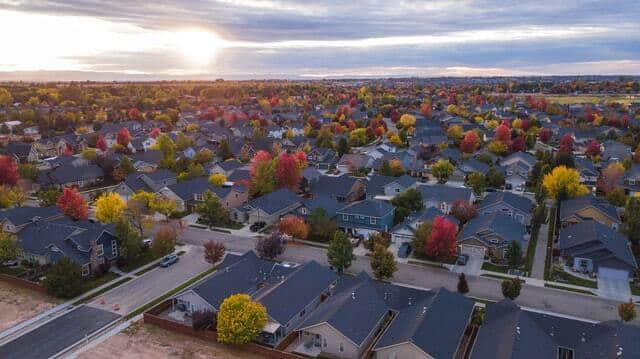 Bonus tip: If you're not sure about where to buy or rent a home in Sydney, it's best to spend some time in the city before you make the decision. Find temporary accommodation and get to know the place better before you decide on your favorite areas.
Know your budget
Another step that will save you time is knowing your budget before you start the search. If you're aware of how much you can afford, you can take a look at the places that fit your budget range. It isn't easy to give up on a home you really love because you can't afford it. Therefore, save yourself time and energy by strictly looking at properties you can afford. The prices vary according to the location, size, and condition of the property. However, you should know that the median rental price is about $600 per week, which is more expensive than the national average. Also, the median property price is approximately $870,000.
Remember: buying a property in Sydney comes with some additional fees. These fees are about 5% of the house price, and they include FIRB feels, legal costs, paying the agent, loan fees, taxes, inspection, and insurance costs.
Know your priorities
Looking for a home means trying to balance your expectations and the properties offered at the moment. Even though you should be flexible with your requirements, you should also stick to your priorities and be clear about your needs. Just be realistic, and you will surely be satisfied with your choice.
Expats buying property in Sydney
Surely, you can expect more work around purchasing than renting a property. However, this might be worth the effort as the Sydney market is going strong, and this can be a good investment. It will also depend on your long-term plans related to staying in Australia. Either way, if you decide to buy a property here, make sure to contact an expert to help you out. You will also have to make the country your primary residence and get some additional approvals. An experienced local real estate agent will surely guide you through the process and explain all the rules and obligations.
Organize your move to Sydney
The process of finding a home in Sydney comes with planning the move as well. You should do this on time, so you don't end up overwhelmed and too busy as the moving day approaches. Hire an experienced moving team, pack your items safely and get the paperwork ready for the moving day. International relocations are not easy, but on-time preparation and doing tasks in advance will ensure everything goes smoothly and stress-free.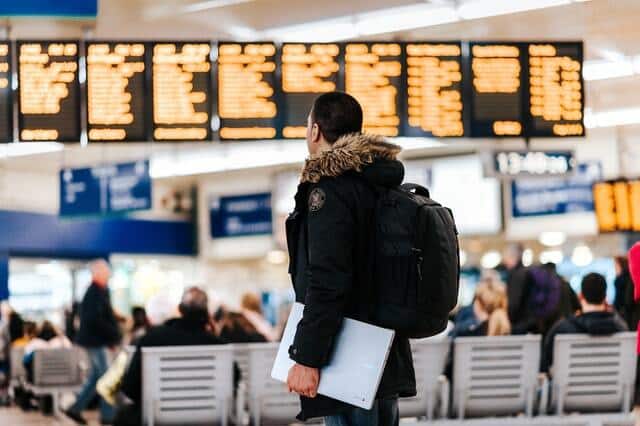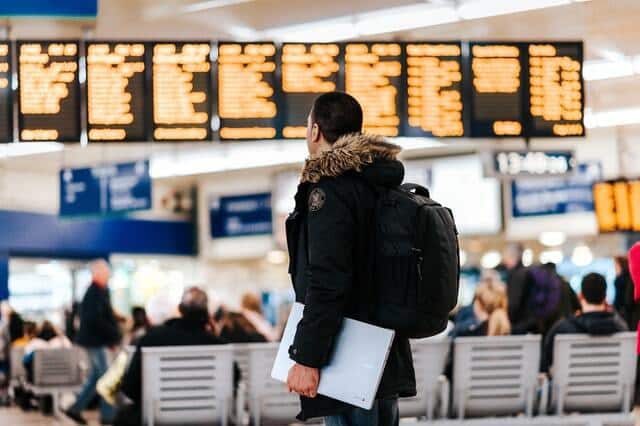 Stay positive
A very complex and turbulent period is ahead of you. Leaving your home and finding a house in Sydney as an expat is not easy. However, if you know what you want and stay positive throughout these events, you can enjoy your new environment very soon, with minimum worries on your mind.