Becoming a resident of a magnificent land of beaches, soccer, delicious food, and vibrant culture is a dream of many people, regardless of age. Thus, no wonder that sunny Spain is one of the most popular moving destinations for those who want to live in paradise. Still, a place with such great things has its downfalls, especially if you don't know the country well. The adjustment process can be challenging when relocating to a place with a different culture, mentality, and climate. Therefore, make sure to prepare well and research what to expect when moving to Spain.
Visa requirements and work permits
Moving to Spain is not only about sunny beaches, extraordinary cuisine, and siestas. Preparing for international relocation requires a great deal of paperwork, starting with visa requirements. Only EU citizens can travel and live in the Schengen area for three months without a visa. Afterward, registering with local authorities is necessary. However, the citizens of non-EU countries have to go through a more complicated process. You will need a 90-day visa permit, with applying simultaneously for a long-term visa in the future. To be eligible for a Spanish visa, will need specific requirements such as:
proof of sufficient finances,
health certificate,
and a clean criminal record
In addition, if you're buying a property in Spain with a value over $590,000, you'll be granted a visa for two years. After the expiration, you'll need to renew it every five years.
For skilled workers, there is an opportunity to apply for a European Blue Card, a Spanish equivalent to the Green Card in the US. However, to legally work here, you will need NIE – a tax identification number. Most jobs won't give you a contract if you don't have NIE, which can be tricky since you can't get NIE without a contract!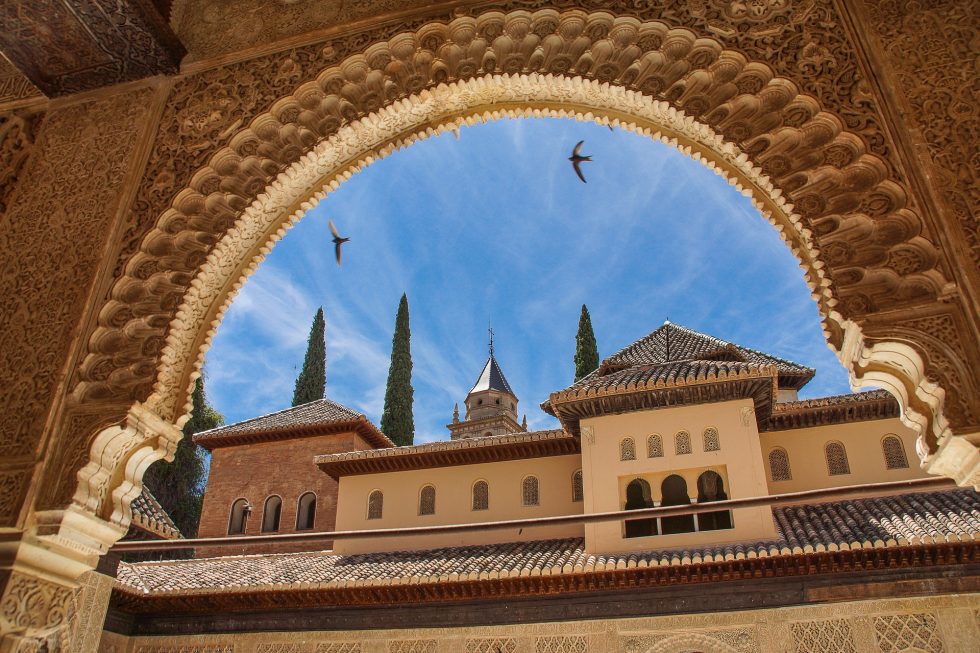 Spain has weird working hours
Both tourists and expats often find the working hours in Spain strange. The shops will close at about 8 pm, and perhaps earlier. You'll be surprised to see people working from early morning till 10 pm. This is due to the fact that Spanish lunch is a special custom, and it can last for hours! When moving to Spain, you can expect that shops won't work anytime from 3 to 5 pm because the employees are eating or napping!
Knowing the language will make things much easier
Learning the language in advance will make your beginnings in a new country much more bearable. Focusing on learning greetings and everyday phrases will help guide you through the basic needs such as shopping, dining, and settling. Even though the country is full of tourists and expats, if you live in less central places, making your way around can be somewhat harder.
You should know that Castilian is an official language of the country, but it also has co-official languages of Catalan, Gallego, and Valenciano used in autonomous communities. Never refer to these languages as Spanish or Castilian dialects, unless you want to anger someone. The Spanish population is very diverse and proud of its roots and history. Thus, make sure to show respect to your new neighbors in the proper way.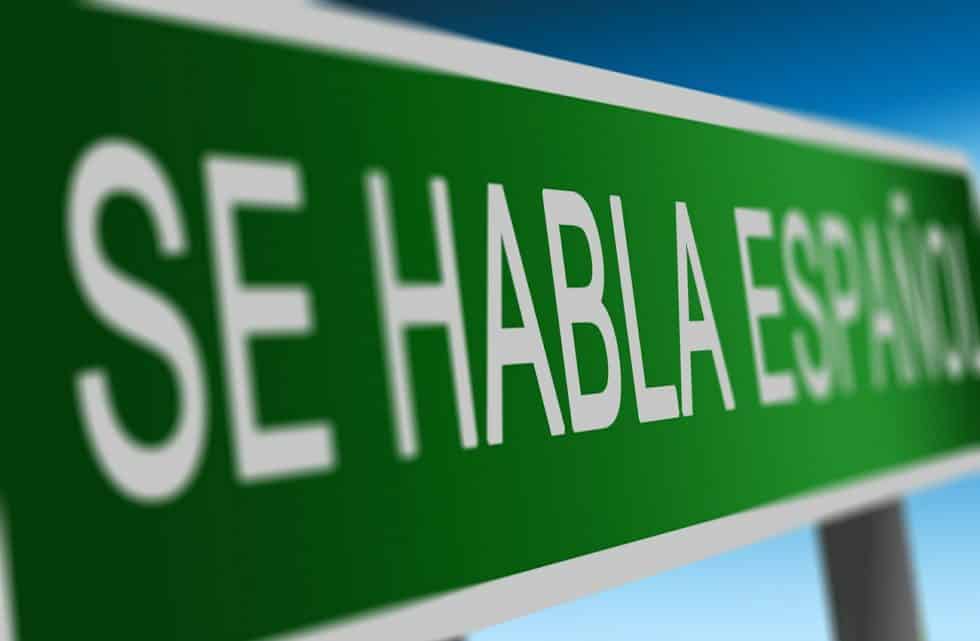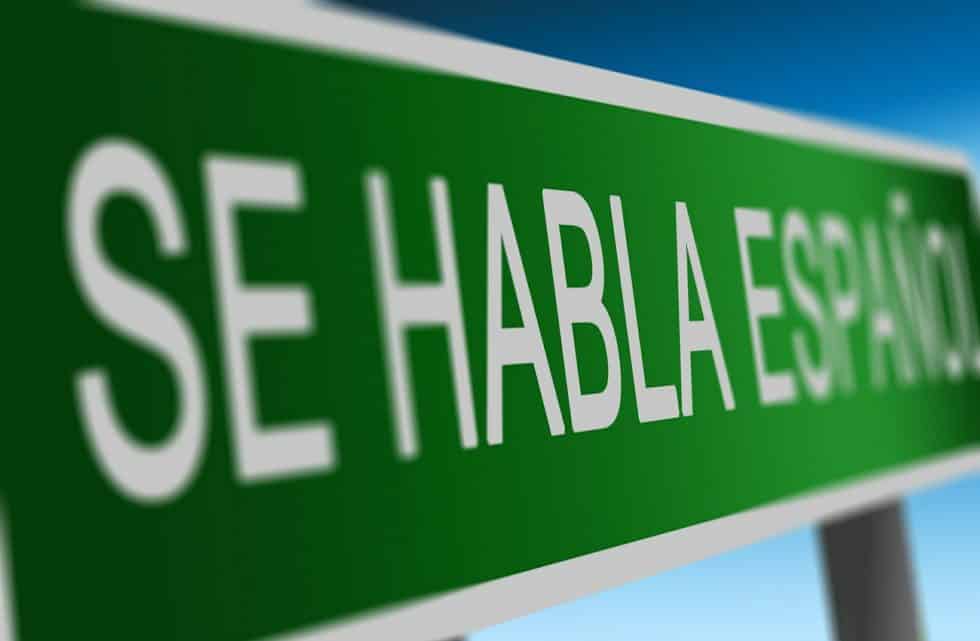 Late summer can be hectic
Spain is a VERY popular vacation destination throughout the whole year. Still, the summer and autumn can be overwhelming for everyone. Beaches are crawling with the tourists and residents; you'll barely have a place to put down your towel. In addition, you can forget about having lunch in a restaurant without spending hours there. Even though the waiters are working hard, the restaurants' high demands make it impossible to have a quick lunch. A friendly tip is, avoid crowded places through August if you're running low on patience.
Moving from the US to Spain
Relocation can be stressful and tiring, especially when moving internationally. Luckily for you, moving to Spain offers many alternatives when shipping your possessions. You can ship your household items by land, sea, train, or even by air since Spain is a famous global transportation hub. After that, you can simply call international movers to help you leave the United States and travel to your new home without worrying about the whole process. Instead, focus on researching opportunities and new cultural experiences this Iberian country will provide.
You'll never meet more passionate football fans
You never knew loyalty to a sport before moving to Spain! It's almost a religion since the entire nation is crazy about it. And who can blame them? They won all world-renowned cups, leagues, and everything that can be won. Even the smallest town in Spain has its club aspiring to be the next Real Madrid and Barcelona, two world-leading football clubs.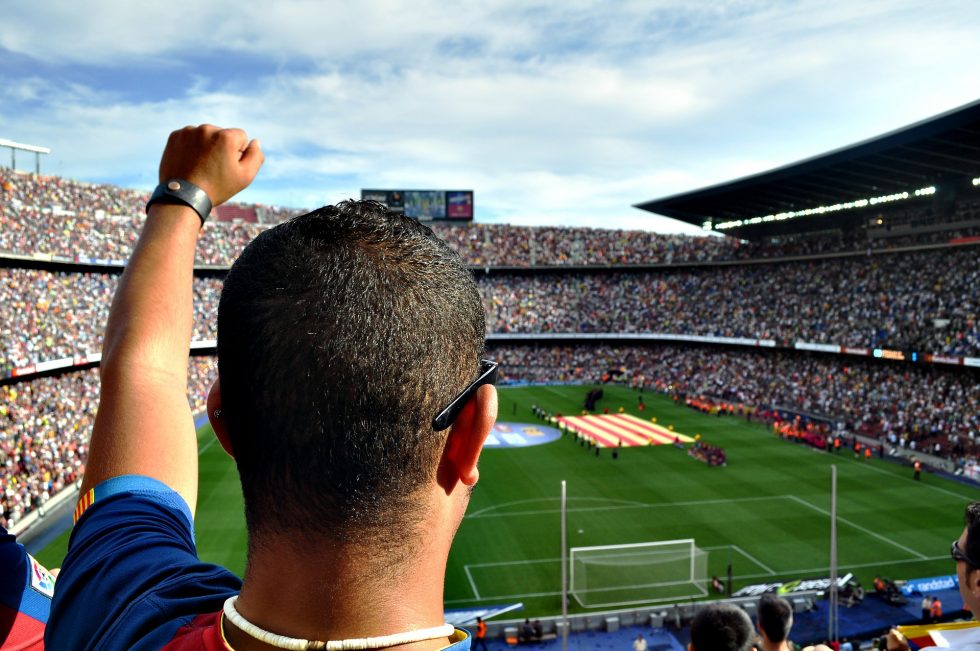 Prepare to be swiped off your feet by its majestic culture
From one of the most diverse cuisines in the world to fun festivals, art, music, and dances, Spain has it all. You can be sure you'll fall in love with the culture the moment you arrive. People are very welcoming, and no matter where you live, evenings are the time for enjoyment with your friends over drinks. The drinks are always accompanied by tapas, a famous Spanish finger food. They come in many varieties, and this food culture in Europe is exclusive to Spain. Such traditions and customs can be quite a shock when coming from different cultural backgrounds. Luckily, this will be a positive change in your life since it will provide you with a unique experience, as it did to over 5,000 000 expats that moved here.
Spanish architecture and art need no introduction since you don't need to intentionally go and experience them. The historical and cultural vibe is incorporated in every street, building, and structure in the country. It lacks no social instances and if you're into partying, heading to Ibiza is a recommendable choice. Even though there are many new and exciting things to expect when moving to Spain, you'll be surprised by what's ahead of you.