While moving to a different country can be an incredible experience, there are a few things to consider before making the big move. Getting your bearings on the practicalities of Moving to Germany may be a daunting task in and of itself. Considering moving to Germany might be overwhelming, which is why we've put together some practical advice for people thinking about making a move. To make your relocation a lot less stressful, read these must-know tips.
1. Papers, papers, papers
Let's be honest—bureaucracy can be a real drag! However, you must be aware that you will be filing many papers before relocating. Actually, one of the most important steps to preparing for an international move is getting your documents ready. For visits longer than 90 days in Germany, you'll need a passport and a resident visa. Remember to ensure that your passport is valid! Keep in mind that if someone's passport is about to expire before they leave for Germany or any other European country, they must apply for a new one.
Another thing to consider is health insurance. Whether or not you're employed, you must have a valid German health insurance policy in order to receive a resident visa. The health insurance you have through your employment or in the United States will not be valid in Germany if you bring it with you. And when it comes to work, in order to work legally in Germany, you'll need a valid work visa. You need to obtain a work visa after arriving there. And even though your employer might offer assistance, the obligation usually rests with the employees to obtain a work visa for themselves.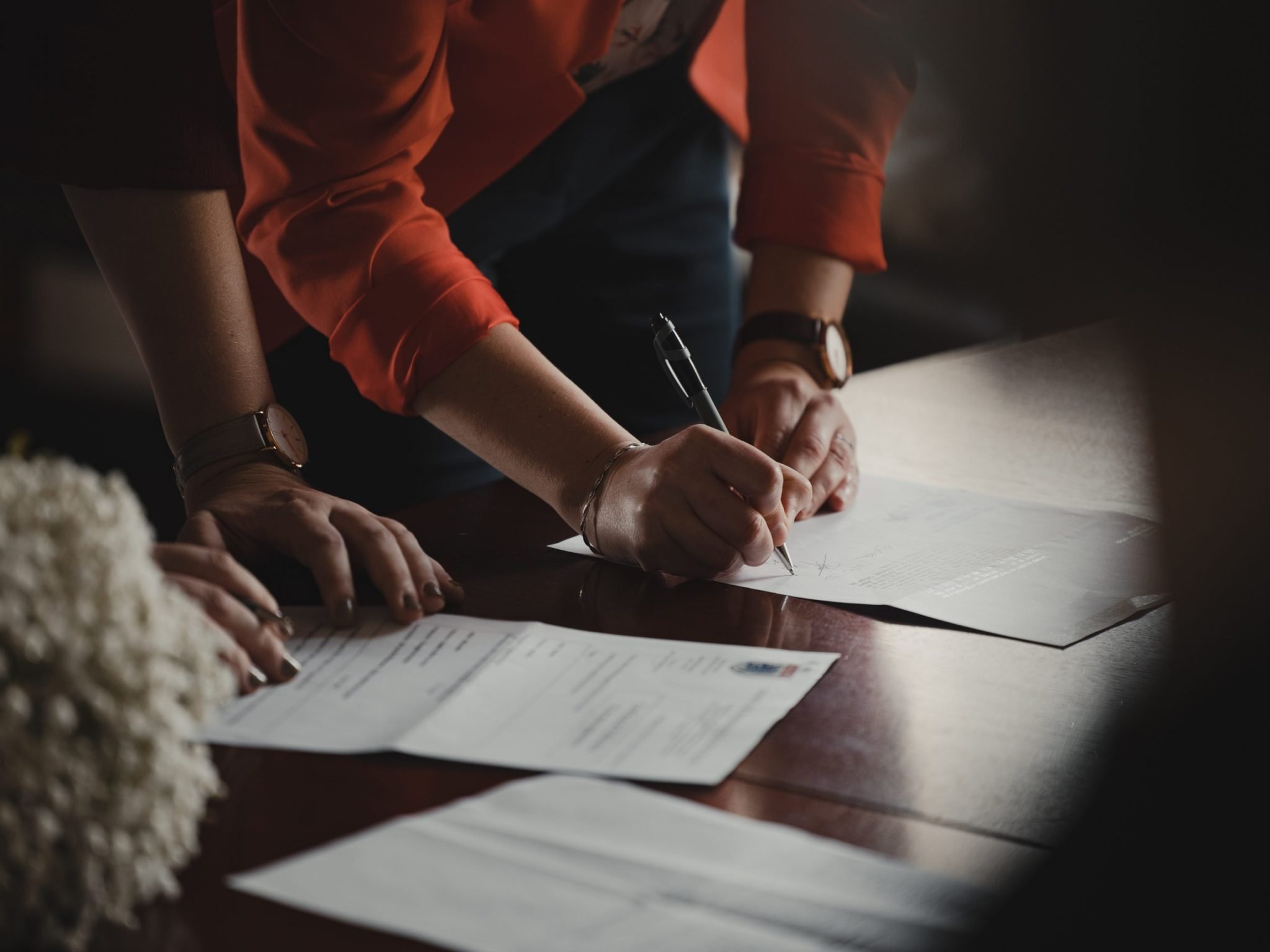 2. Be aware of the costs of moving to Germany
When considering a move to Germany, keeping costs low is a top priority. Rent, utilities, groceries, transportation, and insurance are all factors to consider in addition to the overall cost of your move. To check the moving expenses in advance, peasleyboisemovers.com recommend asking for a free moving quote online and plan your budget. And money shouldn't be an issue. Germany's low cost of living is a pleasant surprise given the country's high standard. Many experts believe that you may live comfortably on a budget of between €1,500 and €2,000, and a little more if you want to live in a city center.
Rent will account for the vast bulk of your monthly expenses after moving to Germany. Utility costs consist of electricity, gas, and water. When renting an apartment, these expenditures may or may not be included in the monthly rent. Utilities are not included in the rent if an apartment is advertised as kaltmiete. The opposite of that, a warmmiete apartment, has the utilities included in the rent. While water and heating are usually included in the warmmiete, landlords have the option to include additional fees such as internet, power, and maintenance in their monthly rent.
3. Talk the talk
Relocating to Germany, living there, and working there do not require you to have a working knowledge of German. On the other hand, speaking German will undoubtedly be beneficial to you. It's a challenge to learn German! Don't put too much pressure on yourself to speak well in your first months or even years! To make the most of your stay in Germany, it's a good idea to brush up on your German language skills before you get there. In order to better handle the culture shock you might experience, it's good to assimilate as fast as possible. But don't worry! If push comes to shove, most Germans you will encounter speak English fluently.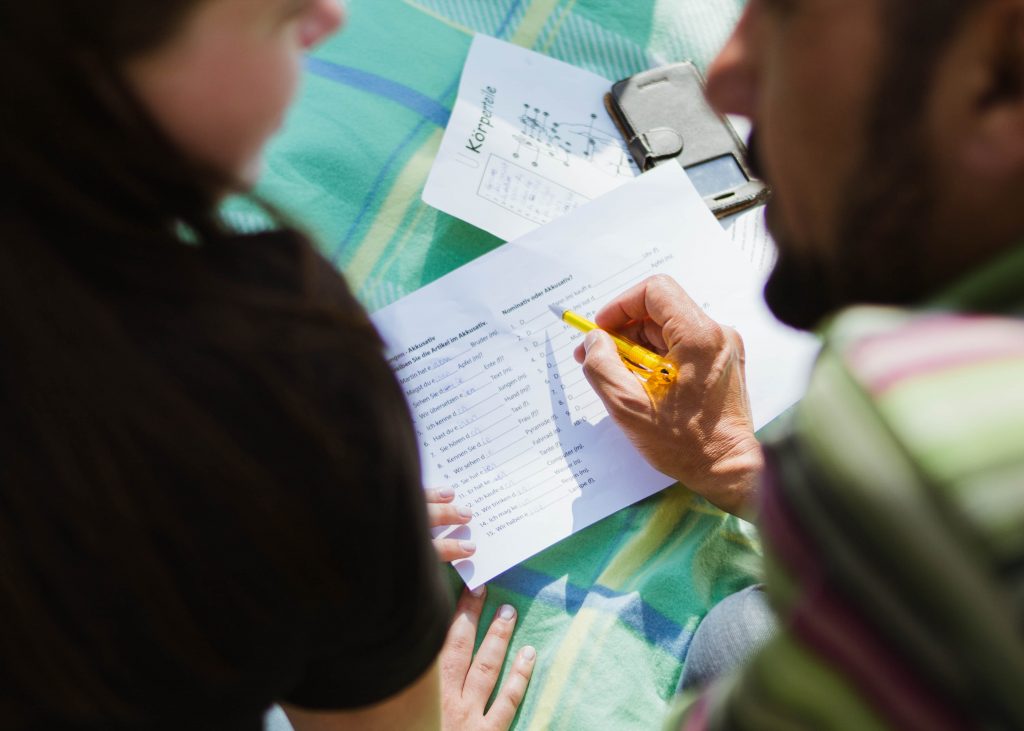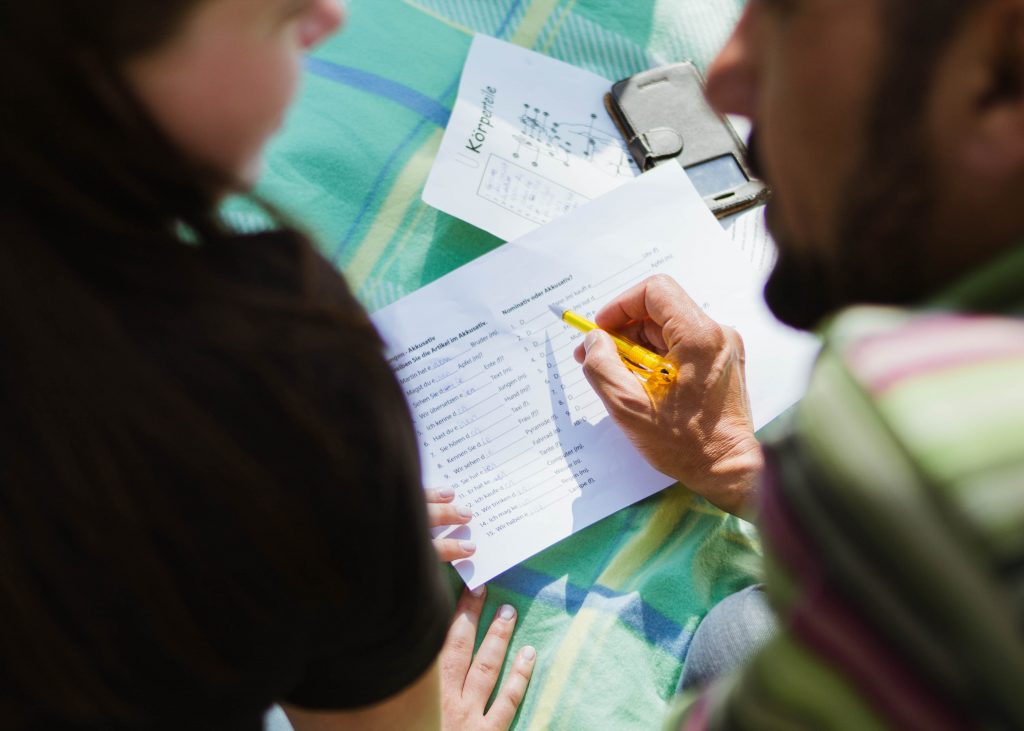 4. Sundays are a vacation
On Sundays, expect most German towns to be deserted, with the exception of gas stations, train stations, airports, and restaurants. This is because of the Ladenschlussgesetz, which prohibits stores from being open on Sundays. This rule has a religious background but also provides a chance for workers to take a rest each week. So don't try to pack, unpack, or do any moving-related activities on Sundays. You might be the busy type of person who does everything at the last minute. You might have even packed for your international move a week prior to moving! Even if you do this in a hurry back at home, it won't fly in Germany. Loud sounds are prohibited on Sundays. You should also never disrespect quiet hours. A visit from the public order authorities might result from even the simplest of activities, such as playing music, vacuuming, or starting a load of laundry during quiet hours.
5. Integrate into the culture
Don't miss out on any opportunity to learn about German history and culture while you're here. Even though adapting to a new culture can be challenging, you should take the initiative from day one. If you're up for it, you may stay up all night for the Night of the Museums or go to one of the many other events going on throughout the city. University language and culture exchange clubs are two other options for meeting up with locals.
6. Moving to Germany means never being late again
You should avoid being late in Germany at all costs, whether for a social gathering or a business meeting. Germans pride themselves on being on time, and even a few minutes late might be seen as disrespectful. It's common for colleagues to come 5 to 10 minutes early for meetings so that the event may begin immediately.
7. Recycle everything
As part of the "Green Dot" recycling program in Germany, producers are charged extra for excessive packaging, and the public is urged to recycle all of their waste. Paper and cardboard are recycled, glass bottles are color-coded, and electronics are sorted to determine whether they can be reused before being transported to the compost. Everything has a purpose and a designated location.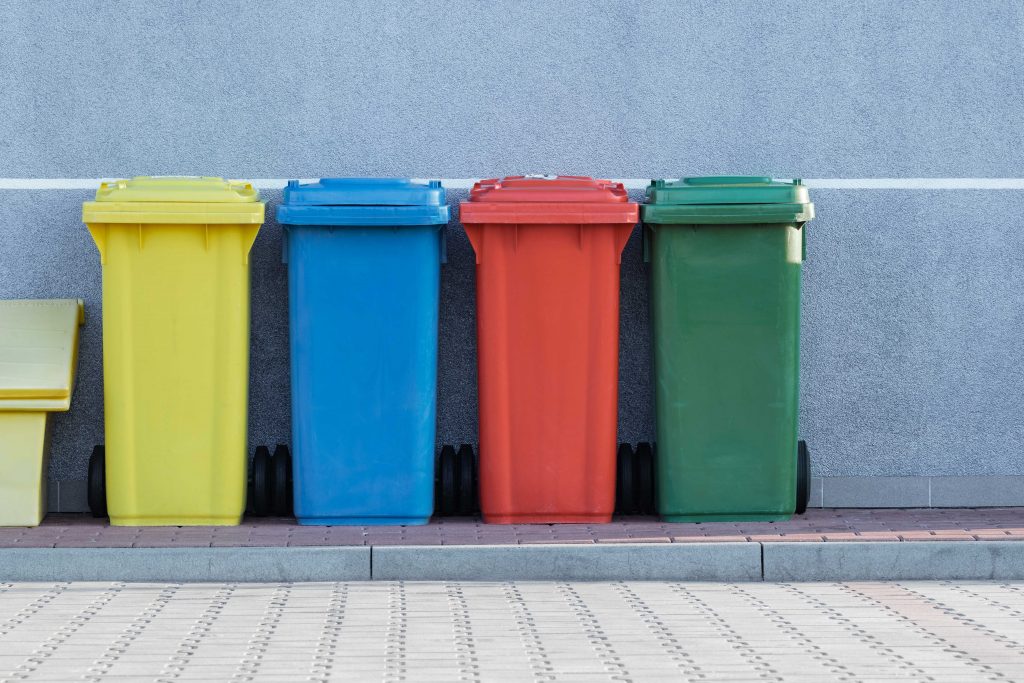 Final words
We hope our guide has provided you with some valuable tips for moving to Germany. This beautiful, vibrant country has so much to offer, so you're guaranteed to enjoy your stay! Happy moving!