Are you planning to move to Germany anytime soon? Well, congratulations! This was probably not an easy decision to make. International relocations are challenging because they are time, energy, and money-consuming. And not only that – international relocations can be difficult because of the language barrier and the cultural shock, among other things. However, all of these "bad" things will come to an end, and once they do, you will be able to start living your best life in Germany. So, do not hesitate – if you have the opportunity to start fresh in this great country, do it! There are many guides online that can help you out with all aspects of moving, so take advantage of them. We are also here to offer you help with your move by telling you everything you need to know about renting a home in Germany.
Prepare All the Necessary Documentation
First things first, before you even start preparing for your international relocation, be sure that all your documentation is ready. Your personal documents are the most important thing when it comes to renting in Germany. Landlords there take their tenants seriously – if you do not have documents with you, you will not be able to rent anything. Moreover, these documents are there to ensure your landlord that you are a reliable tenant who will be able to pay rent and help you protect your tenant rights. So, you know what to do first – gather the essential paperwork:
Copies of your ID and your passport
Bank statement regarding your salary
Credit record documentation (Schufa record)
The name of the guarantor and their ID
The four documents mentioned above are a must-have. However, some landlords in bigger cities may require additional papers like your driver's license, police statement that you haven't been convicted, etc. Keep that in mind before relocating to Germany, and collect them too, just in case.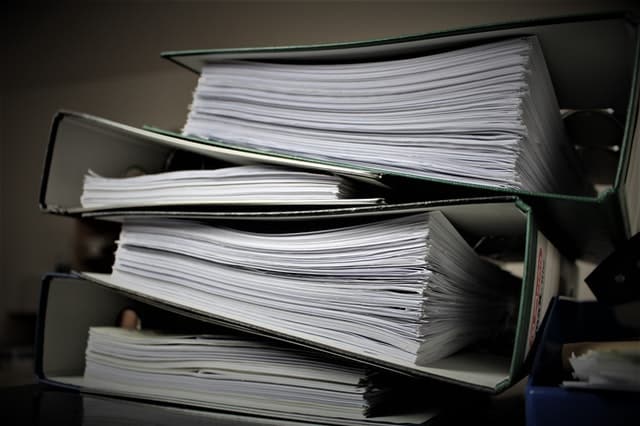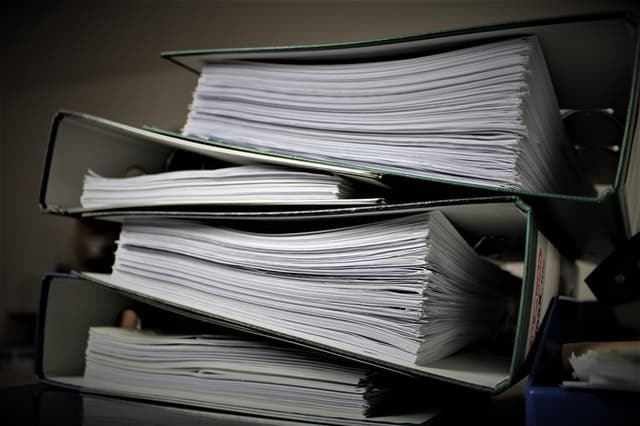 Use All the Help You Can Get
Let us get one thing straight – international relocation is nothing to joke about. It is a complex and stressful process that will require a lot of your time, energy, and money! Thus, use all the help you can get! When it comes to renting a home in Germany, you have three options. The first option is to find a local real estate agent and let them find you your dream home. However, if this option is too expensive for you, turn to the other two  – renting through online property portals or renting through the so-called word of mouth. Whatever option you decide to go for, be sure to do a lot of research and figure out where you want to live and what you want out of your new home.
Moreover, speaking of help, do not hesitate to hire some reliable international movers too! They are the only ones who can help you relocate to your new address safely and quickly. Professional international movers will help you decide what to pack for your international relocation, help you pack it properly, and make a schedule of when to pack those items for shipping to Germany.
Understand the Rental Contract
Once you have found your new potential home, do not rush. Make sure you understand your rental contract before you sign it. That is the best way to avoid all the potential problems and misunderstandings that can happen after you take the key and start moving in. Your contract must contain the following things:
Agreement duration
Deposit amount
Monthly rent
Additional costs
House rules
Repair expenses
A complete list of furniture
If some of the things mentioned above are missing from your rental contract, talk to your potential landlord. Always keep in mind that this contract is here to protect you, not only your landlord. So, do some research about this as soon as you start planning your international relocation, especially if you have never lived as a tenant before and if you never lived in Germany.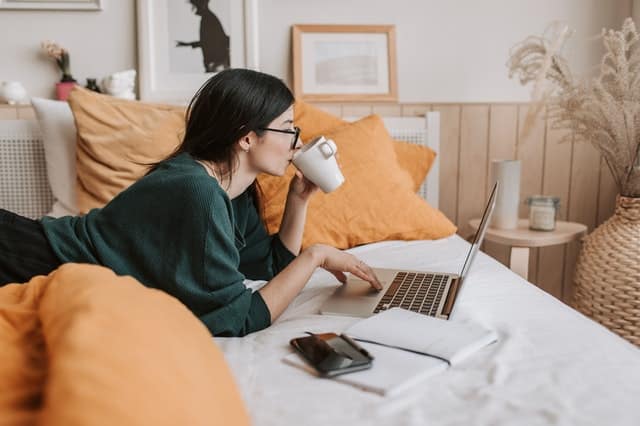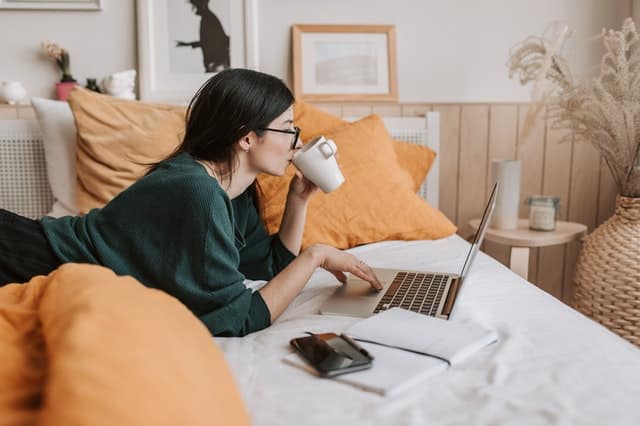 Get the Hang of Your Costs   
Another thing that you should thoroughly research is the cost of renting a home in Germany. That is, check whether your budget will allow you to move there in the first place. In general, the cost of renting a one-bedroom apartment in a city is around €700. Of course, that price can vary depending on the size of the home (the bigger the square footage, the higher the price), the location, the home's condition, the amenities nearby, etc.
Moreover, besides researching rent prices in Germany, you should also explore the overall cost of living there. Just as mentioned above, make sure you can afford to live in your chosen city comfortably. Also, do not neglect the prices of moving to Germany! Luckily, a reliable international moving agency can help you avoid any moving or shipping mistakes that can cost you a fortune. For instance, they will ensure you don't overpay the shipping. So, know your costs and your finances before you move to Germany.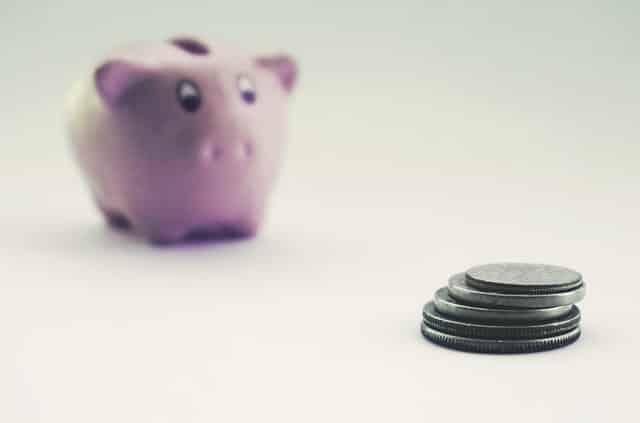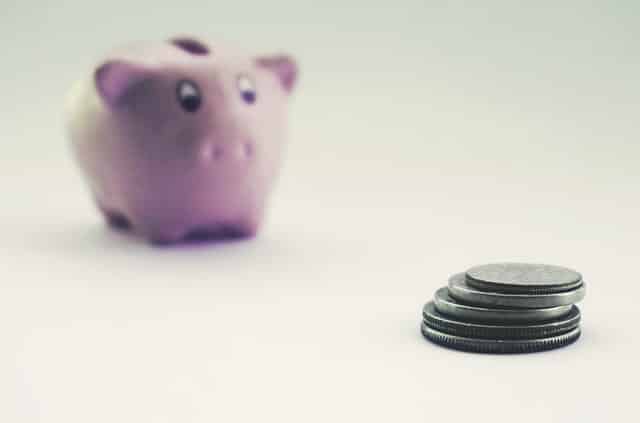 Familiarize Yourself with Basic German Phrases
You do not have to be fluent in the German language to find a home to rent. What makes Germany one of the best places to move to is that most German people speak the English language, so communicating will be possible. And, even if you stumble upon a landlord who speaks only German, your real estate agent will be able to translate and help you out. However, this does not mean that you should rely only on your English. Many things can go wrong, and knowing even a little bit of the local language can save you from many troubles. Thus, make an effort to familiarize yourself with some basic German terms. This will help you out not only when renting a home in Germany but also during your everyday life.