Moving to Saudi Arabia sounds like a great adventure and a unique opportunity that doesn't come around every day. In many movies and pictures, you will see a country that is advancing with the speed of life. Naturally, you can see the potential of relocating to this Middle Eastern country. Nevertheless, there is much more to it if you decide to move to this unique and atypical place. Even with many foreigners living in Saudi Arabia, do not expect it to be a liberal and multicultural country. Laws and rules are very strict, and newcomers are certainly expected to adjust to what the Saudi Arabian culture has to offer.
Most important facts about moving to Saudi Arabia
Saudi Arabia is known as the home of Islam. People that live in this ultra-religious country take great pride in that. Even laws and social behavior are for the most part based on believes that Islam as a religion dictates. Of course, there are other factors that you need to be aware of as well. That is why before taking on this international relocation, you want to make sure you brushed up on all cultural factors that are important in Saudi Arabia.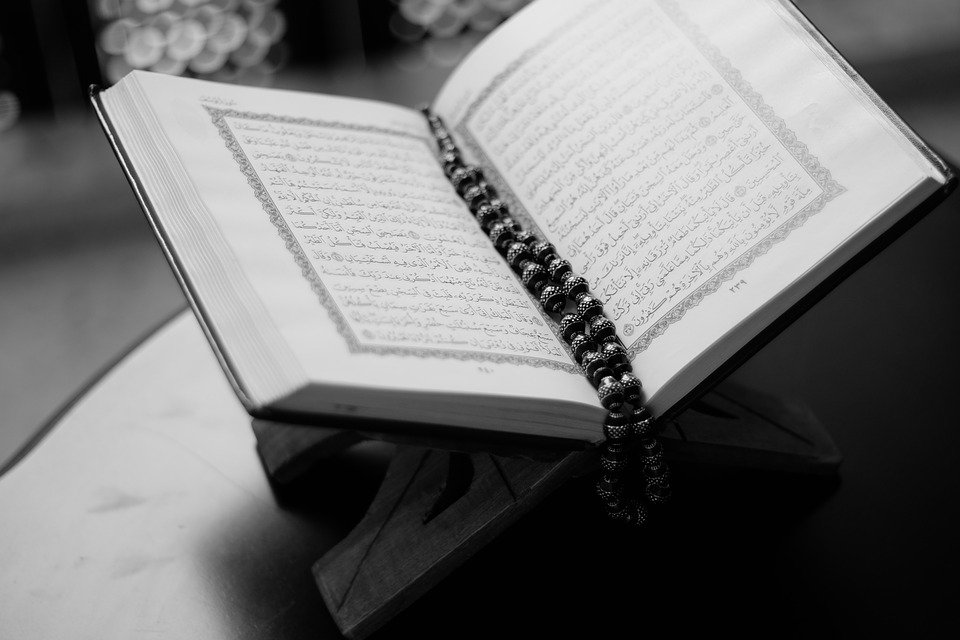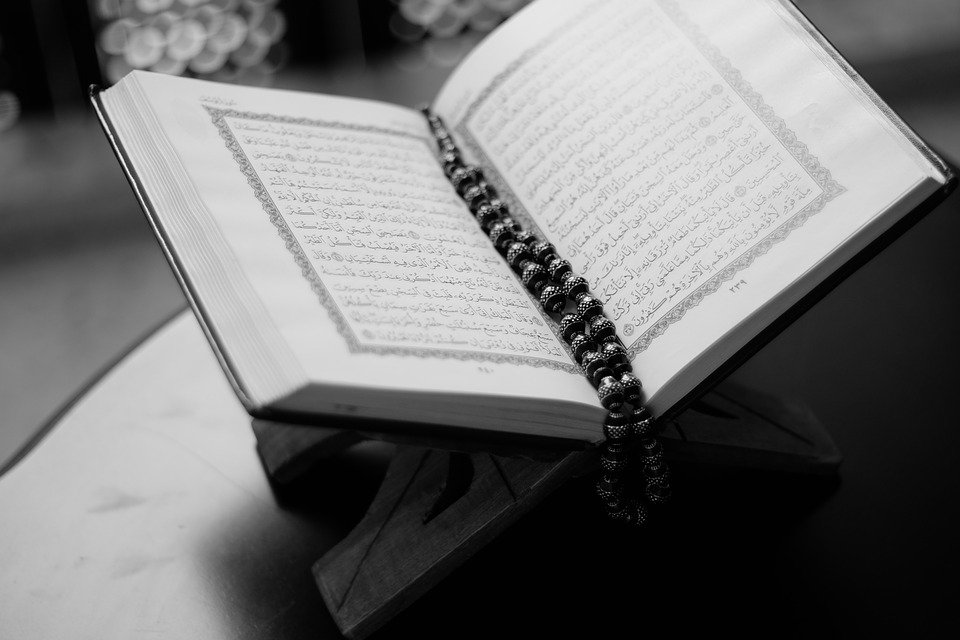 A country based on religion
We already mentioned that Islam is the religion of Saudi Arabia. You might be uncertain why is that so crucial. Many countries are oriented towards one or more religions which is important, but not a factor that can make or break your move. Well, if you are looking to relocate to Saudi Arabia, not honoring their choice of religion might have dire consequences. Moving to Saudi Arabia will imply that you are expected to adapt to the local lifestyle and behavior. Islam is based on the teachings of the Quran, which you don't have to directly worship. However, you are not allowed to promote any other religion in any shape or form. So, when preparing for this type of international move, make sure you research how are you expected to behave.
Gender segregation is common in Saudi Arabia
This might be a tough change to swallow for many. In the past 15 years, women have gotten many rights that they didn't have before. For instance, today women in Saudi Arabia are allowed to vote, which wasn't the case in the past. Also, not long ago, the first female-owned law firm was opened. Yet, gender segregation is still alive and well in this fast-developing Middle Eastern country.
We must say that this type of thing can differ from one city and region to another. Still, it is present everywhere. The capital, Riyadh is much more conservative than the second-largest city Jeddah, so settling down in the wonderful city of Jeddah might be a great idea. It is a bit more liberal while keeping all the other great factors that Saudi Arabia has to offer.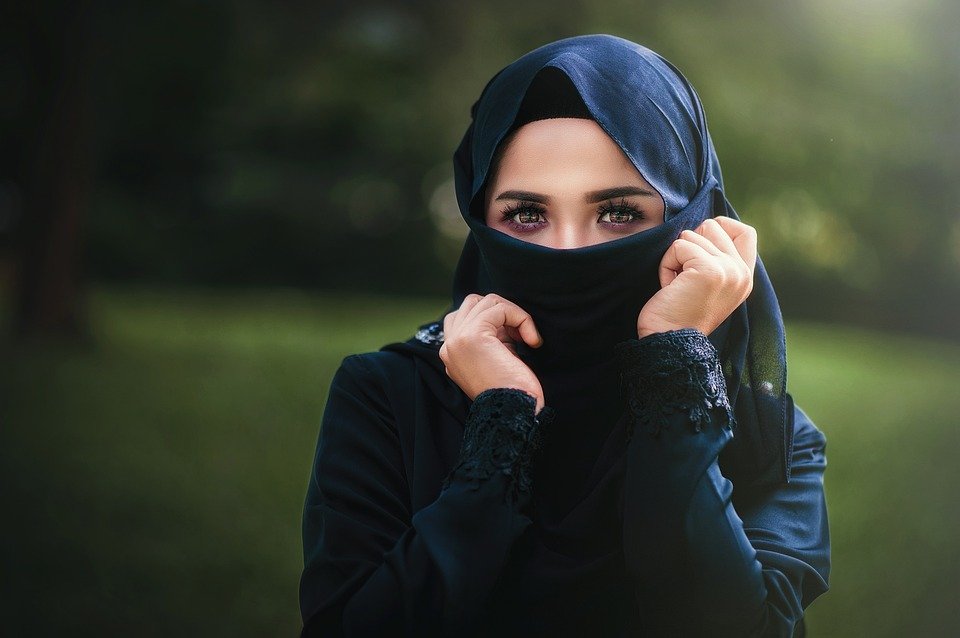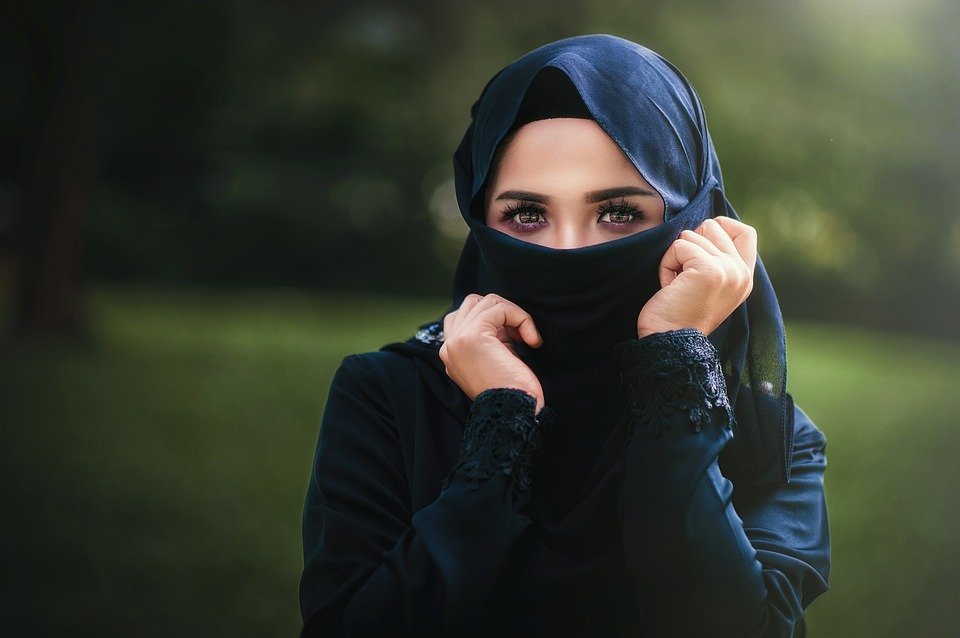 The weather is unusually warm
For those that love being in hot weather, moving to Saudi Arabia might be a dream come true. During the summertime, the temperature can easily go up as high as 50°C. During extremely hot days, it is normal to spend your days under the comfort and coolness of an air conditioner. On the other hand, if you are used to cooler weather, you might have difficulties adjusting to such warmth. Therefore, adjusting to the weather can also be a part of culture shock and dealing with cultural changes.
Having a visa is a must
If you decide that moving to Saudi Arabia is the right decision for you, you will most certainly need a visa. Though, even if you are looking to visit for any other reason, you will also need one. Depending on the purpose of your visit, you will request a specific type of visa. Most asked for visas for Saudi Arabia are:
Business Visas
Official and Diplomatic Visas
Employment Visas
Family Visitations Visas
Student Visas
Regardless of the type you are asking for, you will need a sponsor or somebody else to vouch for you. Exiting and re-entering is not possible with most of the visas. Thus, if you know you will need to visit Saudi Arabia multiple times, make sure you ask representatives at the embassy about your options. Once you have received your visa, make sure you never overstay your welcome. Any overdue stay will be at least sanctioned with a nice fat fine.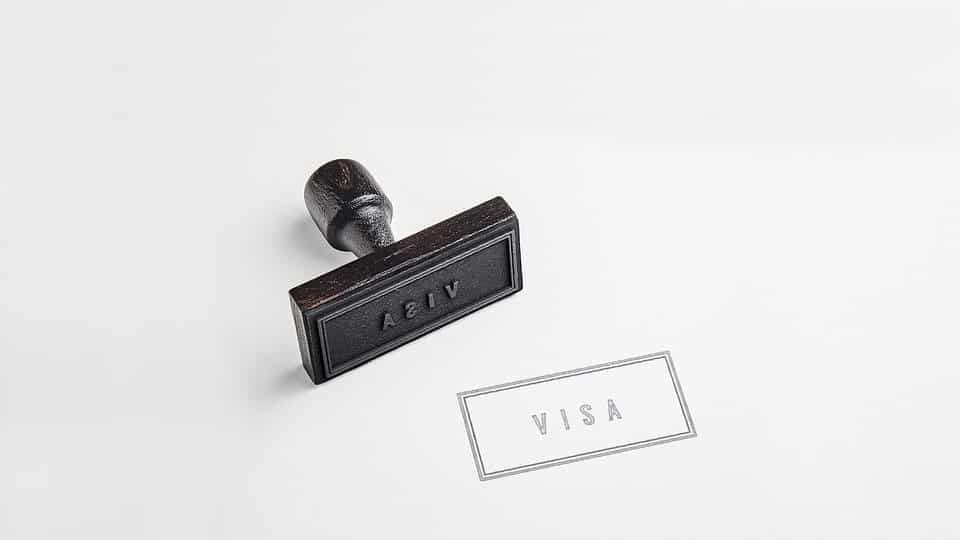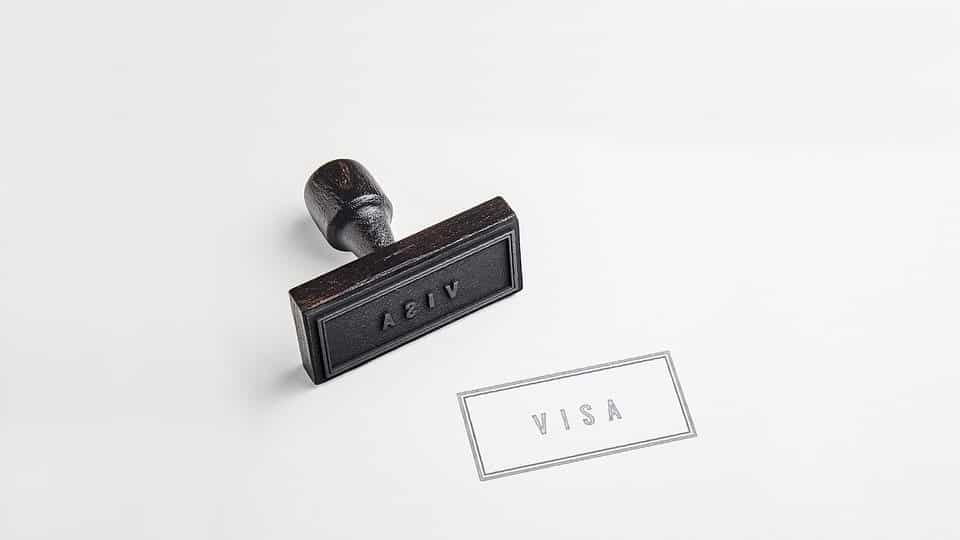 Things you shouldn't forget when moving to Saudi Arabia
Let's conclude a few crucial things that shouldn't slip your mind:
Import and/or consumption of alcohol, drugs and pork meat is strictly prohibited
Everything in Saudi Arabia shuts down 5 times a day because those times are reserved for prayers. These moments during the day are clearly announced
Gender segregation is still present, so in public places, you might see separate places for men and women
Temperature can hit the 50°C mark with no problem
There is no freedom of religion. For example, carrying around more than one Bible can be considered as trying to spread a different religion which is highly unexpectable
Moving to Saudi Arabia with the help of professionals
We have mentioned a few things that might be a bit challenging to adjust to. Yet, if you can adapt, Saudi Arabia can be a fabulous and adventurous place to move to. The economy is booming and there is always a need for foreign workers. Thus, this just might be the perfect place for career advancement. When planning your move, you will have a lot on your mind. Hence, you will need all the help you can get. While you focus on your visa and other preparations, hire pros to handle the relocation process for you.
Conclusion
Moving to Saudi Arabia can be a great business opportunity and a chance to invest in your career. Also, the Middle Eastern culture is unique and really gives you a sense of adventure and excitement. While all this is true, make sure you are the type of person that is adaptable and can adjust to a different culture. That can be the only downside to moving to Saudi Arabia. So, put your thinking hat on and figure out would this middle Eastern relocation be the right choice for you.
Chimvie Dimaculangan