It's not simple to prepare for an international move to the land down under. The relocation can be a big and complex process, and you will need to start planning it as soon as possible. One of the most common questions about moving to Australia is what to pack. This country has a unique climate; it's always hot. Moreover, if you are moving from a cold country, you probably won't need all of your clothes! So, let's go over what to pack when moving to Australia!
Clothes
Let's start with the most obvious things. You won't need all of your winter jackets and coats in Australia since the weather is mostly sunny and hot. Pack up your light summer clothes, hats, and sunglasses. Depending on where you are moving from, the Australian winters will affect you differently. The temperatures can drop to 40 degrees Fahrenheit or 5 degrees Celsius. These temperatures won't be too bad for some, but it's a different story if you are moving from a hotter place. Bring your raincoats because Australian winters can have a lot of rainfall.
One rule you shouldn't forget is to not over-pack. If you don't wear something at home, you probably won't wear it when you move either.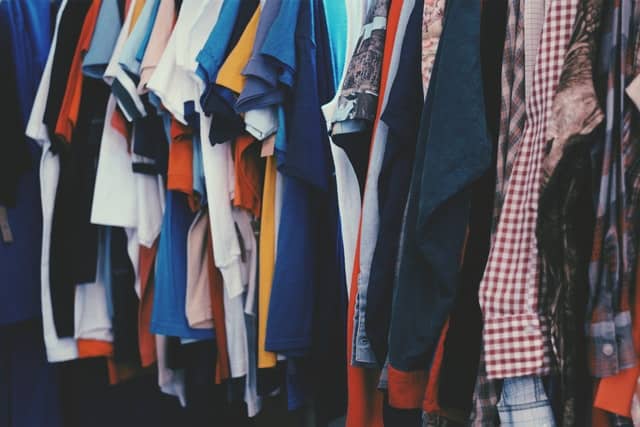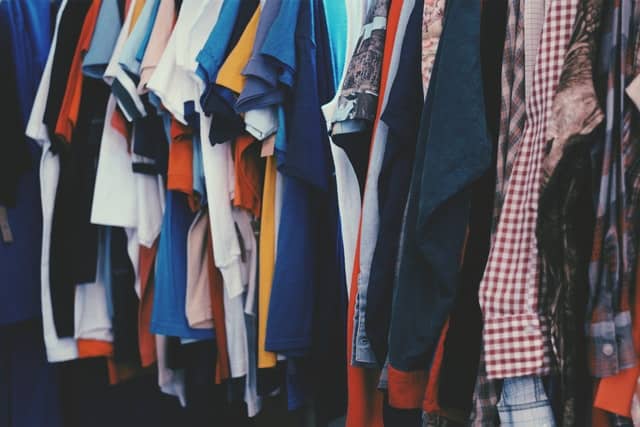 Plants and other organic items
When thinking about what to pack when moving to Australia, forget about your plants. Australian customs won't let through any fresh fruit or vegetable or any live plant or seed. Don't try to pack spices, because they can be taken away too. Anything of plant or animal origin can be problematic, so do some research on the customs rules. Moreover, don't use wood shavings or sawdust to keep your items safe during transport because they can be taken away too.
Toiletries
When traveling, toiletries are frequently the items that take up most of the space in your luggage. You don't need to pack full-size shampoos, conditioners, and creams when moving to Australia. Chances are, you will find all the toiletries you need at the nearest supermarket or convenience store. If you want to, you can pack a few travel-sized bottles that should be enough for the first few days until you get settled. After that, you can go out and buy new ones.
What to do with unneeded items
When moving anywhere, especially to distant locations like Australia, it is wise to declutter before you start packing. Getting rid of unneeded items will help you save time packing, but it will also reduce the cost of your move. Fewer items mean fewer boxes and less work! You can throw away, donate or sell your unwanted belongings online or you can organize a garage sale. All of those three options are great, but garage sales and donating the items are usually the more popular choices. Throw away only the broken and damaged things that can be of no use to anyone.
Organizing a garage sale is a great way to reduce the number of miscellaneous items and cover a part of your moving cost. If you have kids, you can make them in charge of the garage sale and have some family fun. It can be an excellent opportunity to bond with your kids while making some money. If you don't want to organize a garage sale, you can always donate your spare items to those in need.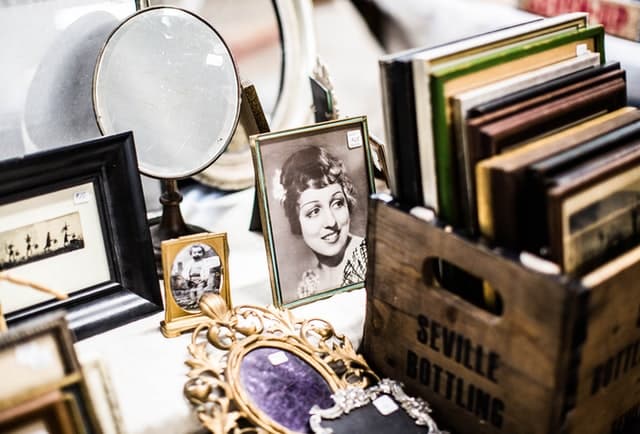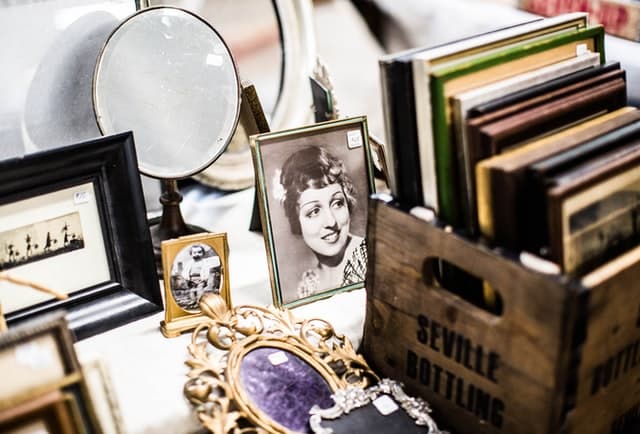 Packing yourself vs. hiring professional packers
If you're organizing an international move, you've undoubtedly wondered whether to hire professional packers or do it yourself. While employing professionals has many advantages, not everyone wants or enjoys the thought of strangers packing their belongings. On the other hand, professional packers may be worth the money if you're moving on a tight timeframe.
Both options have their pros and cons, so you should consider both sides. While professional movers are speedy and effective, you can almost match their efficiency with proper planning. On the other hand, if you decide to pack yourself, you will have to do all the work. Moreover, the packing process can be very time-consuming and exhausting if you do it yourself. That why some people choose the more expensive route of hiring professionals.
How To Pack
If you choose not to hire professional packers for your move to Australia, here are some things you should do:
Create a packing list – Use a packing checklist to write down everything you need to pack.
Label and number each box – Number the boxes and match the numbers to the items on your packing list. It's a good idea to write a single number for each package and a number of similar items consecutively. If you're using second-hand boxes, make sure that any previous labeling is covered or removed. Use a permanent marker to write on boxes because sticky labels can fall off in transit.
Pay closer attention to the packaging of some items – To ensure the safety of all parties involved in transporting your stuff, make sure you securely wrap any sharp instruments or any glass or ceramic items. Insulate the boxes that contain fragile items. Don't forget to properly label your boxes to identify those containing medical items, dangerous goods, or anything else that could compromise the safety of those handling your goods.
Finally, if you are moving valuable items, make sure to get moving insurance. That way, you will be sure that your items arrive safe, and if there is any damage, they will be covered!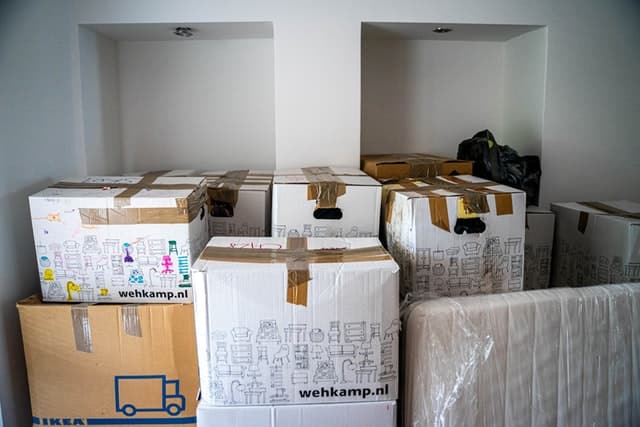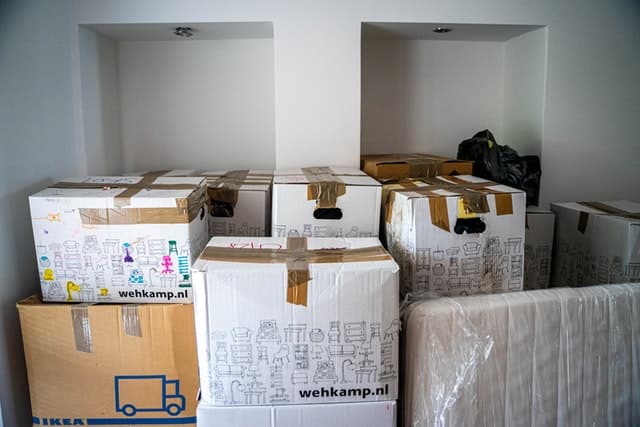 Organizing an international move
The process of organizing an international move is much more complicated than just figuring out what to pack when moving to Australia or anywhere else. That's why you should hire a reputable moving company to handle this complicated process. If you have professional help, the whole process will go much smoother. The entire moving process will be easier and less stressful.
Final Thoughts
Because there are many benefits to moving to Australia, whether you are a young professional or a family, it is worth going through the hassle of relocation. Moving can be a very long and complicated process, especially if you're moving to an entirely different continent. If you plan on moving to Australia, keep in mind that the preparations will take a long time. So, whether you're moving by yourself or hiring professional movers – start planning your move as soon as possible. And the plan begins with knowing what to pack when moving to Australia.