When looking for a place to move as an ex-pat, there are several factors to consider. These factors make a city expat-friendly, which makes them an easy choice. Fortunately, Australia offers a lot of these options, which is why it is a very popular choice among ex-pats. In this article, you'll find out what makes a city great for ex-pats and what are the most expat-friendly cities in Australia.
How to recognize a place that's great for foreigners looking for a job?
As an ex-pat, you need to find a place that will help you grow and feel good about your move. Adapting to a new home is not always easy, so picking a friendly environment is a great start. As we have mentioned, several factors make a place expat-friendly. Here are some of them:
quality of life – surely, you want to go to a better place, so a city that's friendly to ex-pats offers an overall excellent quality of life;
job opportunities – ex-pats are moving for work, so plenty of job opportunities make a city a great place for expatriates;
easy settle-down process – the place you're moving to should make it easier for your to relocate and settle down. Transportation, moving services, etc. should be easy to find and use;
people are friendly – one of the ways to overcome a culture shock is to be able to communicate with friendly locals. The environment of an expat-friendly city is welcoming and open to everybody;
safety – the city needs to be safe, both for locals and foreigners;
cost of living – ex-pats are attracted to places where they can earn well but not spend too much money on housing and other living costs.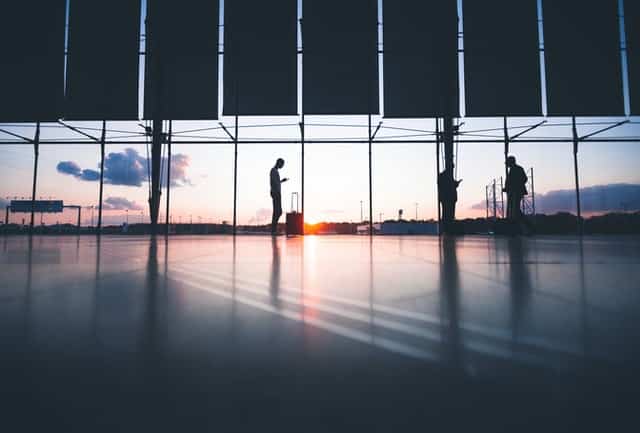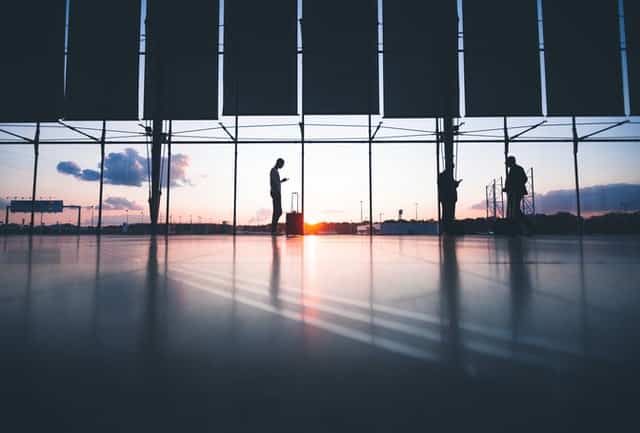 Where to move in Australia as an ex-pat – the most expat-friendly cities in Australia
Looking at these factors, we've come up with the list of Australia's best picks. Here are the most expat-friendly cities in Australia you should think about if planning to move here.
Sydney
Let's start with the most obvious place on this list. Sydney is not only popular among ex-pats; it's a favorite place to live in Australia in general. Home to more than 5 million people, Sydney provides many job opportunities. That's the reason why so many ex-pats choose to live there first. Many sightseeing spots, fantastic after-work options, and an unforgettable cultural experience are waiting for you.
Brisbane
A more affordable option, Brisbane is a great place to live if you're looking for a big city with a relaxed lifestyle. It's lively and filled with job opportunities, but it doesn't come with such a hefty price tag. Moving here would mean you could work hard and relax and enjoy its green spaces, restaurants, cultural events, and much more.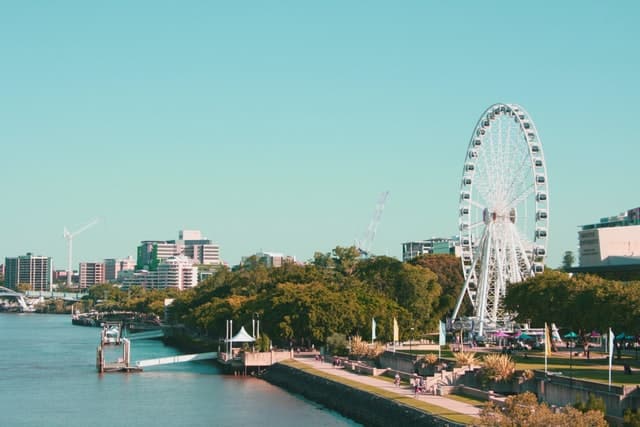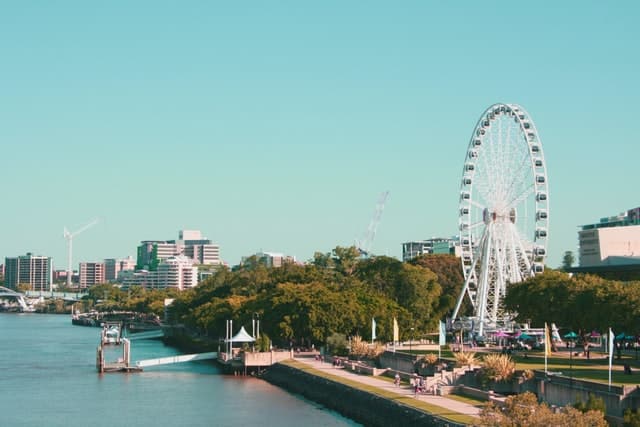 Melbourne
Talking about the biggest cities that are also expat-friendly, we can't miss Melbourne. Even though it's not officially the country's capital, it represents the center of Australia's arts, sports, and cultural spheres. It has a population of about 5 million, which is a sign it's a great place to live. Ex-pats choose it for its perfect weather, great housing options, strong economy, and amazing beaches. It's a business center in the country, which is why you shouldn't worry about growing your career there.
Adelaide
Part of the top five biggest cities, Adelaide is undoubtedly one of the most expat-friendly cities in Australia. Ex-pats choose it because of plenty of job opportunities, but it is also popular among international students.  The city is safe, and it's not too crowded, unlike some other big cities. It offers a more peaceful lifestyle, and it's more affordable than some other popular locations in the country. That's why you should consider it as your next home if planning to move to Australia soon.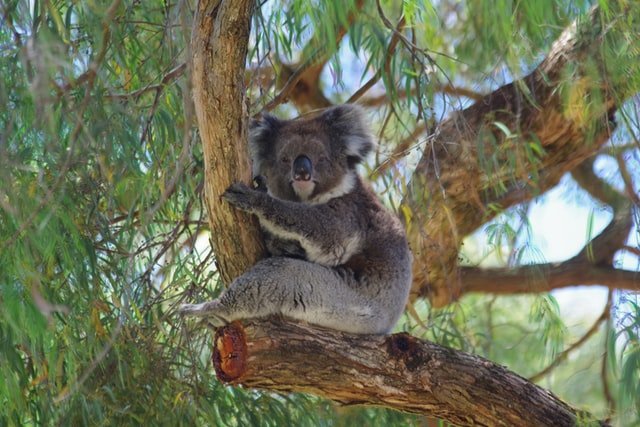 Moving as an ex-pat – how to make the process easy and simple?
Ex-pats' lifestyle is exciting, but it is also challenging and sometimes very stressful. However, if you plan to move to Australia, some things can help you make this a pleasant experience without much stress.
Take your time to plan the move
It is essential not to move abroad in a hurry. Take your time to plan all the details related to your relocation and get everything ready on time. This includes scheduling the move, packing, sorting out documents, picking housing, etc.
Prepare for Australia
To settle down much faster, do some research on the lifestyle of the city you're moving to. Read blogs about it, join local groups on social media, and explore the city using online maps. Even though you might not be able to visit the place a lot before moving, you can get to know the area fairly well using the internet.
Trust a professional
Trusting a moving professional to help you relocate will decrease the stress levels to a minimum. Letting someone reliable for a big chunk of work will leave you enough time to properly prepare and say goodbye to your friends and family. Pick a company that has experience with international moves, so you can get the right advice from them and be safe during the process.
Stay positive
International moves can be scary, especially if this is your first time moving to a foreign country. However, you should stay as positive as possible, since you're moving to a fantastic country. The most expat-friendly cities in Australia are on this list for a good reason, and you will have a great time there. Start planning your move right away, and let this year be the year of changes.