Although Australia was originally a British colony (and, at that, the one were prisoners were being shipped to), the "Land Down Under" has since evolved into a place with its own unique culture, a country where many people would like to spend the rest of their days. Lots of people are moving to Australia for a job, and for a good reason. In this post, we'll take a look at some of the biggest benefits that such a relocation entails. Without further ado, let us begin!
The Salaries Are Great in Australia 
First of all, Australia's economy is in great shape, and it is expected to grow even further in the coming years. The great recession has ravaged the world economy during the late 2000s but, luckily for anyone who is living in Australia, this country was not nearly as affected as most other countries. This means that Australia didn't have to rebuild its economy; rather, it just kept on improving. The unemployment rate is unusually low (it keeps changing, but it never exceeds 10 percent), and the Australian dollar is rather strong.
What this means for all the people who are thinking of moving to Australia for a job is – the salaries are great! The minimum wage is about 37,600 Australian dollars per year, which translates to about 23,000 euros, or 25,000 American dollars. Still, if you're moving to Australia for a job, you're unlikely to have a minimum wage. The average wage is 89,480 Australian dollars, which amounts to 55,100 euros, or 60,800 USD.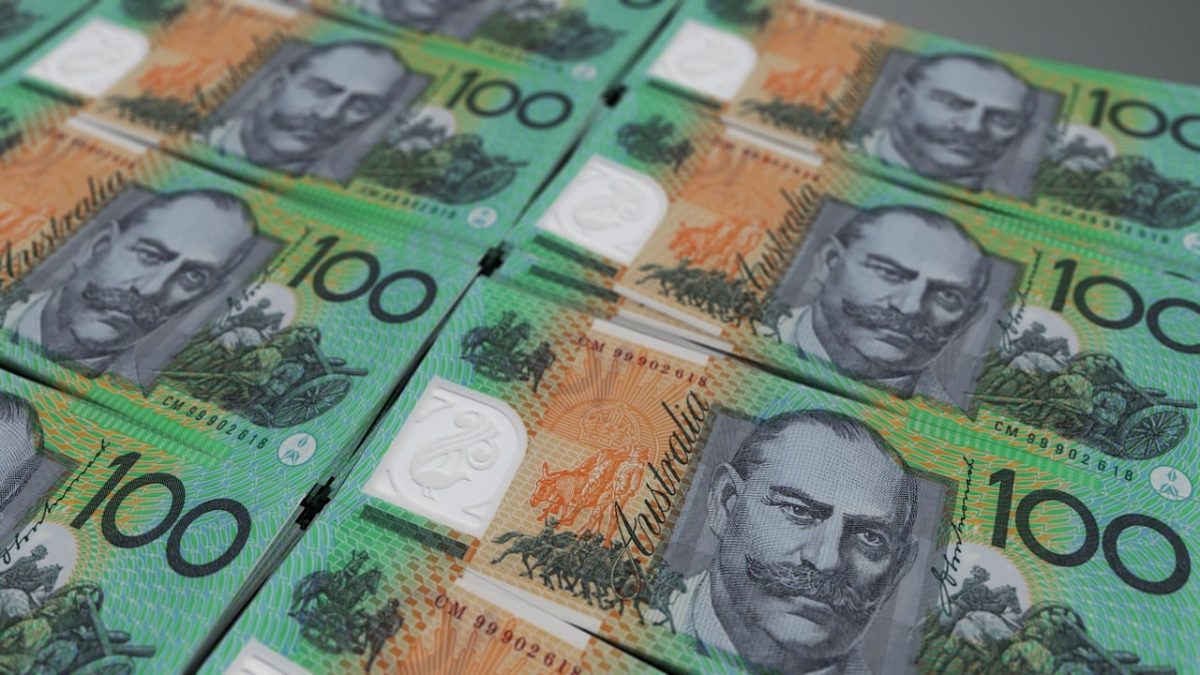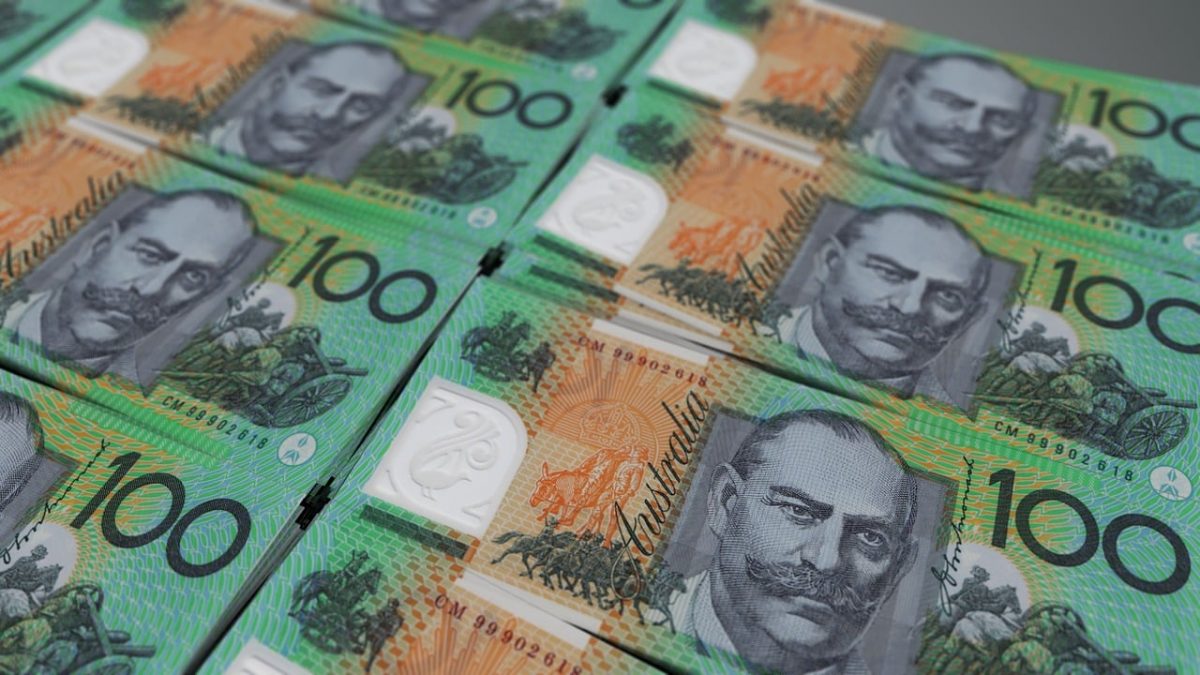 Depending on your profession, there's a good chance that you would be earning more money in Australia while doing the same job you did in your native country. This is true, regardless of whether you are moving to Australia from Japan, France or Argentina. Currently, the following occupations are the most wanted in Australia:
nurses
programmers
electricians
carpenters
teachers in secondary schools.
However, even if your profession is not among the ones we listed, you can be sure that you'll be very well paid for your work in Australia.
Quality of Life Advantages That You'll Get to Enjoy After Moving to Australia For a Job
After moving to Australia for a job, you'll find that this country offers other quality of life benefits as well. Not only will you get to enjoy a generous salary, but you will truly be living well in other ways too.
One of the Safest Places in the World
For starters, the healthcare system is free for anyone who is living in Australia, which is going to be a huge improvement if you are making this international move from the USA. Of course, this applies to the public healthcare system. If, for whatever reason, you choose private medical providers, you will find that Australia can also boast with having some of the best private healthcare clinics in the world.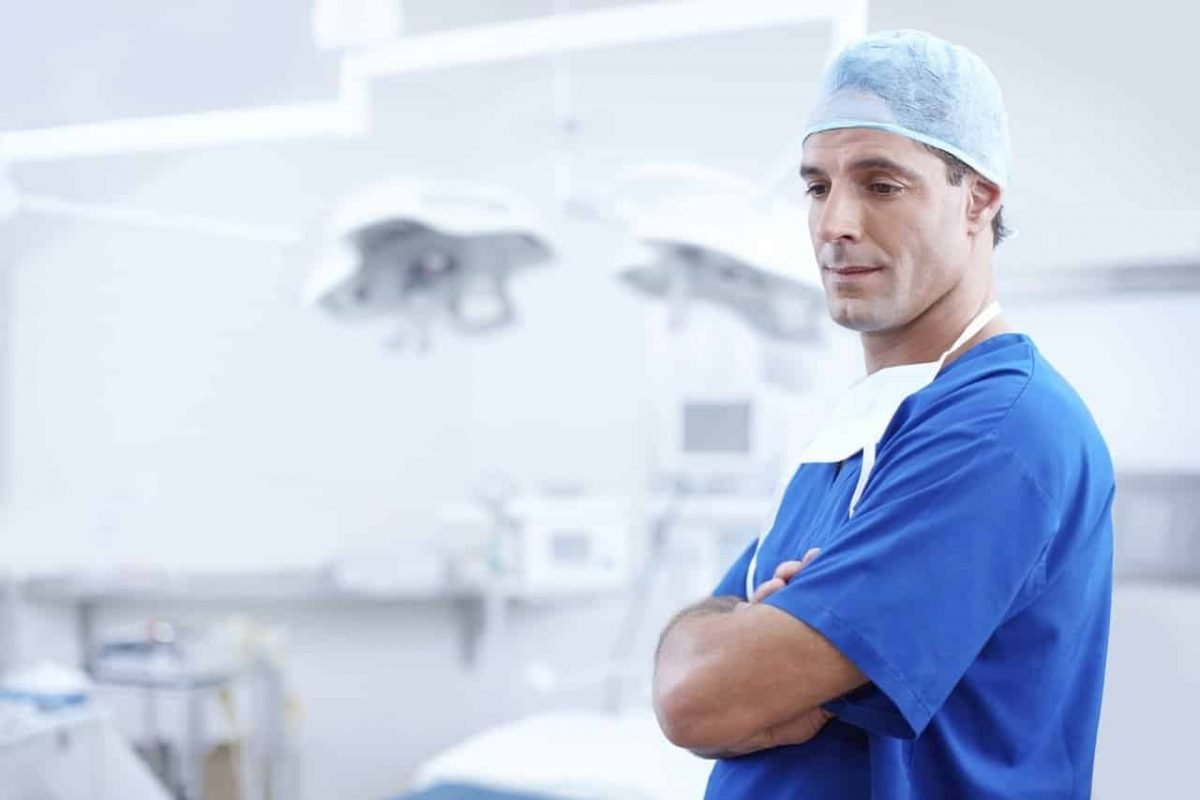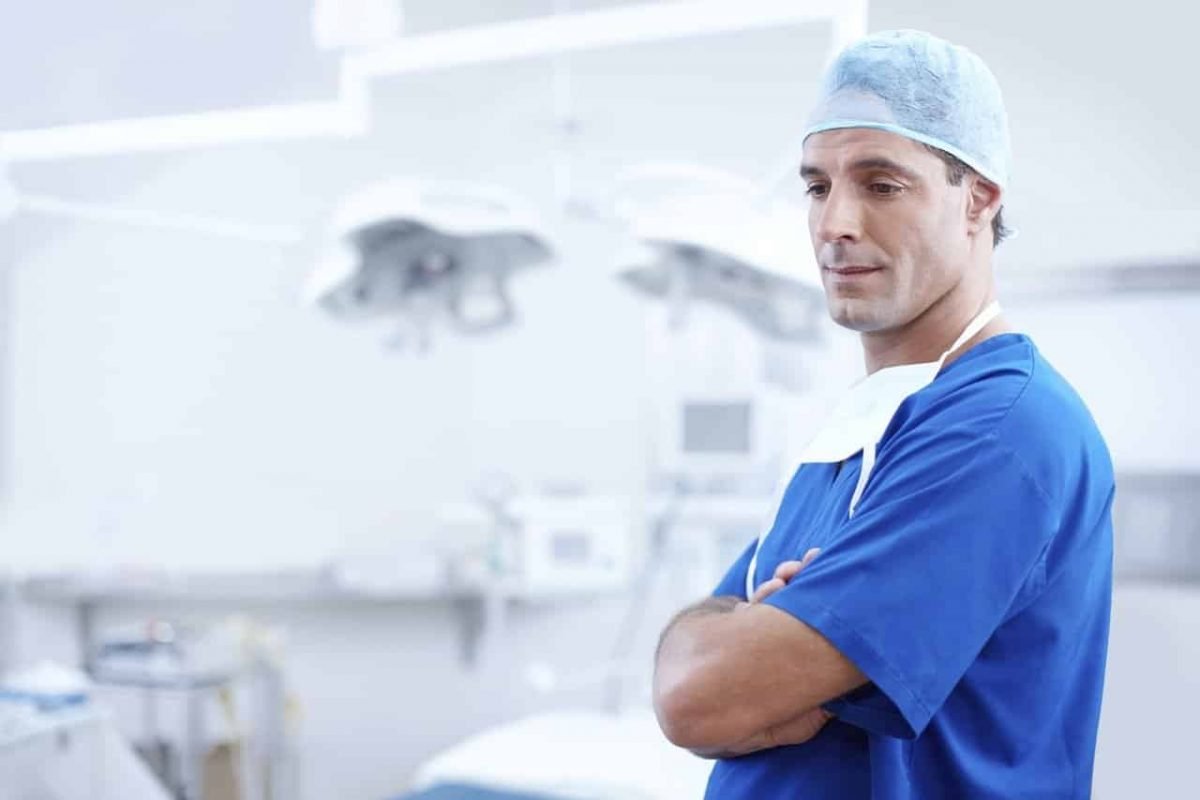 Public hospitals are equipped with top of the line equipment, while the doctors and staff are generally excellently trained and extremely professional. In short, if you are ever in need of medical care, you can rest assured that you will be in safe hands. Some countries also have a healthcare arrangement with Australia, offering expats from these countries some additional benefits. These countries include the United Kingdom, Belgium, New Zealand…
The crime rate is also very low. So much, in fact, that Australia is among the safest places on planet Earth when it comes to crime. One of the reasons why the Australians have come close to eliminating crime is that you're not allowed to own a firearm there! Guns kill people, but in Australia, that's an unusual occurrence.
The Nature in Australia Is Diverse and Pleasant
Many people are actually thinking of moving to Australia for a job thanks to the fact that the weather there is great. Depending on the part of Australia where you relocate to, the weather will be different. Some parts of Australia experience all four seasons, while in the northern part of the country, you can expect sunshine all year long. If you are in a position to choose exactly where in Australia you will be working, then the weather may certainly influence your decision.
Whichever part of Australia you relocate to, though, you can bet that there'll be wonderful natural attractions all around you. You can go surfing, cave-exploring, you can check out interesting rock formations or relax at one Australia's many beautiful coral reefs. The wildlife is interesting too. Australia is well-known for its koalas, kangaroos and dingos, but there are also plenty of bird species that are unique to this part of the world.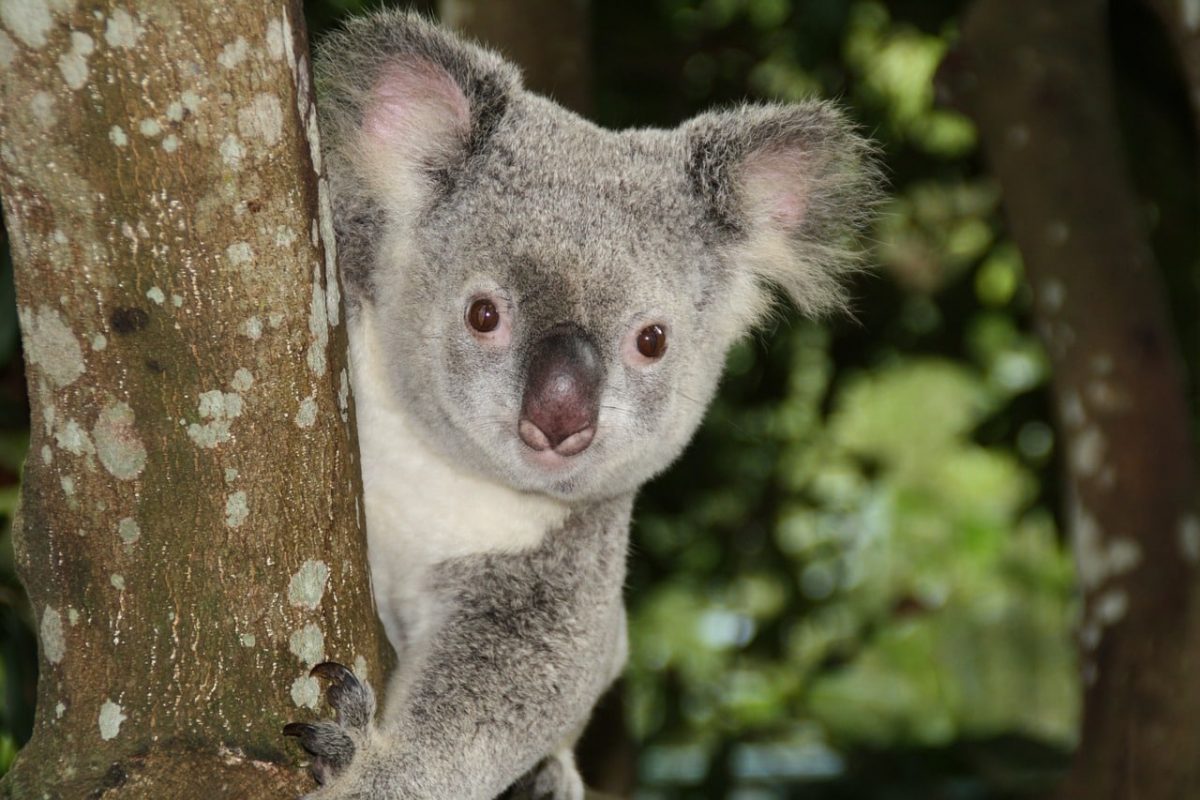 Australians Are Warm and Welcoming
Finally, when someone is moving to a foreign country, the natives' attitude can have a great effect on this person's well-being, especially during the first few months (or even during the first year) of their stay. Adapting to a new environment is a complex topic that would require a separate article. Understanding and dealing with culture shock after moving abroad is just one of the hardships you'll most likely have to face. However, one thing that we will say is that, if the natives are very friendly and welcoming, adapting is that much easier.
Luckily, Australians generally are very welcoming. They are a nation of immigrants, after all. And they are used to many expats who are moving there very frequently, due to all the advantages we've detailed so far. Many cultures happily coexist in Australia, so relocating there is also an opportunity to expand your horizons. The atmosphere in Australia is that of kinship and acceptance. If you come with respect and an open mind, you will, together with your culture, certainly be embraced by the kindhearted Aussies.
Final Thoughts
So, there you have it. After moving to Australia for a job, you can expect to have a great salary, but that's not its only advantage. Workers there also enjoy an excellent quality of life benefits. Come for the salary, stay for the low crime rate, beautiful nature, and some of the friendliest people you'll ever meet!