Moving to Hawaii would be just like any other relocation, except that "moving to Hawaii" has a deeper meaning to most people. It has become a goal, an achievement for hard work, good luck or reward for those who followed their dreams. But is it dreamlike? Whatever moving to Aloha State means to you, you ought to check the facts before you pack. Only if you're fully aware of its advantages and disadvantages, moving there will not become a nightmare after a year or so.
Moving to Hawaii – between daydreams and reality checks
What happens when the honeymoon phase ends? People get conscious of the traits they haven't noticed before. In the case of relocation to Hawaii, this eye-opening moment is crucial. It leads many newcomers to decide to leave the islands in the first few years. It is not only important to plan this international relocation, but to plan every aspect of your life in Hawaii. So, where does it all start? It all boils down to finding
the right place to call home,
perfect timing for the relocation,
good people to spend time with.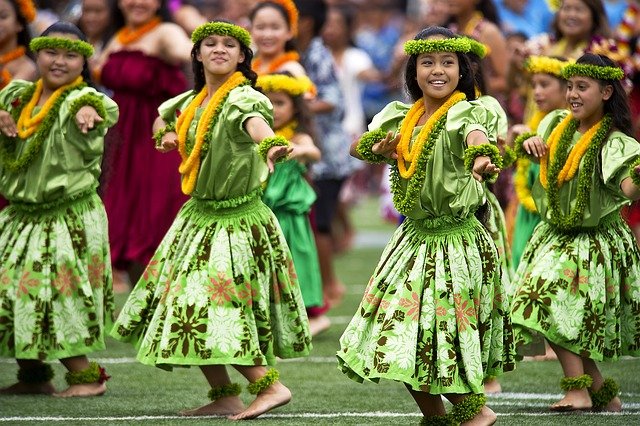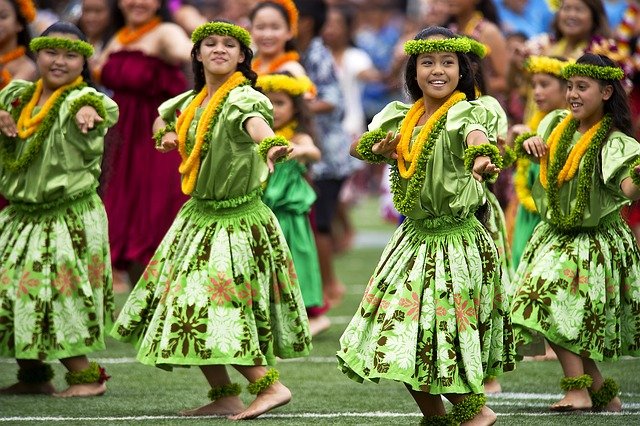 Pros and cons of moving to Hawaii
The beginning of every relocation is a careful weighing of pros and cons. If the advantages outweigh the disadvantages, you can learn how to get ready when moving and start packing. The first thing you should take into account is the location of Hawaii. From that stems a wide range of both benefits and downsides of life on the Islands. Most importantly, it is the cost of shipping and the time it takes for your belongings to arrive that you should account for. You can either ship your furniture in a container or by air, and, either way, it'll be expensive.
Island life is costly even more so if the island is far away from the mainland. Hawaii is not an exception, so, the prices don't surprise. However, fairly better deals can be made in big market chains and using kama'aina discounts only locals are entitled to.
Moreover, if you're moving with pets, know that the state of Hawaii has very strict policies and expensive procedures considering the import of non-native animals. So, if you plan to get your pets over the border, you should expect that they'll go through lengthy tests in quarantine.
Finding the right place
There are four major islands you can relocate to and each one is specific. You will find different qualities even within one island, so get ready to explore. It would be advisable to travel to Hawaii first and visit all neighborhoods to get a feel of the life there. Once you decide which island you'll call home, look for movers in your area and ask them to give you a free moving quote. The only thing worth shipping to Hawaii is your car. You can sell most of the other things, as Hawaiians generally rent furnished apartments.
Then, check the real estate market and get ready for a shock. Unless you're moving from one of the big, expensive cities. Housing, like everything else on the islands, is expensive. It would be wise to rent first and then look for an affordable home in the part of the island you prefer. However, even if you don't become a homeowner, you won't be alone. The majority of residents are renting.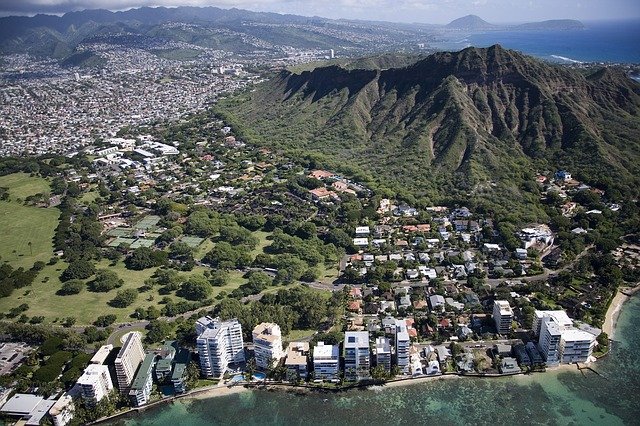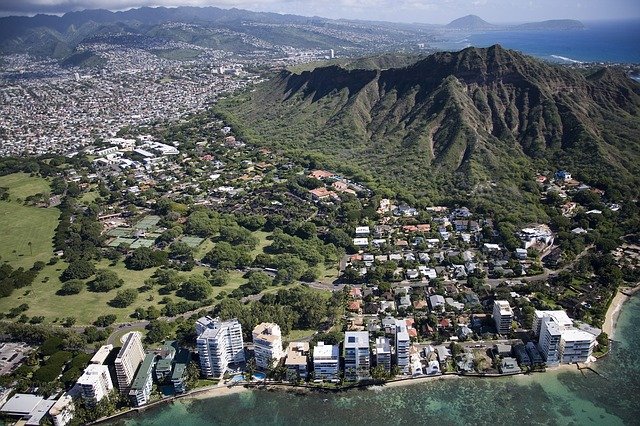 Owning a house is costly as well, even more so due to high maintenance costs. One of the biggest issues homeowners in Hawaii face is rust. You would need to repaint your house often and keep tools or vehicles inside. It wouldn't take too long before the warm, salty and humid air starts chewing on them. It is good to know that corrosion is much slower on the leeward side where the air is dry.
Finding the right time
Being a popular tourist destination, the best time to move to the Aloha State is when there are fewer tourists and the weather is good. You should choose to relocate either during late spring or during fall. Plane tickets will be affordable during the off-season, too, which is great if you're moving with family. Just don't forget moving insurance. It is vital for long-distance relocation such as moving to Hawaii.
Don't let it surprise you, but the relocation itself will take time, as well as the delivery of anything you order. This is the first step toward learning to be patient. It is also a way of life in Hawaii. You better get used to slow drivers and slow way of doing things in general. If nothing else, slowing down will teach you to enjoy the scenery, wildlife, and magical Hawaiian sunsets.
Finding the right friends
What most people think they know about Hawaii is how welcoming and friendly the folks are. Indeed, they are, but they are very pragmatic about one thing. They won't truly accept you in their circles until you prove your intention to stay and join the community is sincere. There are regular fluctuations of residents in Hawaii, which is why there's always space to rent and it is never overcrowded. If you manage to deal with culture shock, and the cost of living doesn't scare you, you're on the right track to settle. People moving in and out frequently makes Hawaiians expect that you'll leave, too. You can dissuade them slowly, though. They will know if you're a keeper.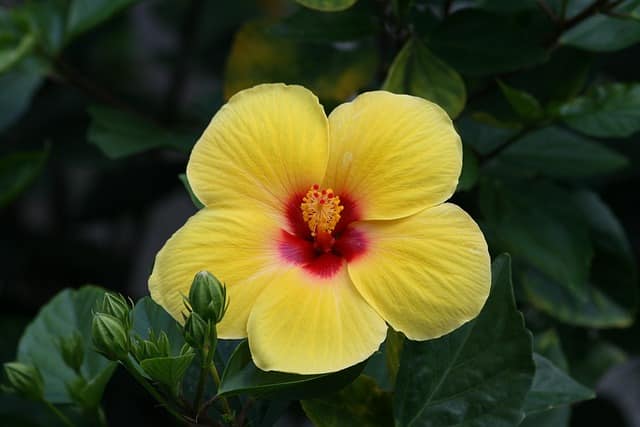 The final decision
Its specific geographical location in the vast blue of the Pacific has made Hawaii a land of active volcanoes, magical beaches, flying cockroaches, expensive real estate, astronomy facilities, a strong sense of community, never-seen-before wildlife, vast blue waters, and amazing sunsets. Hawaii is not for everybody.
Are you the one to hear e komo mai and stay?
Chimvie Dimaculangan