Before moving to Singapore, people don't usually realize how awesome of a place Singapore has become. As one of the fastest developing countries, it has become the leading force in many areas ranging from IT to healthcare. Therefore, it is no surprise that you are considering moving here. But, before you do, there are a couple of things you need to be aware of. If you keep them in mind and deal with moving to Singapore properly you will set yourself up for an amazing life there. So, let us look into what relocating to Singapore is all about.
Discover Singapore
Before moving to Singapore you'd better spend some time discovering it. Singapore was not always a great place. In fact, it only became a sovereign country in 1965. But, what is truly surprising is that since that time it has become a global hub of education, technology, transport, innovation, and many more. Singapore holds titles as "the smartest city in the world" and "the city with the best investment potential" for a reason. So, if you want to live in a place that is alive, safe and overall thriving, moving to Singapore is a great decision.
Consider visiting
You can, and should, spend some time reading about Singapore online, but that can only take you so far. If you really want to know what Singapore is like you need to pay it a visit. Book a ticket with Singapore Airlines and head on over there the first chance you get. That way you will be able to see why Singapore Airlines is considered the best airline company in the world. And, you will be able to experience Singapore first hand. This is the only way to truly experience the multiculturalism and the standard of living that Singapore has to offer.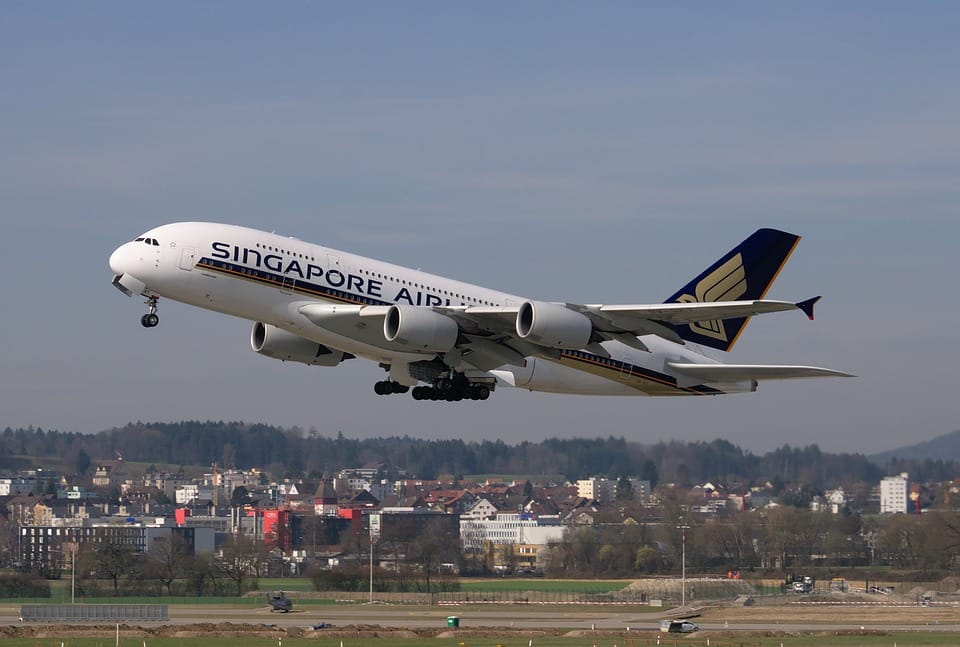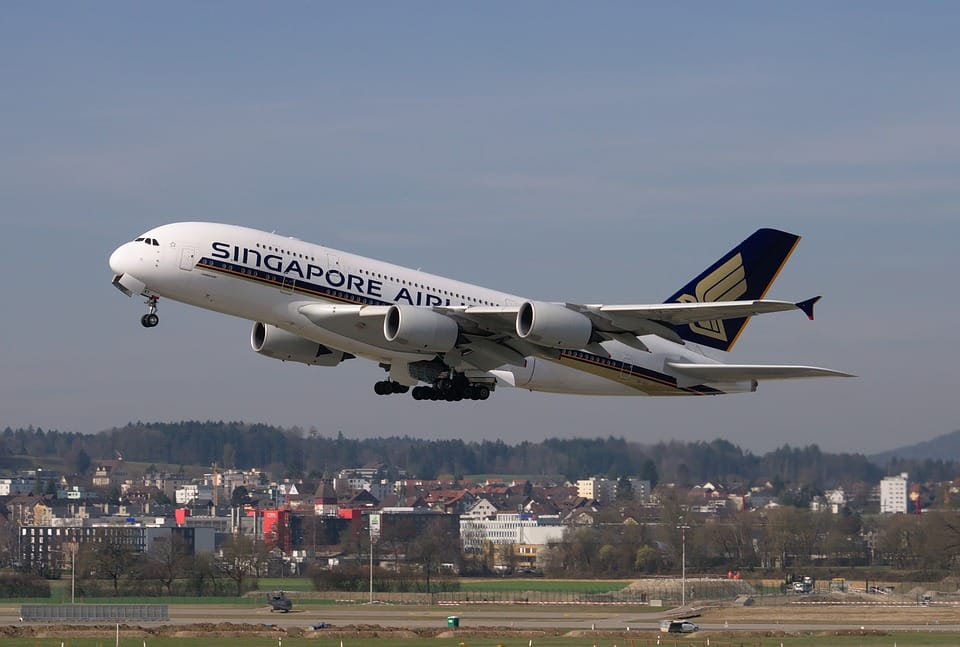 How to prepare for moving to Singapore
Once you know more about Singapore the time has come to deal with actually moving there. Now, as some of you might know, international moving is not easy. Not only do you have to deal with everything that goes into local moving, but you need to take care of all the difficulties that come with moving to another country. But, don't worry. If you follow our guide you will be able to move to Singapore without much stress.
Finding movers
The first thing you will need to deal with is finding movers. International moving is actually so complicated that it is vital that you find reliable movers to help you out. With their help, you will be able to deal with all the paperwork and necessary hassle that goes into international moving. So, how do you go about finding movers? Simple. Start online and find international movers that are located in your area. If there are more than one, try to get online check their reviews. That way you will be able to get the best international mover in town and have a hassle free move. After you've contacted your movers and interviewed them, you will need to deal with forming a moving plan.
Forming a moving plan
In order to have a successful relocation, you need to form a solid moving plan. So you better sit down with your movers and don't stop planning until you are sure that you've found the best possible solution. You need to deal with the timing of your move, logistics, whether or not you will need storage… Overall, a bunch of things. So, the sooner you start planning the better you plan the better your move is going to be.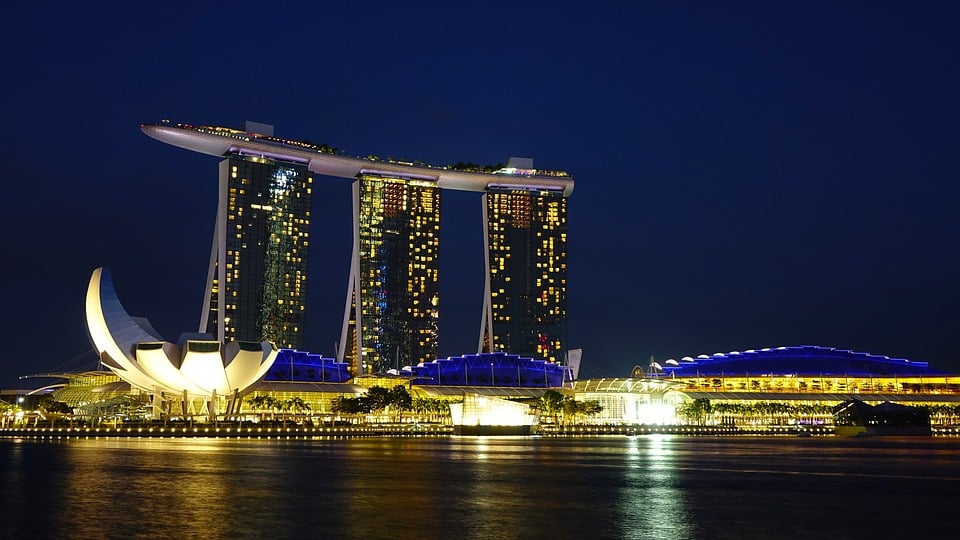 Packing
It is important that you understand that packing is one of the most important parts of moving. So, do not try to deal with it without knowing what you are doing. International movers provide sturdy moving boxes and quality packing supplies to keep your possessions safe. Start organizing your things at least three weeks in advance in order to have enough time to think about everything and deal with any mistakes. You are not sure how to deal with packing, let your movers deal with it for you.
Moving stress
Every relocation is stressful. Even if you plan everything properly and work with the top movers, there is always a chance that something will go wrong. This is the reason why it is important that you get moving insurance. But, it is also the reason why people experience so much stress when moving. So, if you value your health, consider learning some stress management techniques. Some of them can really help you calm yourself and deal with moving to Singapore in a much more peaceful way.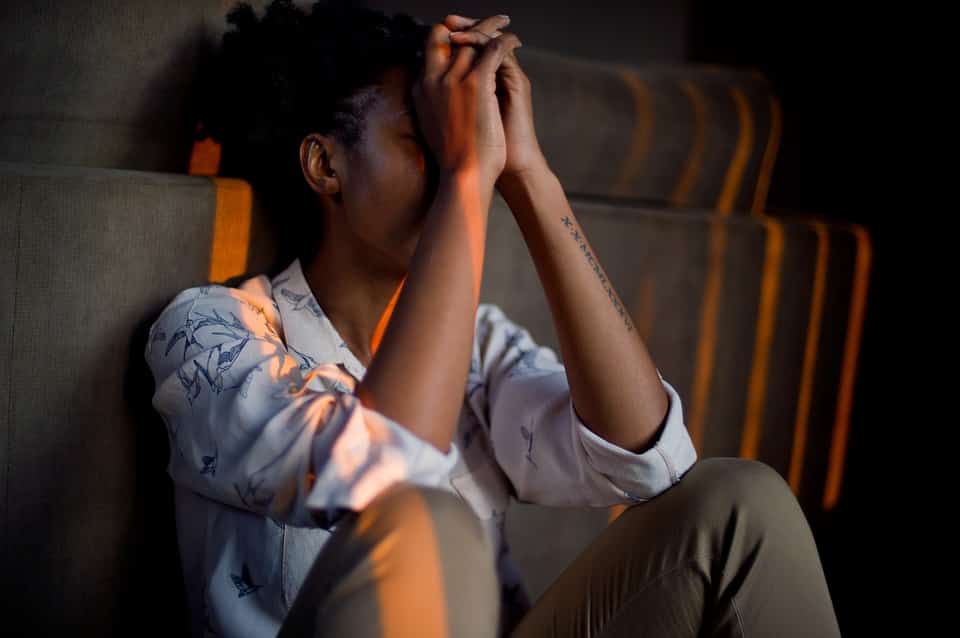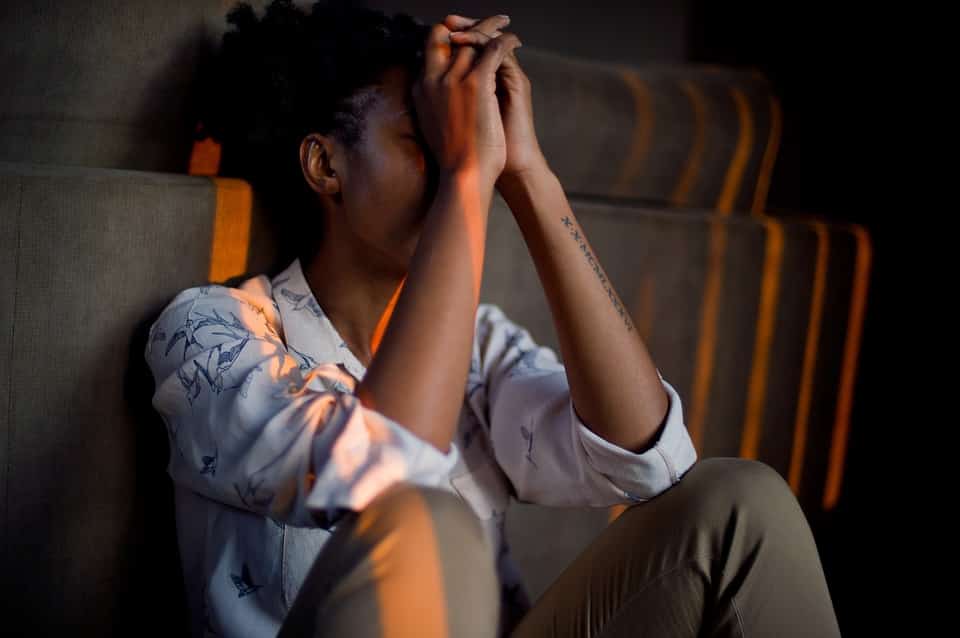 One day at a time
The unfortunate thing is that moving stress won't stop once you come to Singapore. Even though it is a large city with many interesting cultures and people, it can still feel lonely. So, our advice is to take your time when you come here. Don't forget to keep contact with your friends and keep a close eye on your mental and physical health. Singapore is truly a beautiful city. But all of that beauty is for naught if you end up feeling depressed after moving.
Chimvie Dimaculangan
+63 917 701 6127
chimvie@asia-relocation.com
Read as well: