Whether you're moving from the East Coast or even another country, this part of the USA will surely make a great home. There's something unique about America's West Coast that attracts both travelers and new residents. Many people move here every year, and there are some excellent reasons behind this. If you're planning a relocation, this is a guide for you. Here's everything you need to know before moving to America's West Coast – including tips on how to make this the smoothest relocation ever.
The weather is fantastic – but it's not all sunshine and beachy breeze
Let's face it – most people find amazing weather one of the main reasons for moving to America's West Coast. Beaches, blue skies, sunshine and people smiling is the first thing we think of when someone mentions West Coast.  However, it's not only California's sun you get here. Even though the weather is more than pleasant most of the time, you shouldn't throw away all the warm clothes after moving here. Even the Los Angeles area gets some chilly days throughout the year, not to mention the locations in the north.
Beach is not the only thing to see here
As mentioned, sunshine and beach are the main things we think of when considering the West Coast. However, the area is so much more than that. If you start exploring the West Coast, you'll get to see some fantastic natural sceneries and beauty like nowhere else. So, if you're into hiking, exploring, or nature photography, you'll enjoy moving here for sure.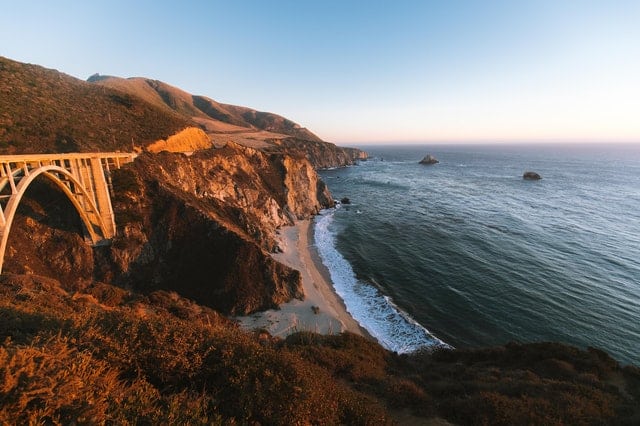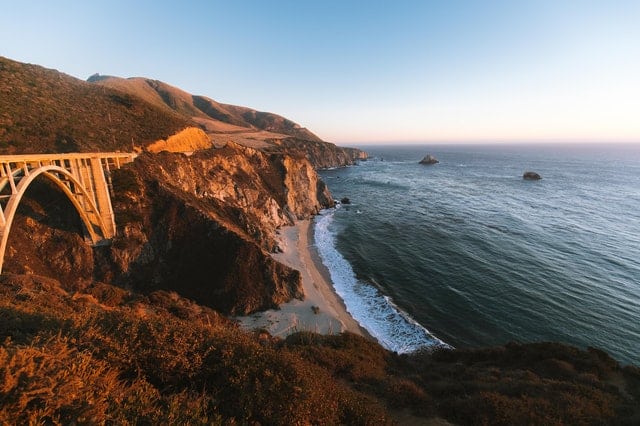 You can have it all
Yes, nature-lovers will enjoy their time here, but the main thing about West Coast is that it can be everyone's cup of tea. Whatever it is that you're into, you can find the best selection of it here. There's no shortage of fun on the West Coast: first-class beaches, shopping, dining, historic sites, and entertainment parks.
Locals love where they are
You shouldn't be surprised by patriotism after moving to America's West Coast. It gets powerful here, and locals are very proud of where they're from, their national anthem, and their flag. So, if you're moving from another country, be sure to respect that after making the West Coast your new home. Culture shocks are common after moving abroad, but as long as you respect differences, you'll adapt much faster.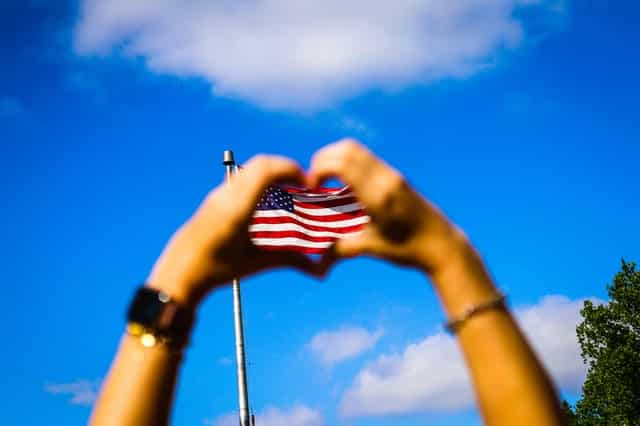 Healthcare is expensive
If you're moving to the West Coast from another part of the country, this may not be new information to you. However, foreigners may be surprised by the cost of healthcare in the USA. The country has a unique approach to the health care system that may differ a lot from the one you're used to. So, one of the things you should do first when moving here is research the healthcare options and take care of this issue as soon as possible.
Earthquakes are common here
Compared to the East Coast, the West has more active seismic movements. Earthquakes are more common here, so it's something to consider when moving to the area.
Choose your location wisely
There are several factors to consider when choosing where to live on the West Coast. Your work location, proximity to some friends and family, or your interests will help you decide where to move. However, it would be best to consider some of the top locations here before you decide on your new home. There are several metro areas very different from each other, so it's best to take a look and then narrow the search to options most suitable for your lifestyle and needs. Some of the best places to live along the Western Seaboard are:
Los Angeles – probably the most prominent one on our list, but with a good reason for it. The city itself and the places within this metro area are home to millions of people. However, even though it's a fabulous place to live, it's also one of the most expensive on the West Coast.
San Diego – if you want to have a great job, a home near the beach, and an affordable lifestyle, San Diego is a perfect option.
Santa Barbara – a typical beach town with immense natural beauties nearby, Santa Barbara attracts residents that love the laidback, exclusive lifestyle – which comes with a high price.
Seattle – numerous career opportunities in tech and manufacturing, a fantastic food scene, and high-quality coffee shops make this place one of the most popular on the West Coast.
So, if you're moving to Seattle, expect competition when finding a place to live. It's best to plan your move on time, start browsing homes before you arrive. Also, consider renting storage for your belongings until you find a permanent home. And get quality units for your stuff in case it takes time to find a perfect house and to be safe that everything will wait for you intact.
Indeed, these are not the only gems you should consider. Think about your needs and preferences first, and then start narrowing your choices until you come up with a perfect place to start a new life chapter.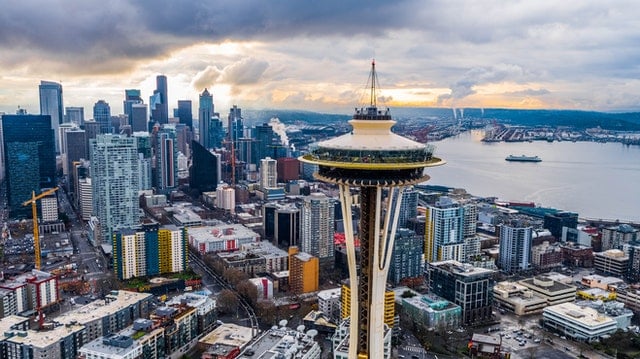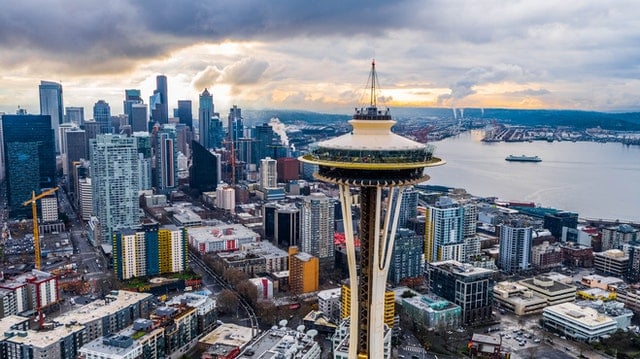 International relocation doesn't need to be challenging
Yes, moving abroad is not a piece of cake. You need to be prepared mentally, financially, and physically for this adventure. However, proper planning of your international move can make everything easier. You can avoid common moving problems and nightmare scenarios if you plan everything to details and choose the safest traveling options. If necessary, trust your move to an experienced moving team, so you don't need to worry about transporting your items. This way, you will feel more relaxed about the whole process and have time to enjoy the moment of moving to America's West Coast – the best coast there is.