If I can make it there, I'll make it anywhere… The decision to move to the Big Apple is a life-altering one. There's not a place in our contemporary world similar to NYC. Since World War II ended, this enormous megalopolis became the center of the world. You'd have to be very, very patient to find a person that hasn't heard of NYC yet. But, there's no need to conduct that kind of research. What we're going to talk about here is your potential relocation to the Big Apple. You'll need some crucial info if you want to adapt quickly to your new home. That being said, make sure you check out the complete guide to moving to New York in the article below.
Say goodbye to your old home
For a better start in NYC, it's best you say farewell to your old home in a respectful manner. How to achieve that? Well, there's hardly a better way than to organize a goodbye party for all your friends, neighbors and relatives. If you have kids, it's also an excellent way to teach them the value of friendship. They'll have a first-hand look at what it means to have trustworthy people close by and see what people mean to each other. Arriving in NYC will be a lot easier if you say goodbye to your old place in the best possible manner.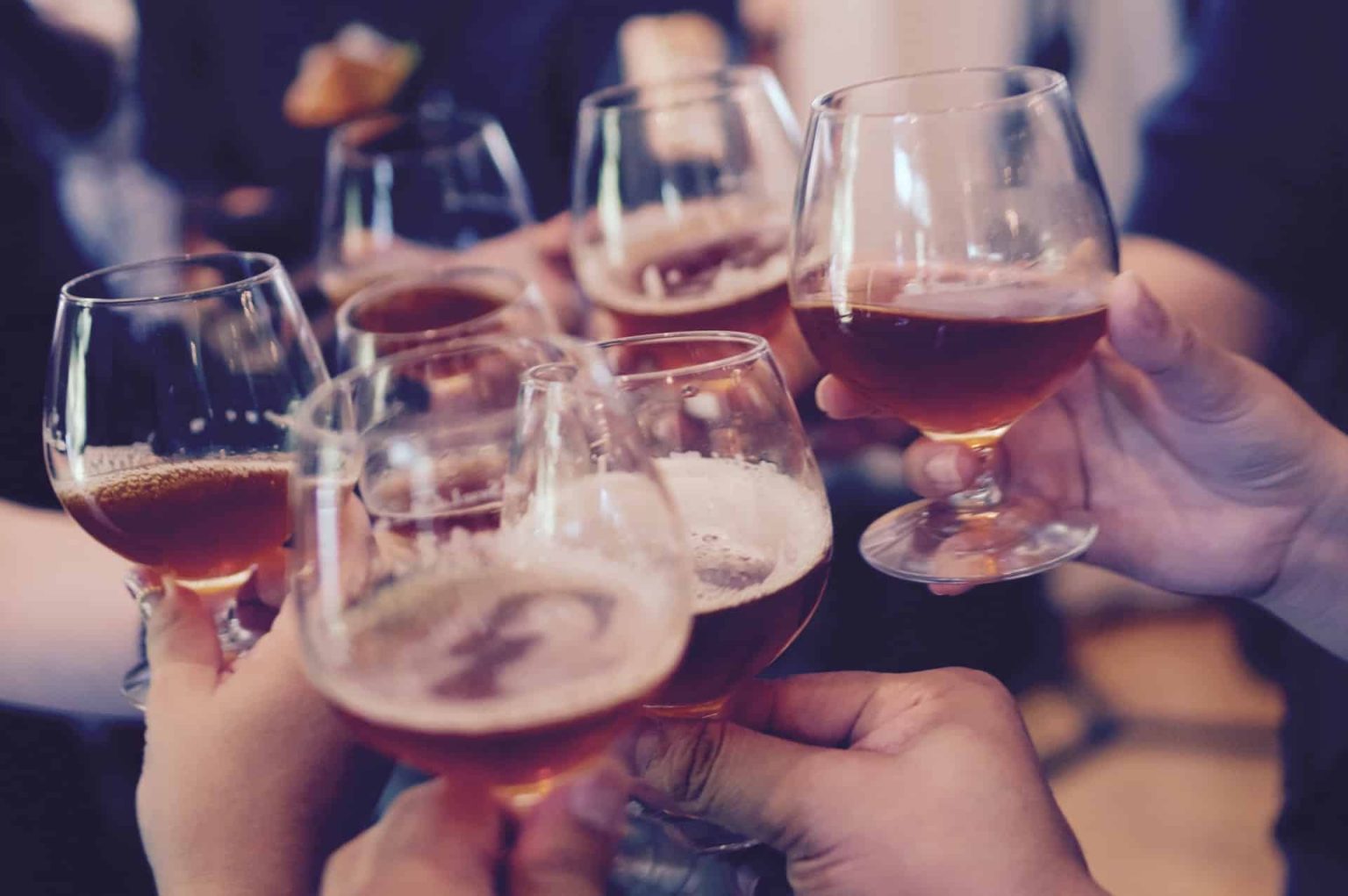 Find a reliable international moving company to help you relocate
We'll take a wild guess and say that NYC is probably far away from your old home. For this reason, your plan should start with hiring a reliable international moving company that will help you relocate to NYC. Ask around your friends and relatives and see if they have any recommendations. International moving nowadays is easier than ever before, and we're sure you'll find a company that suits your needs perfectly. All in all, moving to the Big Apple is one giant journey, and you need reliable folks that will help you out.
Choose a borough that fits your needs, and other info
As we all know, NYC is composed of five boroughs. Each one has its own charm. If you want to be in the center of things and have the money to afford it, your pick should be Manhattan. But if you choose to rent an apartment in Manhattan, make sure that you are familiar with all the regulations to avoid potential problems. For example, it's important you know your rights as a tenant in order to prevent the landlord from doing something that's prohibited. Moving on, if you like some quality food and cultural diversity, Queens is just the place for you. Currently, the artsy center of NYC is in Williamsburg, Brooklyn. A thriving scene should satisfy your needs for contemporary art and music. The Bronx is definitely the fastest-growing NYC borough, and very affordable. If you value safety before everything, Staten Island, even though a bit isolated, could very well be the place of your dreams.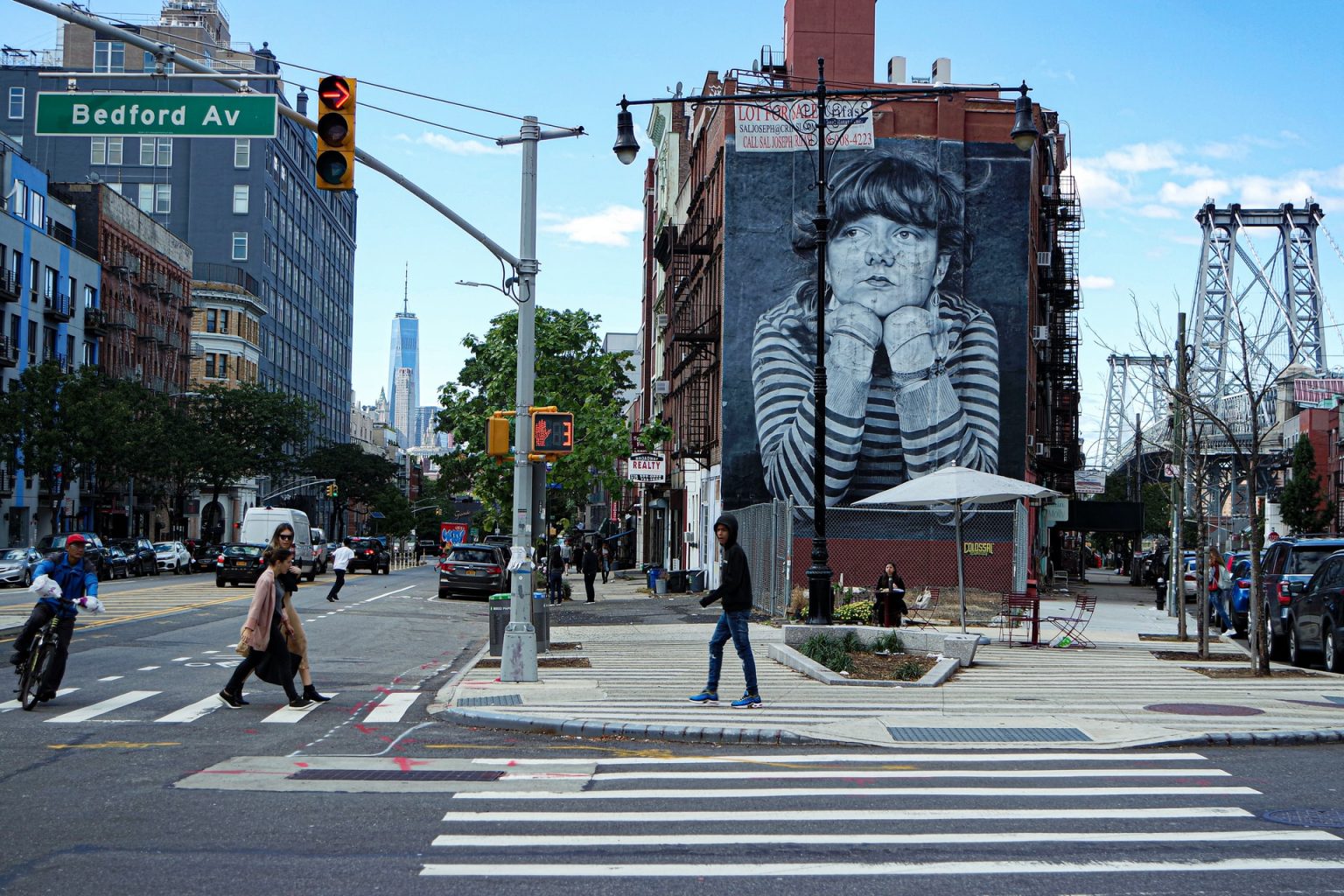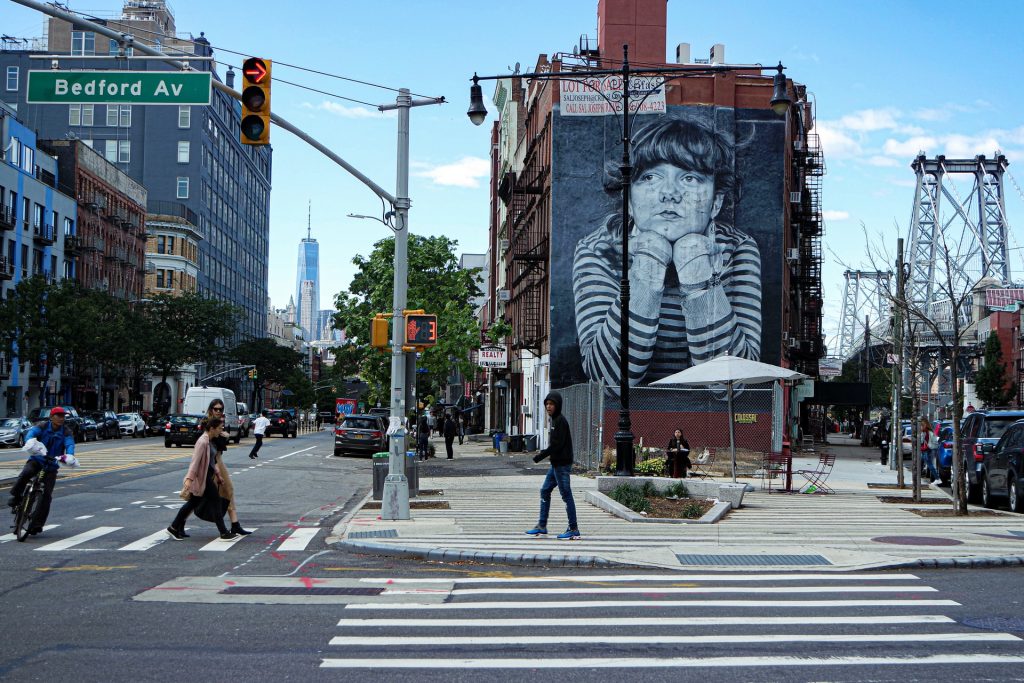 Prepare yourself for culture shock
New York City might just be the most ethnically and culturally diverse city in the world, so you'll need to prepare yourself for massive culture shock. Eventually, you'll adapt in your own way, but before that happens, it's good you know what to expect. If you've watched the famous Midnight Cowboy, you probably remember the scene where the main character is walking through the city crowds symbolizing big-city loneliness. NYC streets can be ruthless sometimes in terms of everyone going their own way, paying little or no attention to people around them. Don't let that surprise you. Many big cities today possess that kind of a vibe. You probably experienced it yourself. Anyway, to conclude: don't get discouraged if the whole city seems a bit egotistical. For all we know, it is the center of the world, and people compete for their right to live there. That, of course, doesn't mean there aren't still people looking for friendship and love, just like you.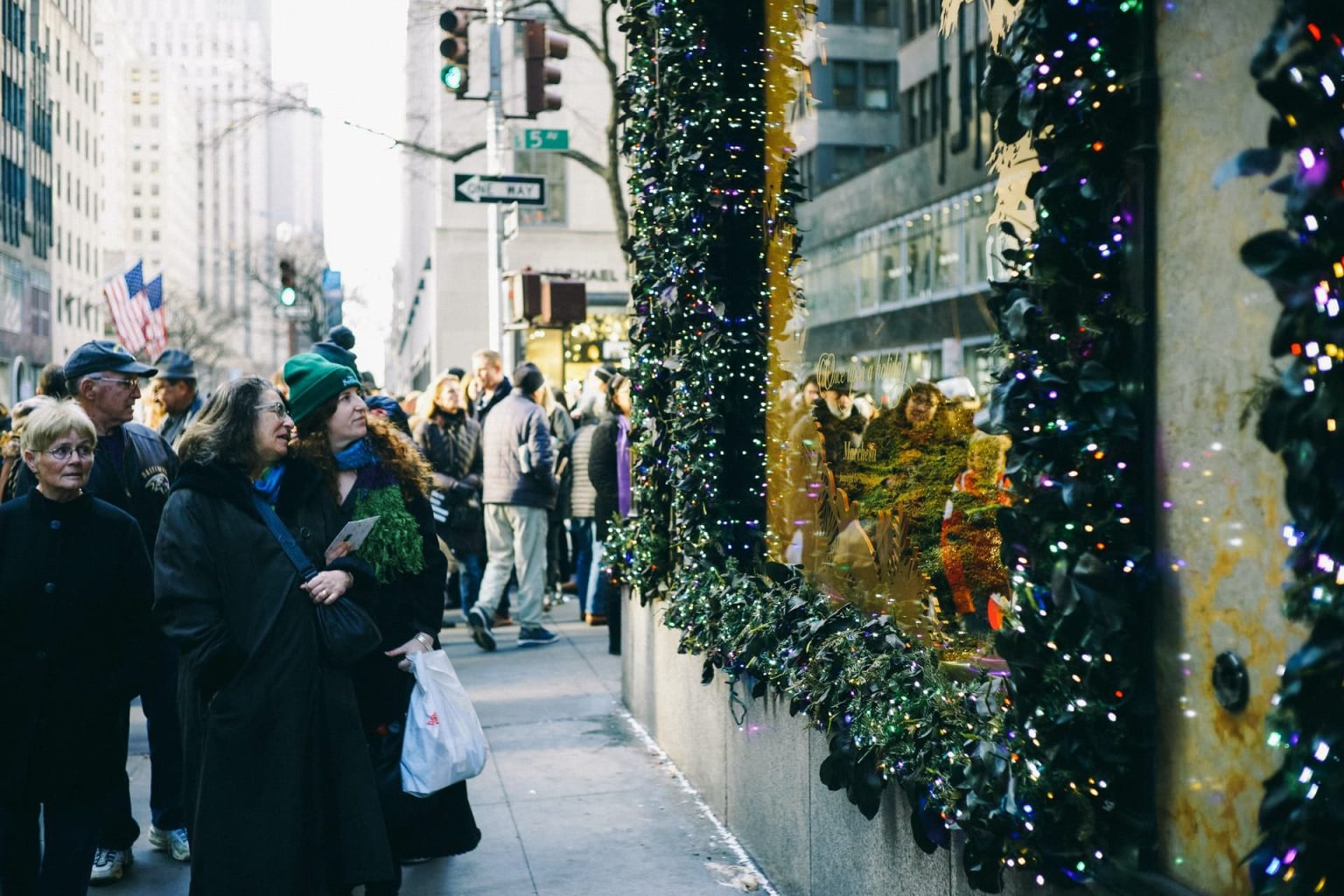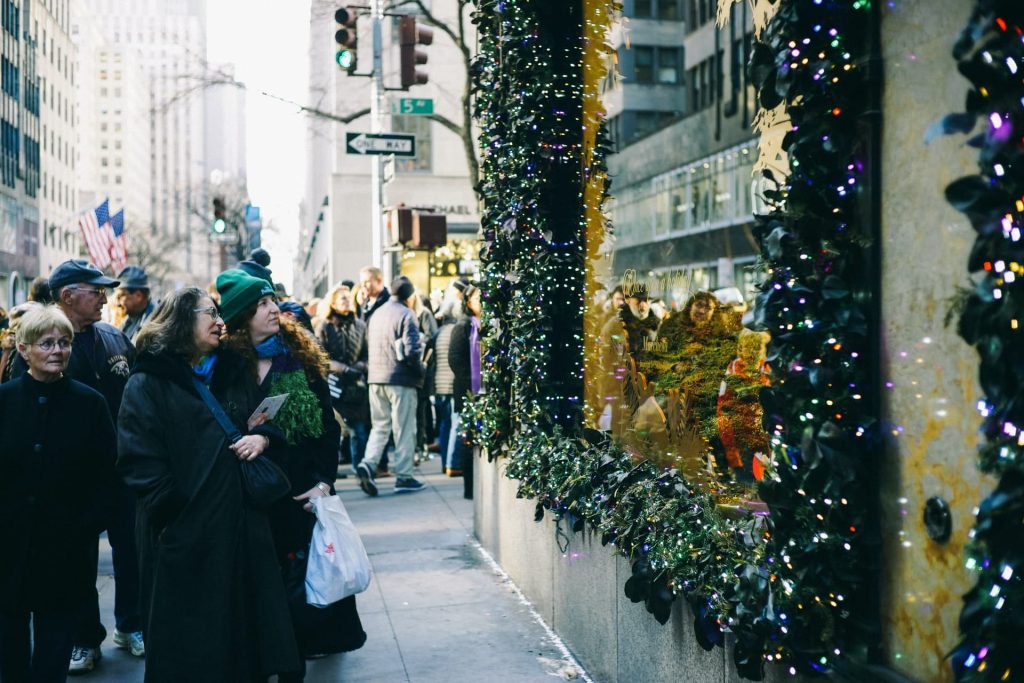 Learn everything you can about the neighborhood you choose to live in
Getting to know your immediate surroundings is highly recommended. Take a daily walk to immerse yourself in the life of your community. Who knows what you might stumble upon? Also, if you're not used to loud noises in your current neighborhood – well, tough luck. NYC can get pretty noisy. Imagine if someone was to throw a party in your apartment building on your first night. What would you do? Would you call the police? If it's not a regular thing, it's best you sleep on it (if you can). You don't need to ruin your reputation the minute you reach NYC.
Are you ready for walking?
Last but not least in our complete guide to moving to New York, we have the subject of walking. Did you know that most NYC residents walk a few miles on a daily basis? What can you do? You can buy yourself a good pair of walking shoes, that's what. Of course, you'll use the subway a lot, but you should be prepared for a daily walking routine. Anyway, walking is a very good form of exercise so don't be afraid. Also, you can get a famous yellow cab ride whenever you feel under the weather.
A few words and then we're off
That's about it for this little guide. We hope you've enjoyed the complete guide to moving to New York. With some luck and the info you've learned today, you'll adapt to NYC in no time. Just by living in NYC, you've reached a goal many people dream of. Make sure you make the best out of it. The city has a lot to offer, and there's not much time to embrace it all.