Have you ever wondered what it is like to live in a place that is both relaxing and exciting? A place that offers an abundance of opportunities and an overall sense of security? Well, you do not have to wonder anymore! A place like that exists, and it is called New Zealand, or Aotearoa, as natives like to address it. This country has always been a popular destination for ex-pats from all over the world. The reasons for that are many. In this article, we will share the top 5 reasons to move to New Zealand this year! So, if this is something that may interest you, keep on reading.
1. High Quality of Life
One of the reasons why New Zealand was proclaimed to be one of the best places to move to is the fact that it offers a high quality of life for all its residents. It does not matter whether you are a native or an ex-pat – New Zealand will treat you well. Do not get us wrong – people in New Zealand are accustomed to hard work, but they know when to put down the tools and enjoy their lives. While workdays are for working, weekends are only for relaxation and spending time with friends and family. Doing both of those things is rather easy as the mild climate and mesmerizing sceneries are everywhere – even commuting to work is enjoyable. So, if you are looking for a fresh start, New Zealand is hard to beat.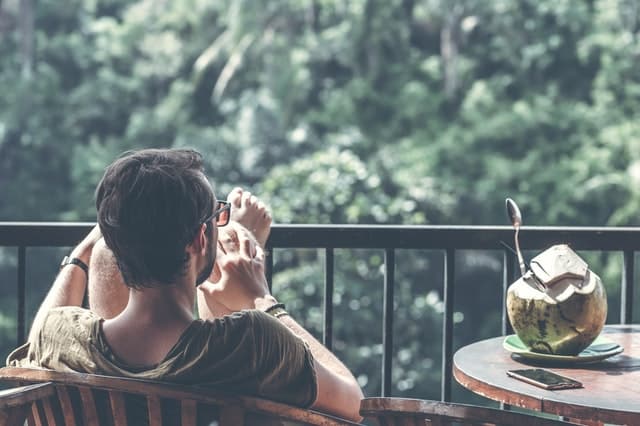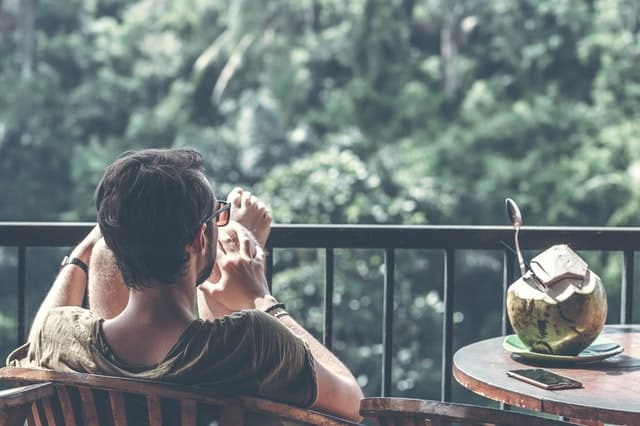 2. Plenty of Job Opportunities
High quality of life goes together with plenty of job opportunities and outstanding salaries. So, it goes without saying that that is another reason why so many people decide to move to New Zealand. All skills and experiences are in demand here! Whether you are planning to move to bigger, metropolitan cities like Auckland or Wellington, or smaller, more rural areas – you will undoubtedly be able to find a job that suits your needs (and that pays well)! Currently, there is a high demand for people with skills in the following fields:
Health
Education
Engineering
Finance
Trade
Moreover, getting a work visa is not a problem. For example, if you are an American citizen, all you have to do is find a job before you relocate, and your future employer will take care of the rest. And, if you are planning on leaving the States for good, that same employer will probably also help you out with your relocation and accommodation. So, if you are worried about the expenses and stresses that come with moving from the States to New Zealand, fear no more.
3. Beautiful Scenery
When it comes to beautiful scenery and mesmerizing places – New Zealand has them all. Some movies were actually filmed here because of how beautiful nature is. If you've watched The Chronicles of Narnia, The Hobbit Trilogy, and The Lord of the Rings Trilogy, you know what we are talking about. This is truly a breathtaking country! There is everything from snowy mountains to sandy beaches for you to enjoy. It will take you years to explore even a part of it – so the sooner you start, the better. However, we still haven't told you the best part of moving to New Zealand – it is one of the few places on Earth that remain clean and unpolluted. The waters, rivers, lakes, and seas are all crystal clear, and fresh air is found even in the most populated areas.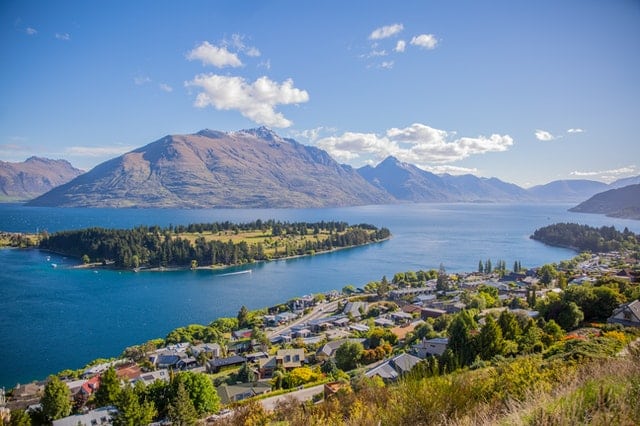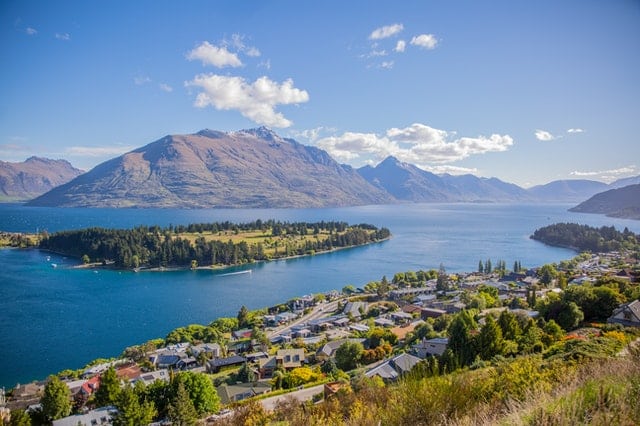 4. Charming Neighbors and Neighborhoods
New Zealand is a relatively small place, and it is still not over-populated. Because of that fact, most people here live in close-knit communities. Genuine warmth and friendliness somehow radiate from New Zealanders. You will notice that when you meet your new neighbors – they will all offer to lend you a hand when moving in. Whether you were hoping for that or not, these people will soon become your best friends or even your family. So, when it comes to the reasons to move to New Zealand, this one is sure to persuade you.
And, when it comes to neighborhoods and even cities in New Zealand, you will also find them as charming as your new neighbors. There are metropolitan areas filled with skyscrapers, and there are small countryside areas filled with hobbit-like houses. And although they are entirely different, they both share one thing – they are full of character.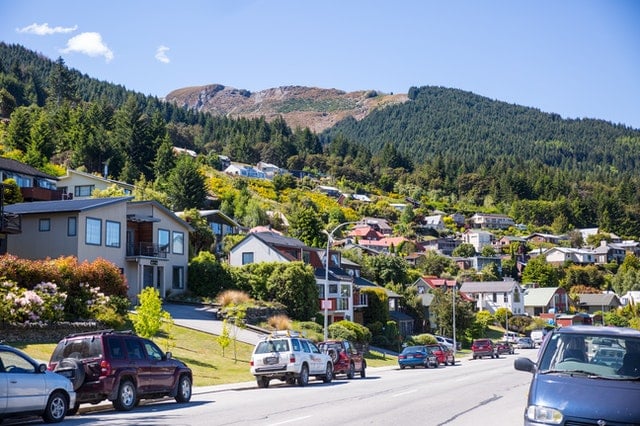 5.Great Future Prospects
Last but certainly not least, one of the reasons why you should move to New Zealand is its bright future – both on an economic and personal level. You can read as many guides about New Zealand you can find, but they will all tell you the same – this country will soon have one the strongest economies in the world and one of the highest standards of living. You will undoubtedly have the job you've been dreaming of, your family will live in a spacious and healthy environment, your children will go to some of the best schools, and you will always have something new to do on those free weekends. What more do you need? You can turn your life around in New Zealand and have a fresh new start. So, buy that one-way ticket and start packing your bags.